South West London clubs are dominating rugby's national leagues below the Premiership, as the 2021/22 English rugby season enters a crunch period.
Ealing Trailfinders, Rosslyn Park and Esher Rugby are all top of the Championship, National League One and National League Two South respectively and excluding Park – who already hold a ten point lead – all have games in hand on their nearest rivals.
There is still plenty of rugby to be played in all three divisions but each team will be hoping they can come through what is all set to be a crucial period as they look to secure their places in the league above.
Ealing Trailfinders – The Championship
First, two points clear, two games in hand, seven games remaining.
Favourites to end their long push for promotion this year in the absence of any of Premiership Rugby Limited's 13 shareholders from the Championship, Ealing have been in a highly competitive title race for much of this season, but patchy form for their rivals in recent weeks has given them a huge opportunity to take charge of the title race.
Ahead of their game against Bedford this Saturday, they will have only played two games in as many months, but rivals Jersey Reds have lost two games as their hopes have faded while Doncaster Knights have been on fine form but failed to pick up the bonus points necessary to really put the pressure on the Trailfinders.
Though Cornish Pirates remain only five points off Ealing having played as many games, their draw to fellow south west Londoners Richmond last weekend will be seen as two points dropped which could prove very costly.
The highly focused Ben Ward, Ealing's Director of Rugby, will not be taking anything for granted, but if his side can beat the Reds and Knights in what is set to be a crucial February, they will be tantalisingly close reaching the Premiership.
They will hope they can wrap it up in the derby against Richmond on 20 March, and avoid the title still being up for grabs in their final game of the season against Pirates a week later.
At the moment, they are unquestionably in pole position to get promotion, but if they were to have a poor February and Pirates were to hit top form for the rest of the season, it could get very tough.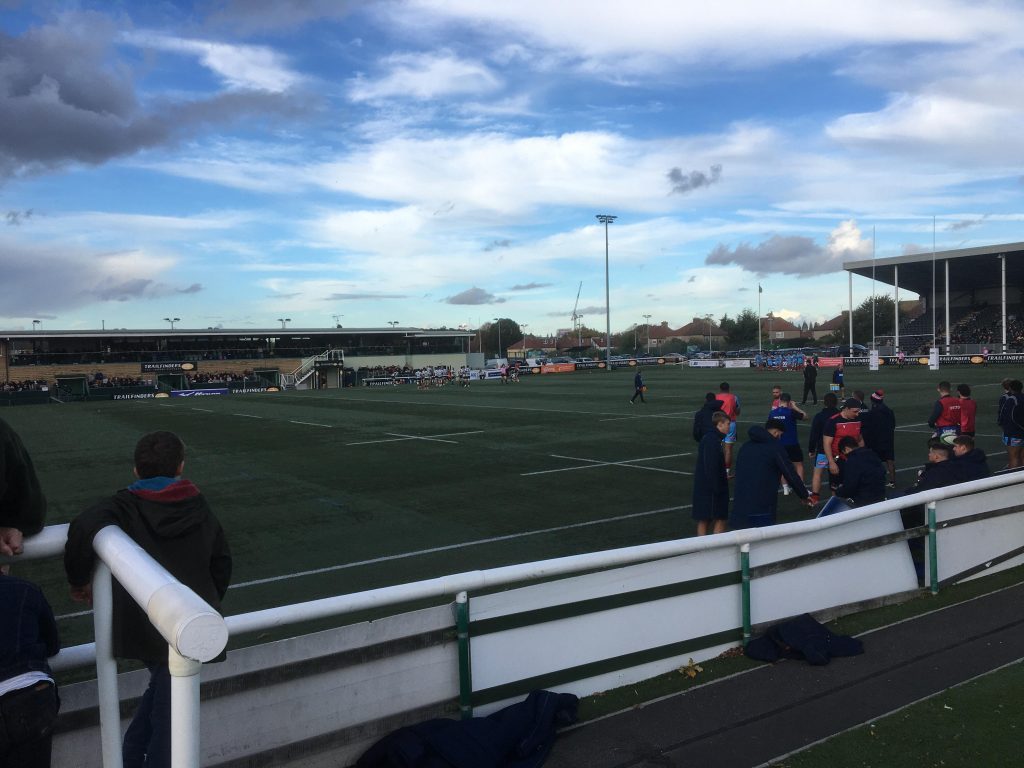 Promotion Chances: 8.5/10
Rosslyn Park – National League One
First, ten points clear, no games in hand, ten games remaining
Rosslyn Park have played some terrific rugby as they have taken control of National League One.
Scoring 621 points in 18 games at an average of 34.5 per game, they have swatted aside opposition lower in the table as well as coming through some tight games at the top.
Park's 12 years in National One has seen a rollercoaster of form, they twice came second in 2014 and 2015 before slipping back down the table to as low as 12th in 2018, and returning to near the top for two 3rd place finishes in the most recent campaigns.
Each of the teams that denied Park on their previous four near-misses: the aforementioned Knights, Richmond and Ealing, as well as Ampthill Rugby, are all competing in the league above and up to now Park seemed to have grabbed the opportunity of a wide-open division.
Like Ealing, Park's next three games seem absolute integral.
Before trips to third placed Sale FC and fourth placed Cinderford, they face a tricky test in sixth placed Rams, a team who have won four of their last five since the New Year, inspired by new fly-half Rowan Grundy.
Win those, and they will not only continue their own excellent form, but effectively put pay to three of their rivals' chances of catching them.
Add to that the fact that two teams are getting promoted from the division for the first time since 2008, and three victories will leave them in superb shape to go up.
But they will be very difficult games, and a poor run would bring them right back into mix in what has been an incredibly competitive top six.
So while I would say Park are the best placed of each of this article's three teams to get promoted at the moment, the challenging nature of their league means this is far from decided, ahead of a huge month for them.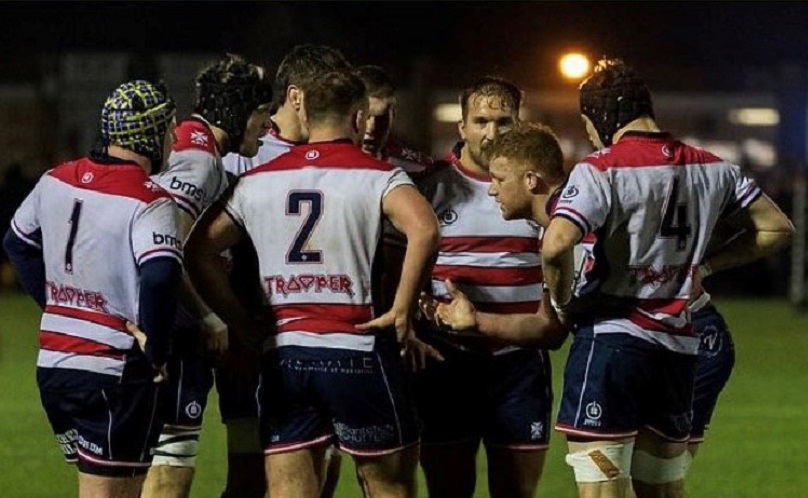 Promotion Chances: 8.5/10
Esher Rugby – National League Two South
First, two points clear, one game in hand, twelve games remaining
Fans of Esher would have widely believed that they were playing in a league that they were too strong for, but even the most optimistic will be amazed by the incredible run of form they have put together this season.
After stumbling through their first six games with only a 50% win rate, they have won their last 12.
Though they've had some close affairs, with half of the games being decided by a margin of ten points or fewer, they have consistently found a way to keep winning.
Victory against Guernsey last Saturday perfectly exemplified this.
Esher trailed 24-20 with the game ticking into its last five minutes, but pulled a late try out of the bag to make it a dozen wins on the spin.
They'll be hoping to avoid an unlucky 13 against fifth-placed Henley Hawks this Saturday before a trip to Hinckley the following week (the team against which the run began in round seven with a one-point victory), and then an absolutely huge game against second-placed Redruth at home a week later.
Come through this month unscathed and Esher will be looking very good for promotion.
Though they wouldn't be automatically promoted in second, they can also go up via a play-off with the runners-up of the National 2 North too, but that is always a route fraught with risk.
Finish these last 12 games like they've played the last 12 however, and Esher fans will be celebrating a return back to where they feel they belong.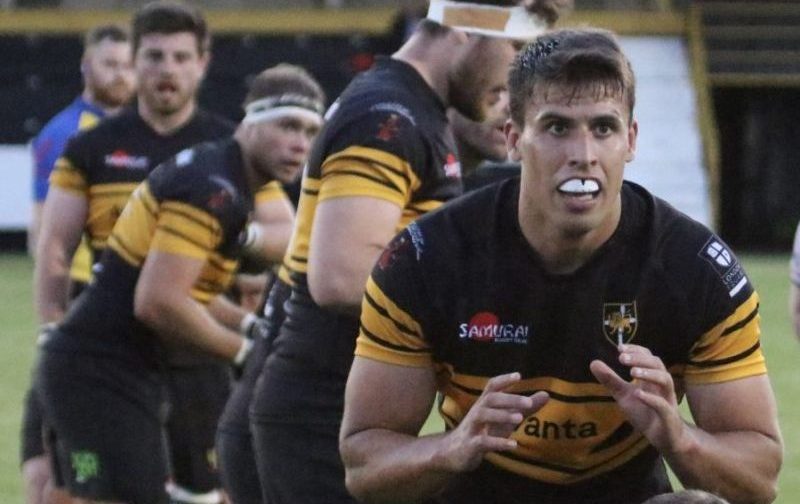 Promotion Chances: 8/10
Featured Image credit: Isabelle Lovelle