The 2022 Australian Open final captured the world's attention last weekend as Rafael Nadal won his record-breaking 21st Grand Slam in a five-set thriller against Daniil Medvedev.
For nearly two decades now, tennis fans have become accustomed to almost every men's Grand Slam being won by Nadal, Roger Federer or Novak Djokovic.
When Nadal won this match it felt like a fitting finale of an astonishing era spearheaded by three of the greatest male tennis players of all time.
SWL takes a look at the top contenders to take charge of the men's tennis scene after the Big Three.
Daniil Medvedev
Medvedev is the only player on this list who has already won a Grand Slam and the World No.2 looks ready to dominate the men's scene for years to come.
The Russian, who will be disappointed to have let a two set lead slip in the Australian Open final, impressively beat Djokovic in the 2021 US Open final to win his first Grand Slam.
At 6ft6in he boasts a powerful serve and a robotic baseline consistency which, when coupled with his anger and aggression, create a frightening player.
Considered by many to currently be the best player in the world, do not be surprised if Medvedev becomes a household name in 2022.
Alexander Zverev
Zverev is still searching for his first Grand Slam but has an Olympic gold medal and two ATP Finals titles to his name.
The German will be dissatisfied with his fourth round Australian Open exit, but as a French Open semi-finalist last year, he will be looking to put that right at Roland Garros.
At just 24-years-old, the World No.3 has one of the best backhands in the game and it seems like only a matter of time before he wins his first Grand Slam.
Stefanos Tsitsipas
Tsitsipas was a finalist at last year's French Open and will no doubt be looking to go one step further in May as he searches for his maiden Grand Slam.
The World No.4 lost to Medvedev in a feisty Australian Open semi-final and that rivalry will be one to watch for years to come.
The Athenian, always accompanied by his eager father Apostolos, won the ATP Finals in 2019 and will seek to return to the top three where he was in 2021.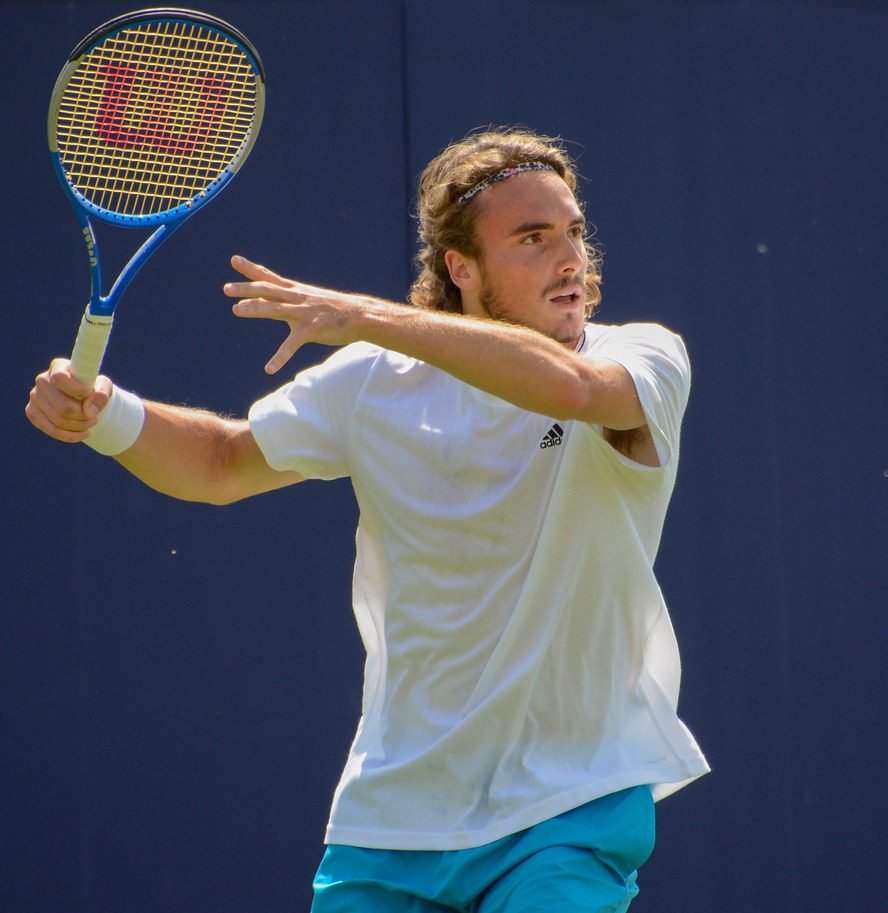 Matteo Berrettini
Berrettini is the highest ranked he has ever been at no.6 following his four set semi-final loss to Nadal in the Australian Open.
The Italian made a name for himself when he reached last year's Wimbledon final and has made at least the quarters of his last four Grand Slams
If Berrettini can reduce unforced errors, his admirably consistent forehand could propel him to compete for Grand Slams for many years to come.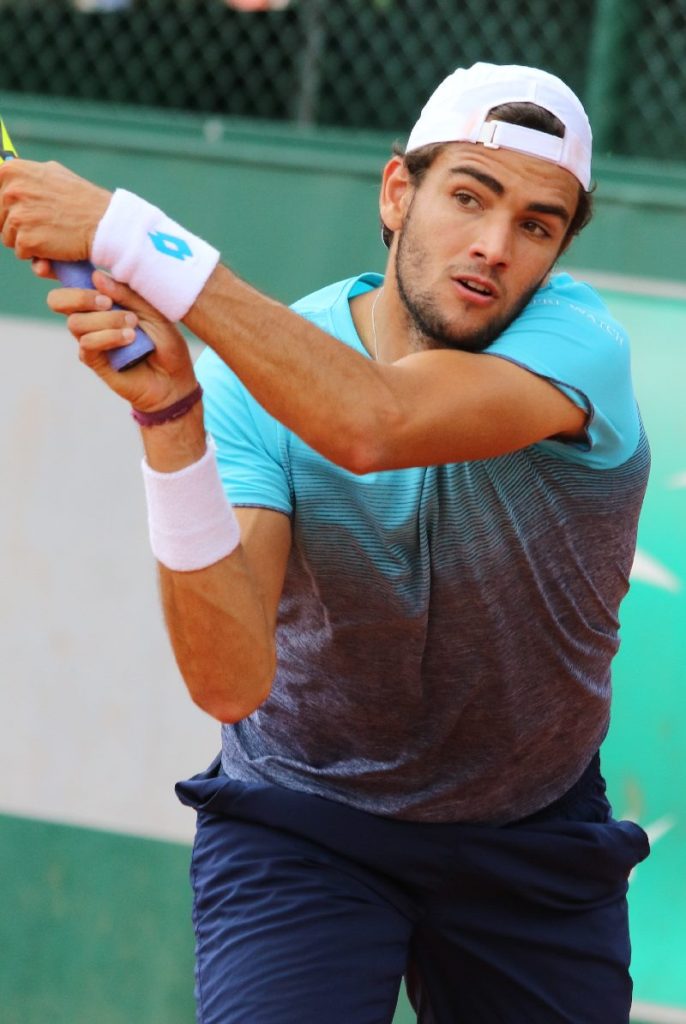 Felix Auger-Aliassime
The 21-year-old Canadian is something of a left-field shout but judging from his last three Grand Slams he is certainly one to watch.
Reaching the quarter-finals of both the Australian Open and Wimbledon and the semi-finals of the US Open show his talent despite still being so young.
Something of an all-rounder, Auger-Aliassime's favourite surface is clay and will want to impress at Roland-Garros to move up from World No.9.