Virgin Active will open their new Wimbledon Club on Worple Road on October 26th.
The Wimbledon Club is part of a £15 million investment across the UK with additional investment coming in 2024.
The club offers group and individual activities fit for families, and a range of swimming activities.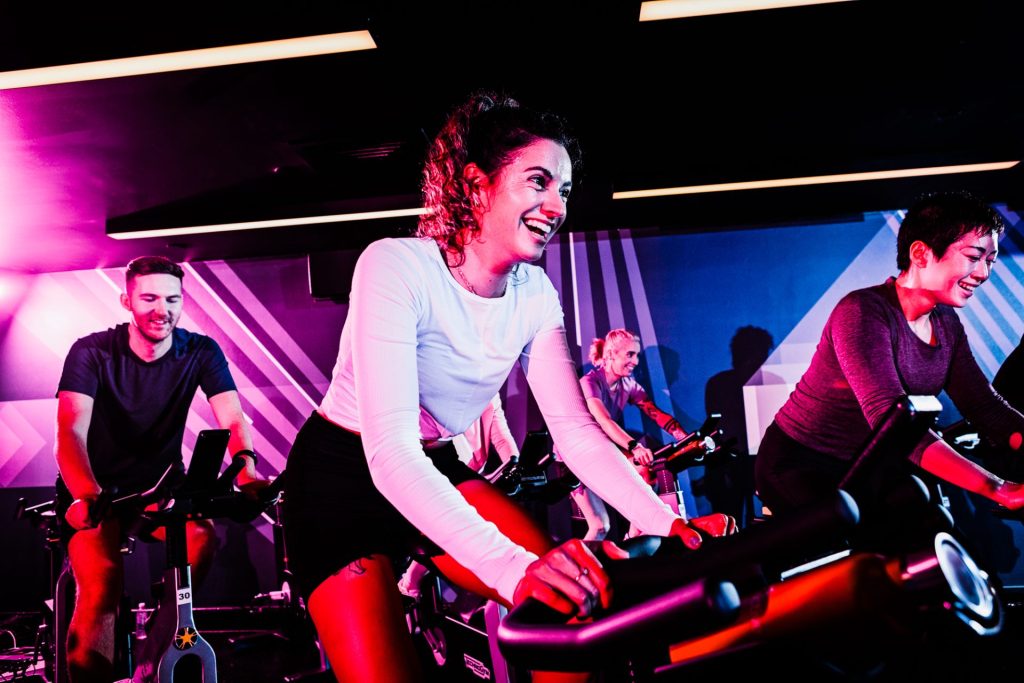 Malcolm Armstrong, Virgin Active's Country Manager says: "We're excited to open the doors of our all-new Wimbledon club and welcome the community to experience our vast range of exercise and wellbeing activities.
"Our members are everything to Virgin Active and we're proud to have designed a club with their fitness goals and lifestyle needs at its core – we are thrilled to be a part of all members' health journeys."
Members will have access to 150 classes per week with fitness and wellness activities, a 20-metre pool, and a range of exercise studios to choose from.
With London being the capital of the gym-going population, the Wimbledon Club aims to offer a unique and all-round fitness experience.
Wimbledon Club boasts a state-of-the-art wellness space with sound baths, a spa, and a sauna.
As well as this, there is a cycle studio, a reformer pilates studio with 16 beds and a spacious gym floor with state-of-the-art equipment.
Families are also able to take their children to swimming lessons every day, with aqua classes and a multipurpose lounge area for working and relaxing.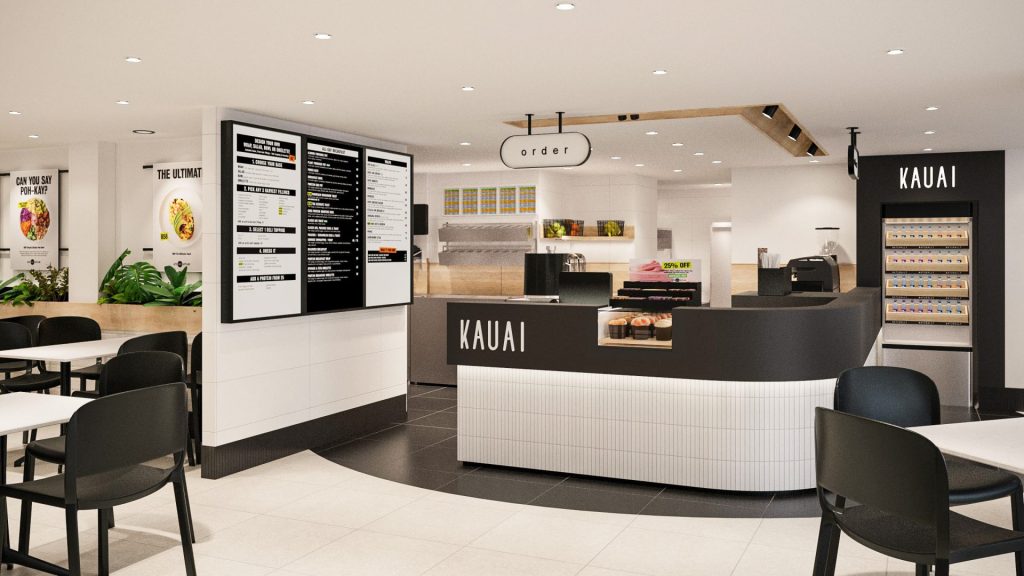 Virgin Active Wimbledon club opens on 26th October at 06.00.
To find out more visit //virginactive.co.uk/Wimbledon
Image credit: Virgin Active