The RSPCA's Putney Animal Hospital and Southall Cattery closed on 30 September leaving south London pet owners scrambling for affordable vet care.
Putney Animal Hospital, which is over 100 years old, treated abandoned and wild animals and pets belonging to owners on benefits.
Alison Thomas, Head of Veterinary Services at Blue Cross animal charity, said: "It may be a case of the remaining charities looking at postcodes and trying to work out how between us we can cover all the postcodes.
"It has been discussed at cross charity meetings, but there has been no action so far."
She added: "All charities are struggling, all charities will do their best, but there is no guarantee that there will be charity provision for everyone in London."
Former RSPCA client Jayne Ball, 52, lives alone in Battersea with her two cats and her dog Suki.
Since Putney Animal Hospital closed, Suki is without access to charity vet care as the Blue Cross, who treat Ball's cats, have a two pet policy.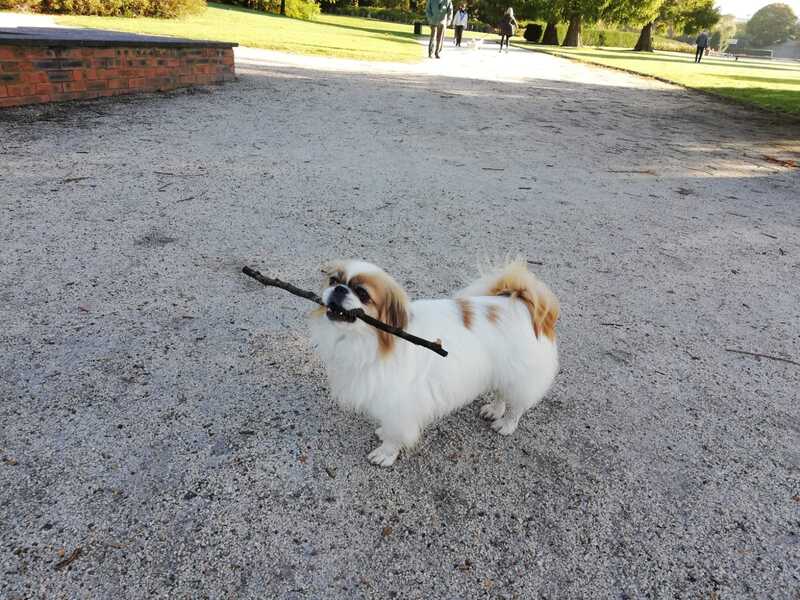 A former personal assistant, Ball suffers from fibromyalgia, a long-term condition that causes pain all over the body, chronic fatigue and depression which has left her unable to work for the last 12 years.
Ball said: "I'm lucky the cats are covered, but at the moment trying to get support to get myself well, and not having Suki covered is just another thing to be worried about.
"One day she will pass, but I wouldn't like to make that decision because she was ill and suffering and I couldn't provide her with the care that she should have. I don't think I'm going to be alone in this scenario, pets are people's lifelines."
A former RSPCA Putney Animal Hospital employee, who did not want to be named, said: "There was no attempt at all to save the hospital.
"We weren't allowed to say anything on social media about it until the beginning of August when the final decision had been made, and then of course we only had four weeks until the clients were sent letters that said it was closing.
https://www.facebook.com/putneyanimalhospital/videos/980970672413210
"What we're worried about with pets is that if people can't afford it they just won't take them to be treated, and it will get to a stage where they will either suffer, or they will eventually get to a vet and it will be too late and they will have to be put to sleep.
"A lot of people have got a puppy during lockdown who now need to neuter and vaccinate them at a cost they can afford, and that's going to become very difficult.
"I think that they wanted to get rid of the place because it is in Putney, because it's a nice area and they obviously think they are going to sell the site for quite a lot of money."
An RSPCA spokesperson said: "It costs more to run the RSPCA than we were able to fundraise and despite making good progress to reduce our deficit before coronavirus, we were facing a multi million pound deficit over the next three years unless urgent action was taken.
"Putney Hospital costs £1.5 million to run each year and it was simply not sustainable to have two of the RSPCA's four hospitals for England and Wales based in central London."
The RSPCA is also supporting veterinary practices to consider a scheme that provides people on low incomes access to private vets at reduced cost.