David Beckham was adored by millions in a football career that brought no shortage of success.
A one-time England golden boy, lavished with adulation and looked up to as a role model for the younger generations, Beckham is back in the news today for very different reasons.
The 43-year-old admitted speeding in west London at 59mph in a 40mph zone in a £200,000 Bentley but his case was thrown out by a district judge at Wimbledon Magistrates' Court yesterday on a technicality.
Beckham was widely criticised for hiring celebrity lawyer Nick Freeman to beat the charge after claiming the court papers were served a day late.
We took to the streets of Wimbledon to gauge reaction to Beckham's let off.
SHOULD DAVID BECKHAM HAVE BEEN CLEARED ON A TECHNICALITY AFTER ADMITTING SPEEDNG?
YES             NO                     NOT SURE
39 %              19 %                   39%
Claudia Falci, 50, owner of the Wimbledon Party Shop on The Broadway,  said: "Yes, I think so. He's a normal person and he's a public figure, too, so I think it's even worse for him and us. So, he definitely needed to be and should have been prosecuted."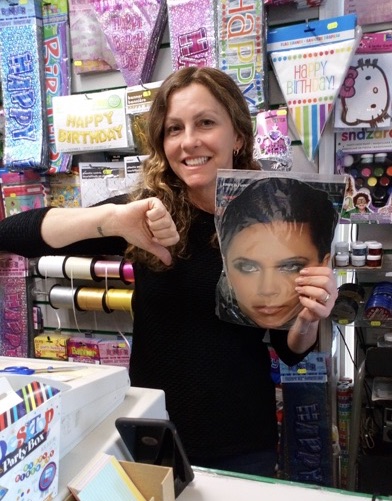 Student Davimia Cooper, 39, of Croydon, agreed that Beckham should have had his speeding charge upheld.
She said: "Yes he should have been, because if it was me I would have been prosecuted."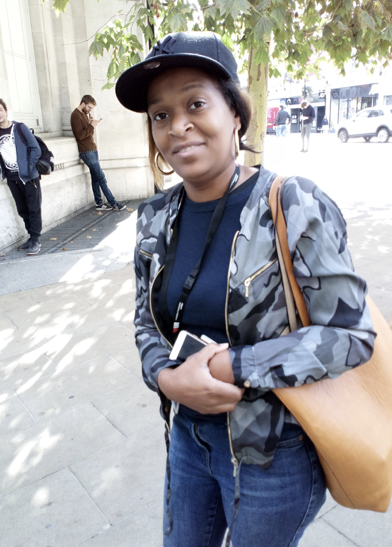 However, not everyone shared that view and one respondent was keen to emphasise that while Beckham should have been prosecuted, the loophole in the law that exists technically meant the decision to let the ex-footballer off was the correct one.
Wimbledon resident Adam Bartram, 59, who works in IT, believes Beckham was fortunate to escape.
He said: "The law should be changed to allow a longer time for the notification to be given. If necessary as long as 90 days would be more sensible, but certainly 14 days is too short."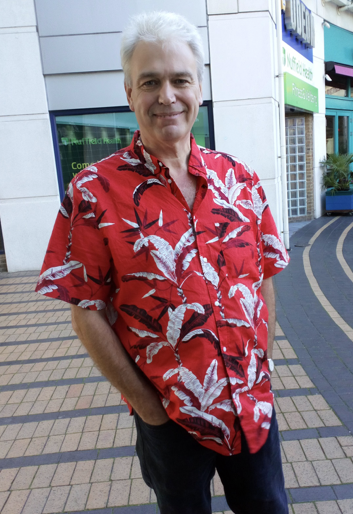 Another resident from nearby Balham, said: "Understandably there is a loophole in the law, but if it was anyone else you can bet your bottom dollar they would have been fined.
"Wouldn't it be nice if Beckham donated £100 – the usual cost of a fine – to a local charity?"
Featured image courtesy of Flickr