By Dan Alexander, Alice Reeves-Turner and Rhodri Morgan
November 16 2019, 18.00
Follow @SW_Londoner
Following the widespread activities of climate change activists Greta Thunberg and Extinction Rebellion this year, the topic of climate change has never had a larger global platform.
The current national goal for the UK is to reduce carbon footprint output to 'net zero' by 2050.
Polling suggests that the environment is in the top three areas of voter focus in the lead up to the 12th December election – 45% of 18-24 year olds listed it as their second-biggest concern after Brexit.
Among the varying party proposals, the Liberal Democrats, the Green Party and Labour are calling for a live TV debate on climate change, while the Conservatives are focusing their efforts for a ban on fracking.
As we draw closer to polling day, the parties' specifics on the issue will be scrutinised by the public eye, especially by students and a younger demographic, which could play a major part in the final outcome.
Brexit Party on the environment
The Brexit Party has not made environmental policies central to their campaign.
But they have pledged to plant more trees, to ensure that waste is recycled in the United Kingdom and is not exported across the world to be burnt.
Leader of the party Nigel Farage opposed the Climate Change Act during the 2015 General Election.
In 2013, Farage said: "We may have made one of the biggest and most stupid collective mistakes in history by getting so worried about global warming."
The party have also said they want to invest in the steel, railway and fishing sectors, all of which have a negative impact on the environment.
Conservatives on the environment
The Conservative Party's environmental policy is centred on reaching a net-zero carbon emissions target by 2050 which would involve a ban on the sale of diesel and petrol cars by 2040.
They have also pledged to invest up to £1bn into the development of electric vehicles to end the reliance on carbon emitting vehicles.
To complete the Tories environmental spending pledges, they also plan to invest a further £200m into a fusion power plant by 2040 and plant up to a million trees over three sites in Northumberland.
Theresa Villiers and Andrea Leadsom have been two of the most prominent figures for environmental policy within the Conservative Party in the past year since Boris Johnson's appointment as Prime Minister in July.
The party leader has committed to chairing a new cabinet committee on climate change in the next Parliament focused on cutting emissions across the UK.
Green Party on the environment
The Green Party have the strongest commitment to reducing carbon emissions and protecting the environment of any party at this General Election.
They plan to cut UK carbon emissions to net-zero by 2030 and plan to use this ambitious target to create more than a million new jobs through green investment.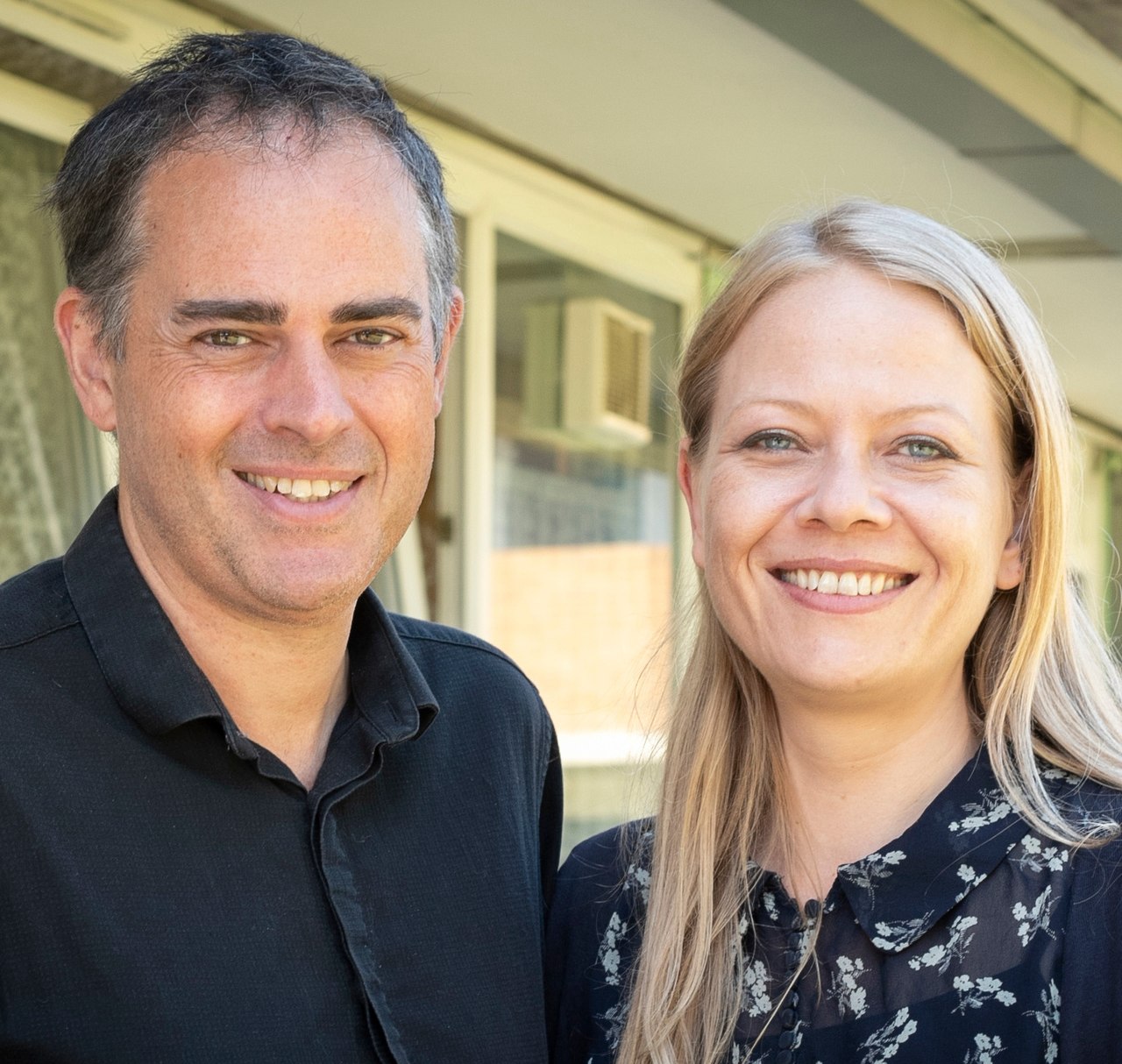 As part of what they claim to be the biggest investment of infrastructure ever seen in this country, the Green Party will invest £100bn a year to tackle climate change.
Green buses, new rail networks and more advanced housing technology known as retrofitting will enable their net-zero target to be met.
Co-leader Jonathan Bartley said: "This is transformative and that's what's needed, as we only have ten years to solve the climate crisis."
Labour on the environment
Labour have made strong pledges to address climate issues and invest in environmental policies.
At the head of their policy is a pledge to create a National Transformation Fund that will invest £250bn over ten years to help re-centre the UK economy around a low carbon future.
Under Shadow Secretary of State for Environment, Food and Rural Affairs Sue Hayman, the party has pledged to spend £2.3bn to help four million households upgrade their Energy Performance Certificate to band C by insulating their homes.
Labour will also introduce a new Clean Air Act to improve air quality, something they argue has suffered heavily under the Conservative government.
The major transport policy of the Labour Party to re-nationalise the railways ties in with a commitment to greener transport systems by enabling the party to focus on rail electrification across the entire UK.
Liberal Democrats on the environment
The Liberal Democrats have set out ambitious plans within their policy to tackle the climate emergency by 2025 through generating 80% of electricity from renewable means by 2030 and insulating all low-income homes.
Sir Edward Davey, deputy leader of the party, will announce a five-year £100bn investment into tackling the effects of climate change on friday, which he believes will be a jump start an effort to combat the climate emergency.
This investment will be funded through borrowing and tax changes and it will be properly detailed in their manifesto.
A key policy for the party is raising the energy efficiency standards for new homes, as well as investing £15 billion over the next Parliament to retrofit 26 million homes, which they say will save the average household £550 a year on energy bills.
The party also plans to bring back the Department of Energy and Climate Change, abolished by Conservatives in 2016.
What does this mean for south west London?
Jonathan Bartley, Dulwich and West Norwood Green Party candidate, is the party leader so environmentalism has a special place in one of the constituencies in south west London.
The proposed construction of a third Heathrow runway by 2026 remains one of the UK's most contentious issues, and this is an issue being fought at local level by Hayes and Harlington Green Party candidate Christine West as well as former Labour Shadow Chancellor of the Exchequer John McDonnell.
Mr McDonnell claimed that 4,000 houses would have to be demolished or abandoned for the project.
From a political geography perspective, Labour and Liberal Democrats have the greatest number of 'environment' policies and have historically owned three of the area's major constituencies (Hounslow – Labour, Surbiton – Liberal Democrats and Twickenham – Liberal Democrats).
Furthermore in 2017, the Conservatives in Richmond beat out the Liberal Democrats by only 45 votes and it is set for a close race again in December. Climate change will therefore be a key policy battleground in securing south London constituencies.