A 'suspicious package' triggered an evacuation and disrupted services at East Croydon station this evening.
A mass evacuation took place after a 'suspicious package' was found, with trains suspended and passengers to and from London stranded.
A British Transport Police spokesperson said special response units were on scene from approximately 7pm.
An announcement on Southern Rail trains said: "East Croydon station is currently closed whilst emergency services deal with an incident at this station.
"Services will be subject to delays, alteration and cancellation.
"We are sorry for the disruption."
British Transport Police confirmed they were investigating a 'suspect package', but later said: "The item at East Croydon has been declared non-suspicious.
"The station will be reopening very shortly!"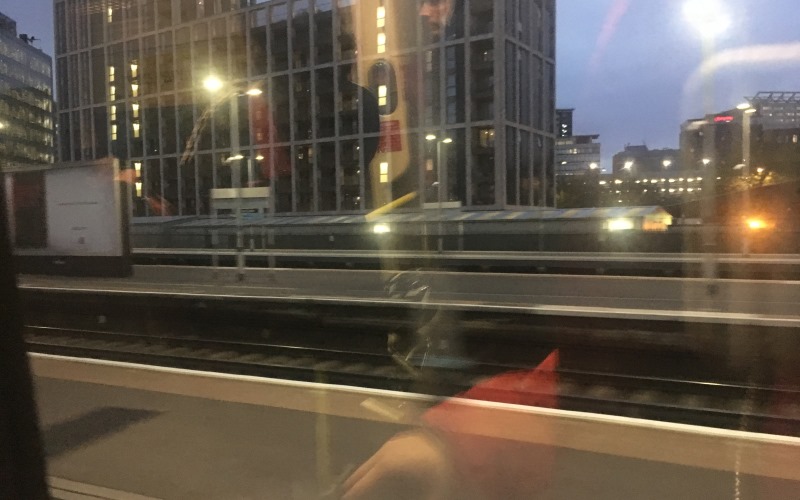 EVACUATED: A very empty East Croydon station
A fire alarm sounded and passengers waiting to board trains were guided out of the station.
Some Southern Rail trains have been rerouted to South Croydon station to allow passengers hoping to travel to East Croydon to disembark.
Other passengers, including those heading to Brighton, were on trains stranded outside of the station.
Ticket gates right now at #gatwickairport #Gatwick due to suspicious package at #EastCroydon pic.twitter.com/GnzjzaZyRi

— Ben Ockmore (@BenOckmore) October 2, 2017