South west London boroughs are some of the worst in London for the number of premises fitted out for full-fibre broadband connections.
Analysis shows that Sutton, Merton, Kingston and Richmond all had fewer than 2% of properties benefitting from the technology, compared to the City of London where more than a third of premises are covered.
Full-fibre broadband allows speeds of 1Gbps – which is more than 22 times quicker than the national internet speed average.
"London may be a leading city for commerce, but it hasn't always fared well with its connectivity," said Steve Holford, chief customer officer of Hyperoptic, which conducted the research.
"For the last decade, businesses and residents have been subjected to a broadband postcode lottery," he added.
South west London boroughs also lag behind the national average for full fibre installation, which is just over 4%.
Best to worst south west London boroughs for full-fibre broadband coverage are shown below: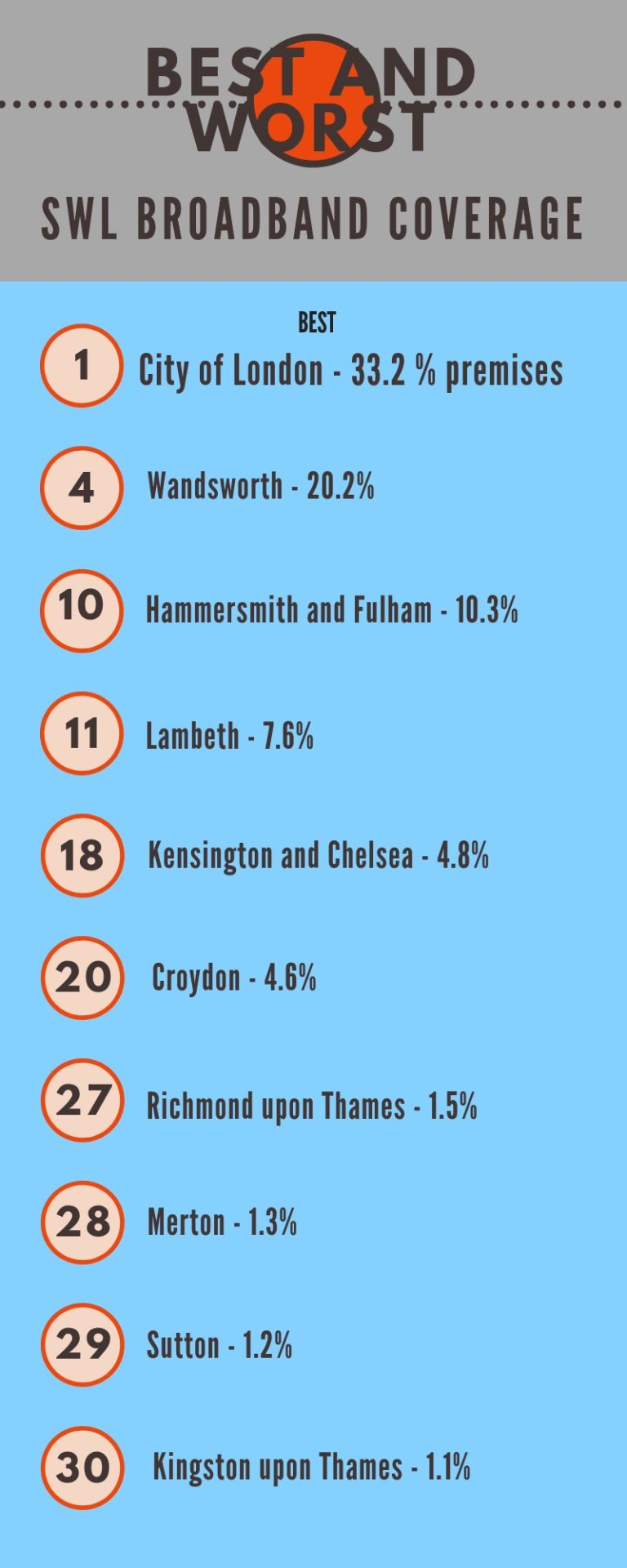 Source: Think Broadband data by Hyperoptic, September 2018
These statistics show just how far the UK government has to go to achieve its pledge for every home to have access to 'fibre to the premises' broadband by 2033.
One small island they might be able to learn from is Jersey.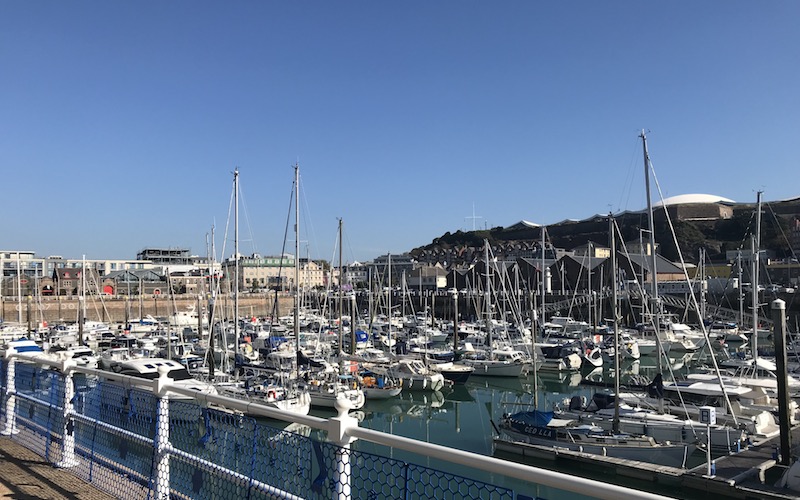 FULL SPEED AHEAD: St Helier Harbour in Jersey.
It's made the bold claim to be the first authority in the world to have made fibre-to-home broadband available to 100% of its users.
It's also just completed the rollout of its full-fibre network to more than 40,000 homes and businesses.
The project was no mean feat.
It took six years and involved laying fibre-optic cables all over the island, connecting residents and business owners — and even Elizabeth Castle, which was linked up via a causeway under the sea.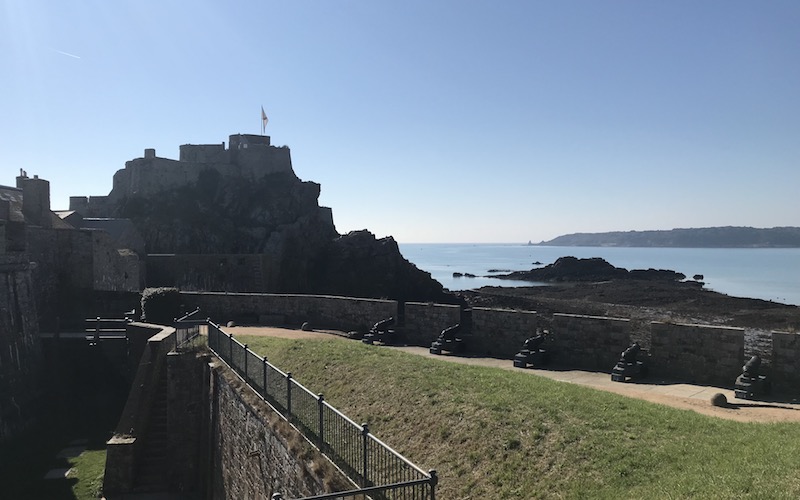 FLYING THE FLAG: Jersey has made fibre-to-home broadband available to 100% of its users.
Graeme Millar, chief executive of Jersey Telecom said: "Such a massive project will always have its complications, not least since 100% fibre connectivity had never been attempted before."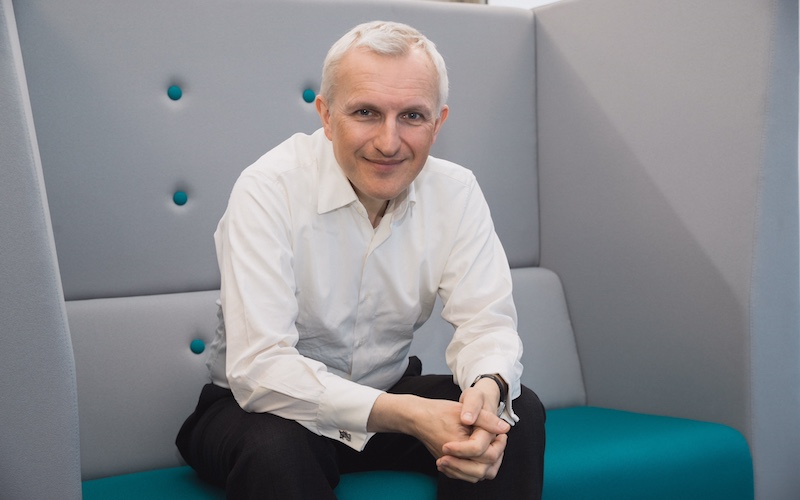 WELL CONNECTED: Jersey Telecom chief executive, Graeme Millar
He added: "Sharing the benefits of full-fibre to customers is key.
"Back in 2011, when Netflix had just 26m subscribers worldwide (compared to 130m today), it was more difficult convince every customer that the internet would become so pervasive.
"Now, that argument is clear and obvious."
There is one brighter spot in South west London.
Wandsworth ranks fourth in the London league table, with 20% of properties connected with full-fibre broadband. This week it also became the first London borough to have 50% of social housing enabled with full-fibre broadband.
Wandsworth Council's Cabinet Member for Housing, Councillor Kim Caddy, said: "Wandsworth is leading the way in helping to make sure council tenants have access to fast, reliable broadband."
She added: "We have worked very hard to allow our tenants to make the most of fast online access and all the benefits that it brings."
The move is a step towards greater connectivity, but south west London boroughs are still a long way off occupying all the top spots of the full-fibre broadband league table.