A tea-only pub is set to revolutionise the humble cuppa in south west London from September as its crowdfunding campaign has already smashed its £180,000 target.
Poured loose-leaf tea will replace pulled pints on the menu at Brew, in Balham, whose staff will also serve up alcoholic tea cocktails including Green Tea or English Breakfast Tea Martinis, and the Brandy Masala Chai.
Brew's Crowdcube campaign nailed its fundraising target just four and a half weeks after launch day, with five days to spare.
Director Jonathan Bliss said: "We're very, very pleased. For a brand new concept, the start-up has done really well."
He added that Brew will deliver the beverage as it was always intended, employing traditional methods not seen for generations, selecting high quality leaves and enforcing a strict ban on teabags.
Light bites and cakes to match the teas' flavours will also be offered in the day-to-night pub, which started life as a pop-up in Brixton Market last December.
Brew believes that most tea is consumed at home because good varieties cannot be found on the high street in the same way that coffee can be purchased.
Brixton resident Alex Holland, Brew's founder and CEO, is on a personal mission to help restore prestige to our national drink.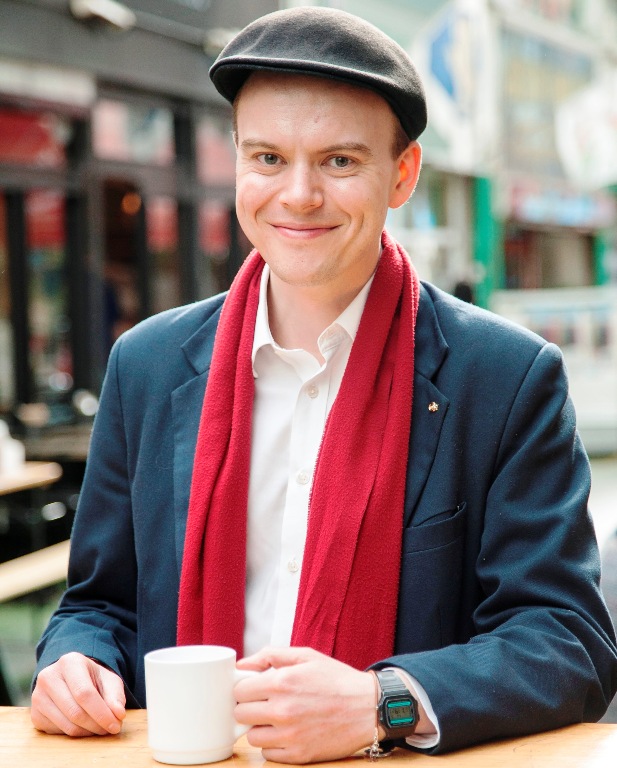 Alex said: "Lots of British tea experiences have become a bit of a joke, more about the doilies than delivering on taste. Brew will treat tea like a serious drink."
Aiming to lead the way in producing teas from ethically sourced suppliers, while championing small growers, Brew will be joined by world-leading experts Mayfair's Postcard Teas who will act as the venture's advisors.
The serious drink also has serious heavy-duty catering experience behind it, with backing from heavyweight London entrepreneurs Giuseppe Mascoli, who brought us the Franco Manca pizzeria chain, and Iqbal Wahhab, founder of The Cinnamon Club and Roast.
Iqbal, who has mentored Alex and is also on Brew's board of directors, said: "With the combination of tea and cocktails, Brew has the potential to grow across the whole of the UK and beyond."
While Balham is planned to be the first place to deliver really good tea, East London is already in the team's sights for the great British tea takeover.
And they are hopeful that they won't face an initial backlash experienced by new concept start-ups, such as the criticism of last year's opening of the Cereal Killer Café, and the view that it will just be another 'hipster' fad.
"Not everyone will agree with Brew, of course," said Jonathan.
"There's sometimes a feeling of start-ups trying to do something like that, a fad, but all we're trying to do is make good tea available to everyone at competitive prices, like what already exists with coffee on the high-street."
Brew also plans to contribute more than just good tea to the high street, as it will collaborate with London charities Switchback and Bounce Back to offer work experience and placements to ex-offenders.
And all without a teabag in sight.
Featured picture courtesy of snap713, with thanks
Picture of Alex Holland, founder and CEO of Brew courtesy of Brew, with thanks