An open letter penned by the UK Student Climate Network has been sent to the Science Museum following revelations that its upcoming climate exhibition would be sponsored by oil company Shell.
The exhibition, called Our Future Planet, will explore technology and nature-based solutions designed to capture carbon dioxide from the atmosphere.
These range from "conserving ancient woodlands", to "installing processes that prevent carbon dioxide leaving power stations and factories". 
In the open letter, the climate group said: "The fact that Shell, a company with a vested interest in the continued use of fossil fuels, is financially supporting an exhibition about climate change solutions is appalling.
"We condemn the Science Museum's decision to accept this sponsorship and provide Shell with an opportunity for brazen green-washing."
A petition organised alongside the open letter calling for the Science Museum to drop Shell has already received over 37,000 signatures.
Despite the controversy surrounding the exhibition, the Science Museum Group has pledged to reach net zero by 2033.
In November of last year, the Science Museum revealed that it had cut carbon emissions from operations by 69% since 2011/12 despite a 24% increase in floor area of its estate.
The museum, which acknowledged it still had a lot to do, frequently updates its progress in the Sustainability Policy.
The planned boycott is also backed by climate groups Extinction Rebellion and Greenpeace.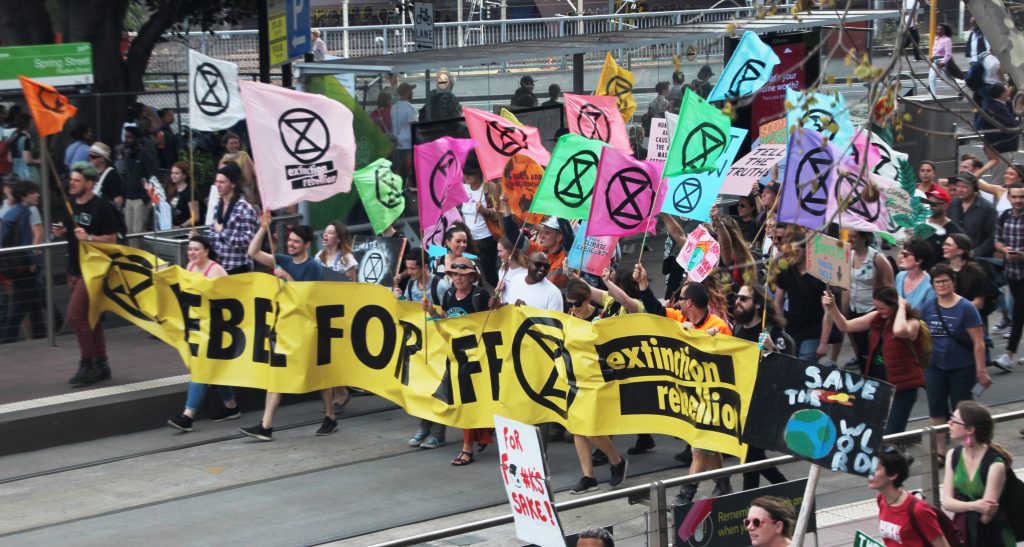 Dr. Aaron Thierry, Scientists for Extinction Rebellion, said: "Shell have funded anti-science for decades.
"The Science Museum is forgetting its ethical position by taking dirty money for a climate exhibition as the world's children are fighting for their future. This is unfathomable!"
Thierry also called for the Museum to cut ties with Shell and return the money.
Sir Ian Blatchford, Science Museum Group director and chief executive, said: "Climate change is the defining issue of this century and when we reopen the Science Museum, visitors can look forward to lots of public programming engaging with this issue, including new exhibition Our Future Planet.  
"My message to anyone who has misgivings about any aspect of this exhibition is come and visit this timely show and make up your own mind."
Alongside its exhibition, the Science Museum is also hosting a series of Climate Talks throughout 2021.
However, environmental activist and journalist George Monbiot has pulled out of a talk he was scheduled to give, following revelations that the Science Museum is also taking sponsorships from BP and Equinor.
The exhibition Our Future Planet will open on the 19th May.
Feature Image Credit: Shadowssettle via Wikimedia Commons