The UK's first cannabis pharmacy is open in Twickenham, stocking a range of products harnessing the healing powers of hemp.
Carun Pharmacy will offer beauty and cosmetic goods alongside food supplements and cooking oils, all laced with Cannabis Sativa, a strain of cannabis.
However any customers hoping for a high will be left disappointed as the products only contain around 0.3% THC – the psychoactive chemical in marijuana – not nearly enough to proffer any mind-altering side effects.
The UK branch of the company is the brainchild of Czech entrepreneur Michal Takac, who discovered the beneficial properties of the plant after a serious injury.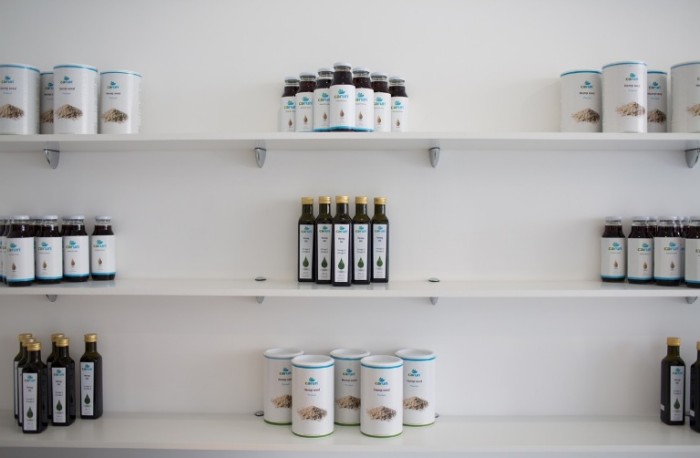 "Seven years ago I lost three fingers in an industrial accident working on a printing machine," explained Mr Takac.
"I was fitted with the custom-made prosthetic fingers which feature electromagnetic electrodes so they allowed the fingers move and grip as if they were real.
"I used Carun ointment for four years after struggling with other creams and remedies.
"I saw more results in two weeks using Carun than I would spending two years using Dermatix, which was recommended to me by the NHS."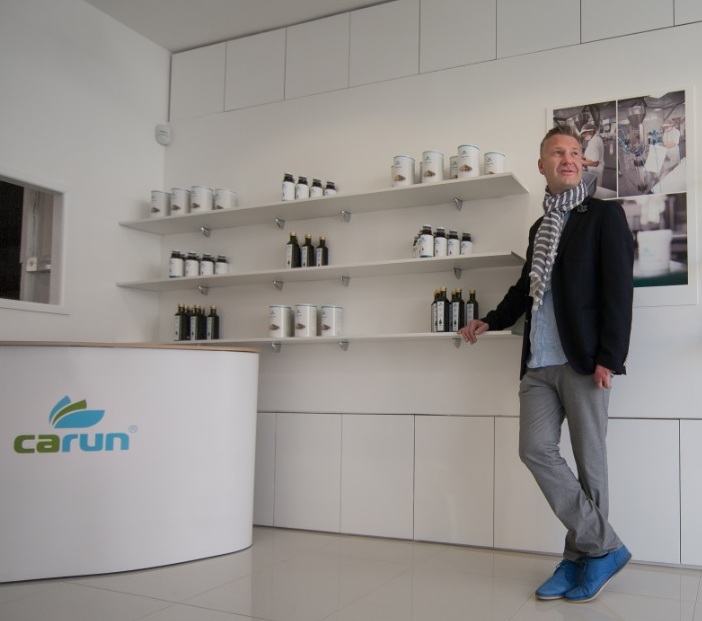 Mr Takac was so impressed with the results he decided to bring the products, which were only sold in the Czech Republic, to the UK.
He said: "I called the owner of Carun in Czech Republic and told him my journey and what I'd been through.
"I said I wanted to spread the word and bring it to the UK to help as many people as possible and here I am today."
Mr Takac said he had received encouraging reaction from Twickenham shoppers so far.
"It's a fantastic location and we've had such a wonderful and supportive response from local people, which is a really positive and motivating start for Carun pharmacy," he said.
"Our products are made using extracts from the whole cannabis sativa plant, these are where the active ingredients come from and it is these active ingredients which heal and soothe so many different skin conditions and problems.
"Although other brands may have hemp creams, these are usually made from hemp seed extract, which is not an active ingredient."
The pharmacy is located at 41 Crown Road, Twickenham, London.