Merton residents will head to the polls on Thursday 5 May to vote for their new councillors in the first full set of local elections in four years.
A boundary review means that almost all of Merton's 20 wards will change slightly, and the council will drop from 60 seats to 57.
This could make the election race closer than in previous years, in a council which has repeatedly switched between Conservative to Labour majorities over the past 40 years.
At present Labour holds a slender majority in the council, with 33 of the available 60 seats.
The remaining council seats are made up of 17 Conservative, six Liberal Democrats and three Merton Park Ward Independent councillors.
One seat is vacant following Tobin Byers' resignation earlier this year.
There are 20 wards in Merton, 17 of which will each elect three councillors to represent them, while the remaining three will elect two.
The current leader of the council, Mark Allison, and leader of the opposition, Nick McLean, are both standing for re-election.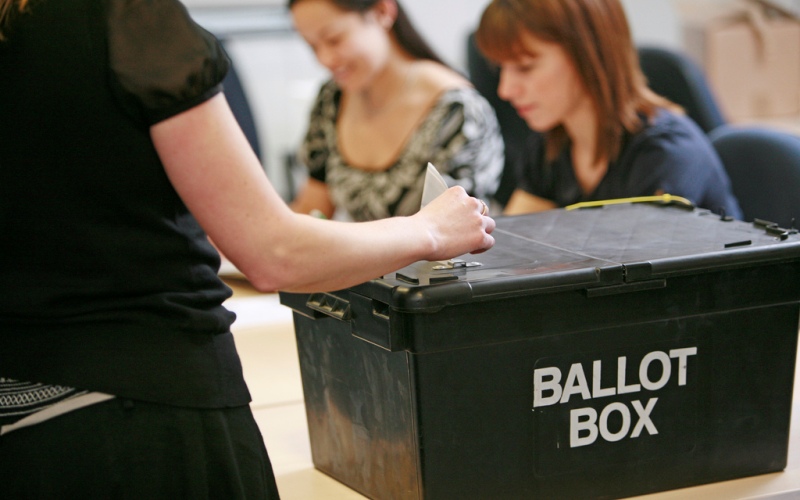 Party platforms
Labour's platform for the upcoming elections focus on the following issues:
maintaining excellent education skills for all ages and needs
promoting a dynamic and inclusive economy
supporting those most in need and promoting safe well-being
a clean and sustainable environment
making Merton fairer and more equal, tackling poverty and fighting for quality housing
Conservative councillors standing for election promise to tackle the following:
renegotiate and then enforce the current waste collection contract and fix areas where street cleaning is failing
tackle fly-tipping
promote high quality housing, protect green spaces, listen to residents, and ensure new developments have sufficient services and facilities
oppose the extension of the daily ULEZ charge
revitalise the town centres
target crime and public safety and oppose the closure of Wimbledon's police station
The Liberal Democrats are running to tackle the cost of living crisis, the climate emergency and pollution, standing up for Merton and developing an open local democracy.
For the full ward-b-ward list of candidates and where to vote click here.
Featured image via diamond geezer on Flickr