Following a referendum in October, Croydon residents will elect their first ever mayor as part of the local elections on 5 May.
Croydon Council was already set to be an interesting borough to watch before the referendum, as a close Labour/Conservative battle was exacerbated by the council going effectively bankrupt in November 2020.
Standing for Labour is the ex-deputy mayor of London for Transport from 2016 to 2018, Val Shawcross, who also served as the Croydon Council leader from 1997 to 2000.
Lifelong Croydonian Jason Perry, who is a councillor for South Croydon, will be the Conservative's mayoral candidate.
The other mayoral candidates include Peter Underwood for the Green Party, Richard Michael Howard for the Liberal Democrats, Farah London for the Taking the Initiative Party and Andrew Pelling will also be running independently again.
Since 2014, Croydon Council has had an overall Labour majority, taking over from the Conservative's control of the council from 2006 to 2013.
In the prior 2018 local council election Labour won 41 out of the 70 seats available in Croydon compared to the Conservative's 29 seats and the Independent Andrew Pelling's one seat in Waddon.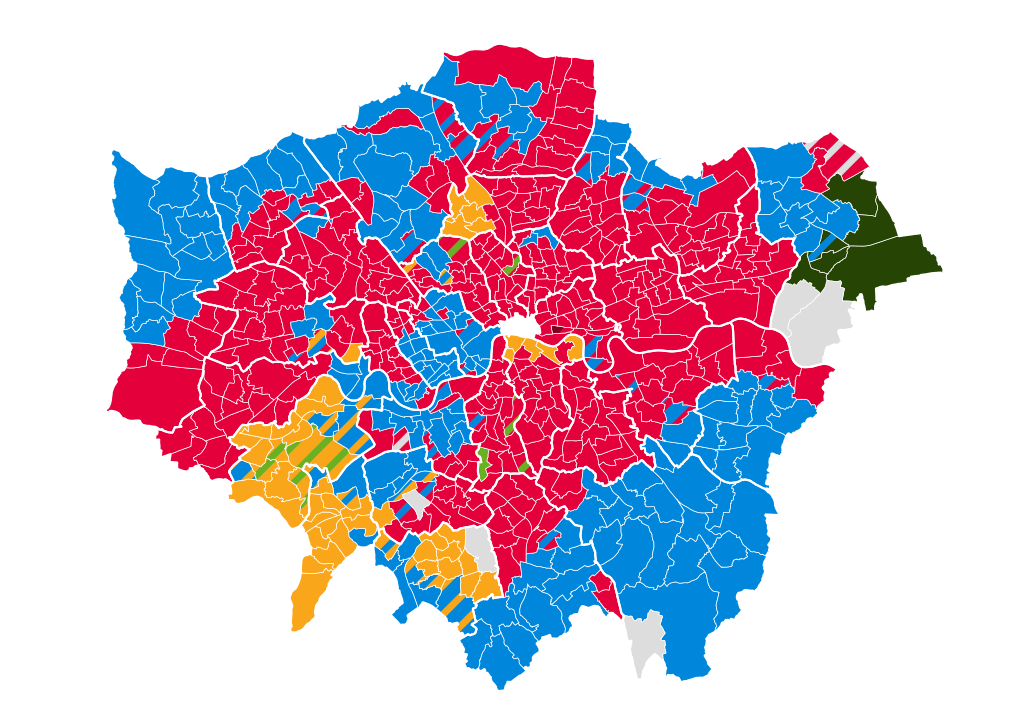 Labour received 44.5% of the popular vote, improving by 8.7% from 2014, compared to the Conservative's 40.1%, which only improved by 6.7% from 2014.
Across London, Labour achieved its best result in over 45 years with 44% of the vote.
For the upcoming election, a feature of the Croydon Conservative's campaign and other mayoral candidates campaigns has been on the current Labour administration's recent financial struggles.
Croydon Council became shrouded in controversy after they issued the Section 114 Notice in November 2020, which meant they were only allowed to spend money on statutory services for protecting vulnerable people.
They became only the second council in England in 20 years to issue this notice.
Hamida Ali, the current leader of the council, was appointed just a month prior in extremely difficult circumstances.
It would take the council until March the following year to end their spending ban after the Government offered them a £120million bailout.
Another major debating point in this mayoral election has centred on poor council housing conditions across Croydon.
Huge scandals have hit the Labour council, for example, with Regina Road where a year after severe damp and mould in resident's flats was first exposed no improvements were reported to have been made.
Last Friday, Shawcross pledged to compensate tenants when repairs are not carried out in time or to a good standard if she is elected.
Yesterday Perry also announced he will implement the Tenants' Charter and ensure repairs are carried out in good time.
For the upcoming election, a recent Opinium poll has predicted Croydon Council will remain under Labour and that across the London councils the Conservatives will lose 71 seats with Labour set to gain 38 seats.
However, it remains to be seen whether Croydon will buck the wider trend and be a bright spot for what is threatening to be a grim set of local elections for the Conservatives.
Featured image credit: Dr Neil Clifton via Geograph under cc-by-sa 2.0 license