Dozens of mould-infested council flats, labelled the worst in Britain, have seen no improvement a year since the scandal was first exposed.
Residents of the tower block on Regina Road, South Norwood, have been complaining about dampness, leaks and mould since 2019 due to fundamental structural problems.
The appalling conditions were first exposed by ITV News in March 2021 and described by the UK's biggest housing charity, Shelter, as the worst housing conditions they had ever seen.
Leslie Parry, who works on an independent housing board for Croydon, said: "There has not been an iota of improvement for the tenants."
In November, a report by the Regina Road Support Group found that every flat from number 58 to 108a at Regina Road did not meet the statutory minimum standard for housing.
Speaking about a father living with his three daughters all aged under ten, Parry said: "He's covered their walls with three layers of wallpaper to stop the damp and mould coming through.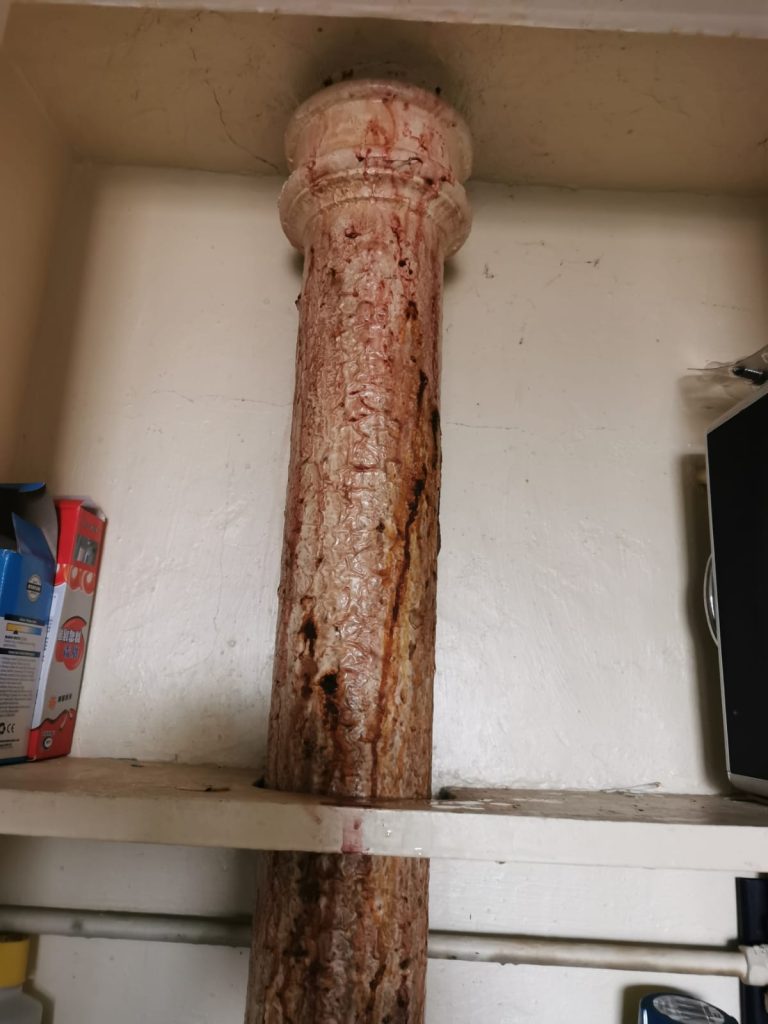 "One of his daughters also has a health condition affecting the muscles around her lungs and in turn her immune system.
"They've been pushing to be relocated, but they have been told his family are not a priority relocation."
He added: "I know other tenants in the tower blocks at Regina who are painting their walls every two weeks using a specialist paint to prevent mould from coming through.
"Rather than doing the major structural work that is needed, the council are asking the private contractors they hired to give quick treatments and responsive repairs to the mould, which comes back after a couple of weeks."
Croydon Council first awarded their maintenance contract to Axis in 2014.
In May last year, their contract was extended for four years, but this February Axis announced they are exiting the agreement.
Following the Regina Road scandal, an independent ARK investigation found that both the council and its contractor failed to deliver even basic core housing services effectively.
It was also found that there was a poor operating culture with a lack of care and respect for tenants and systemic communicational issues.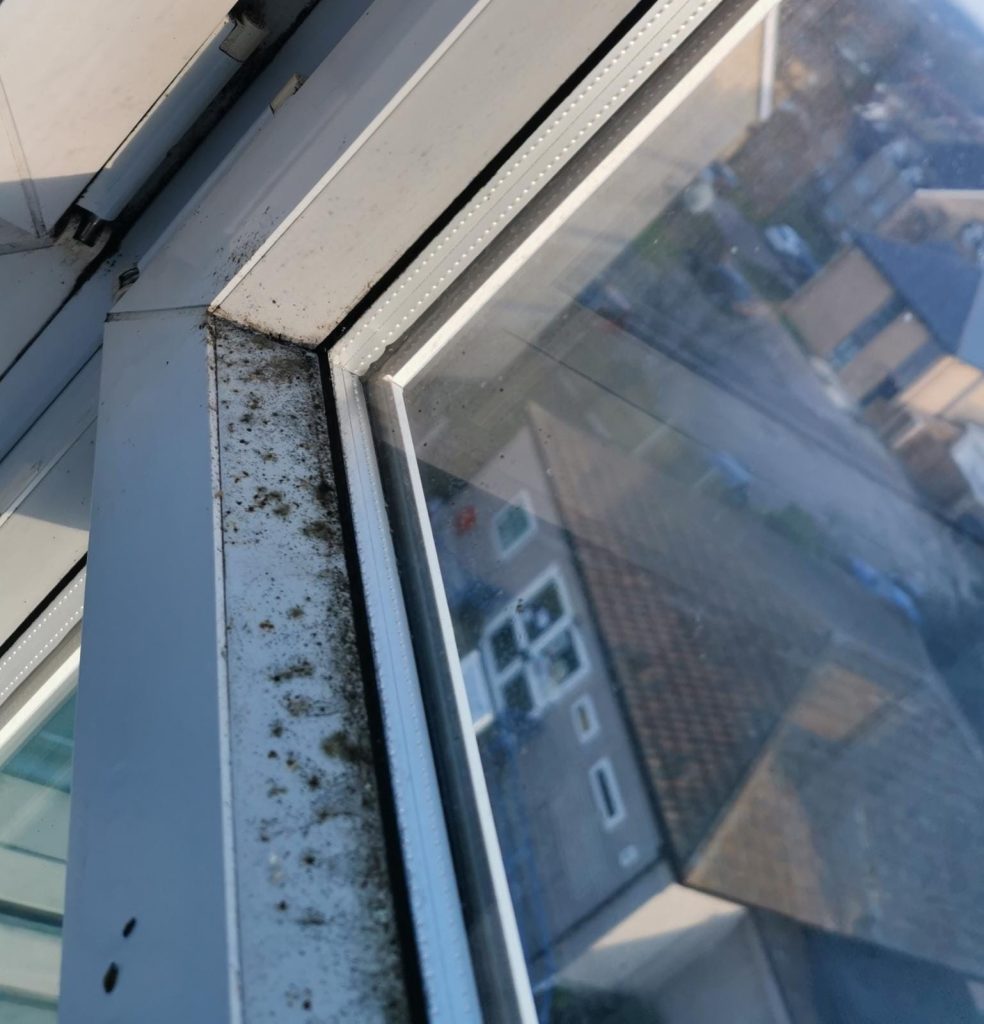 The Independent Housing Improvement Board for Croydon stated: "Far more could and should have been done in the year since the ITV News pieces to address the unacceptable conditions in which some tenants have been living in Regina Road and elsewhere."
A demonstration is being held at Croydon Town Hall on Monday to protest poor council housing conditions as well as the council's decision in February to increase rent by 4.1%.
A Croydon Council spokesperson has said: "We have visited the family at this property to discuss their situation and ongoing support.
"Further repairs and improvements have been identified at the flat, which will be carried out as swiftly as possible.
"As a result of engagement at Regina Road, we have carried out hundreds of repairs, as well as rigorous mould treatment, and prioritised the most pressing cases for relocations.
"We recognise that our planned housing improvement shall take some time but are determined to build on the work we have carried out over the last year so as to meet residents' needs and regain their trust."