A Streatham Green councillor has expressed his disappointment that some violence overshadowed the otherwise peaceful seven-hour Brixton protest on Saturday.
Scott Ainslie, who has been involved with the Reclaim Brixton movement since it began, explained that the protest's main focus was the area's gentrification and young people who are increasingly being priced out of the housing market.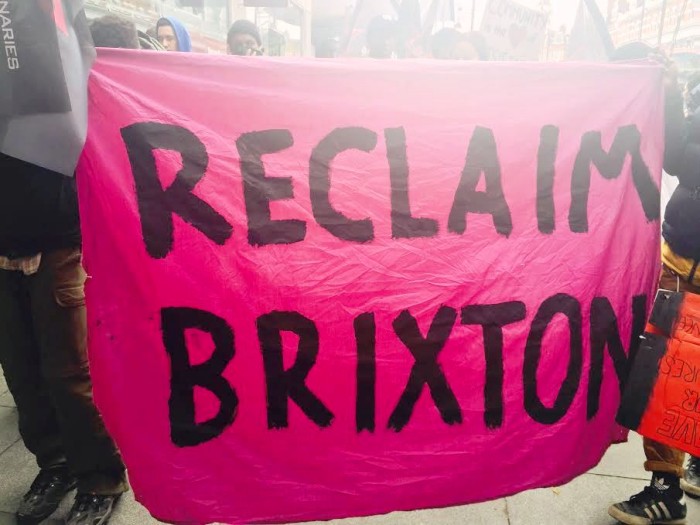 But it was the actions of those who smashed an estate agent's window that garnered the most press attention.
He said: "Of course, I don't condone any type of violence – I was shocked to hear that the Foxton's window had been broken and that riot police were there.
"I think it's a shame that grabs the headlines because the whole day, for seven hours, was about music, about singing, dancing, about having a political debate."
Councillor Ainslie told SW Londoner that housing was a key election issue in Streatham and that the issue of drastically over-priced houses needed to be looked into.
He explained: "We are squeezing out normal people and the younger generation – people have been squeezed too far and this is just the natural progression of that.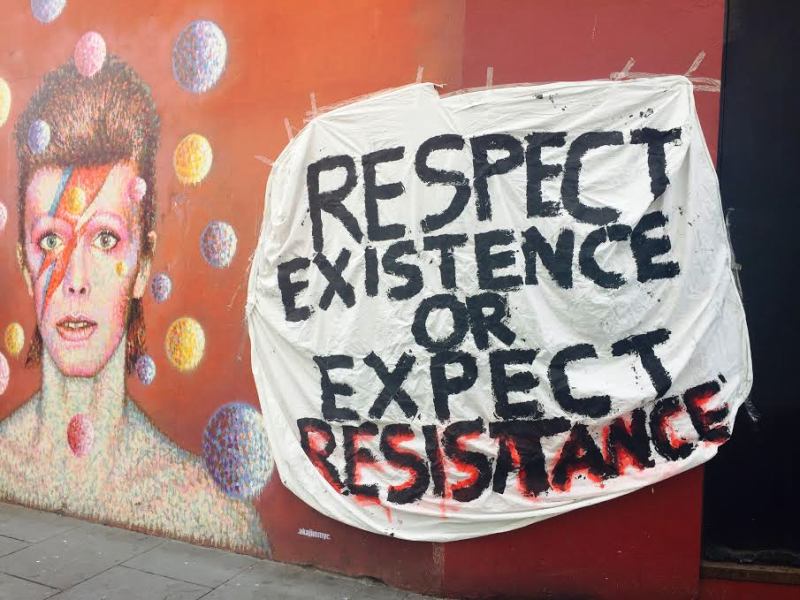 "Where are they going to live? They have to be earning around £100,000 to afford a two bedroom flat, while many buildings remain empty, gathering dust."
Reclaim Brixton member Chardine Taylor-Stone, 29, questioned what that one act of violence meant in the grand scheme of things.
She said: "What is the violence of a broken estate agents window compared to a single mother being violently evicted from her home?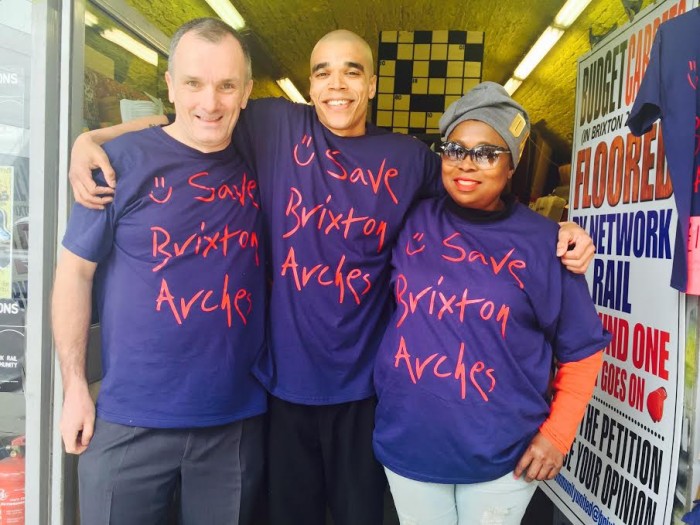 "We had around 3,000 people coming throughout the day and that is just the nature of these things.
"We are trying to give local residents a voice to protect their homes – we want to stop evictions and fight for policies preventing empty buildings and a scheme supporting local community businesses.
"The first place I went to when I moved to Brixton closed, a Caribbean market, closed recently and it will probably taken over by another chain.
"How many coffee shops do you need really?"