By Mark Stillman
September 28 2019, 11.45
Follow @SW_Londoner
A Tooting woman will run the Royal Parks Half Marathon in support of her childhood friend who was diagnosed with a brain tumour in 2017.
Ciara Litchfield and Hannah King have been friends since birth, with just 14 days between their birth in 1991. Since then, they've been largely inseparable, with their families sharing a long-standing bond.
"We were forced into friendship, I suppose!" laughed Ciara, who grew up in Oakley, Bedfordshire.
"Her dad's parents and my dad's parents lived next door to each other.
"Even when we were kids growing up in the village, older people were saying: 'so typical that the two boys who were troublesome had daughters that were friends!'"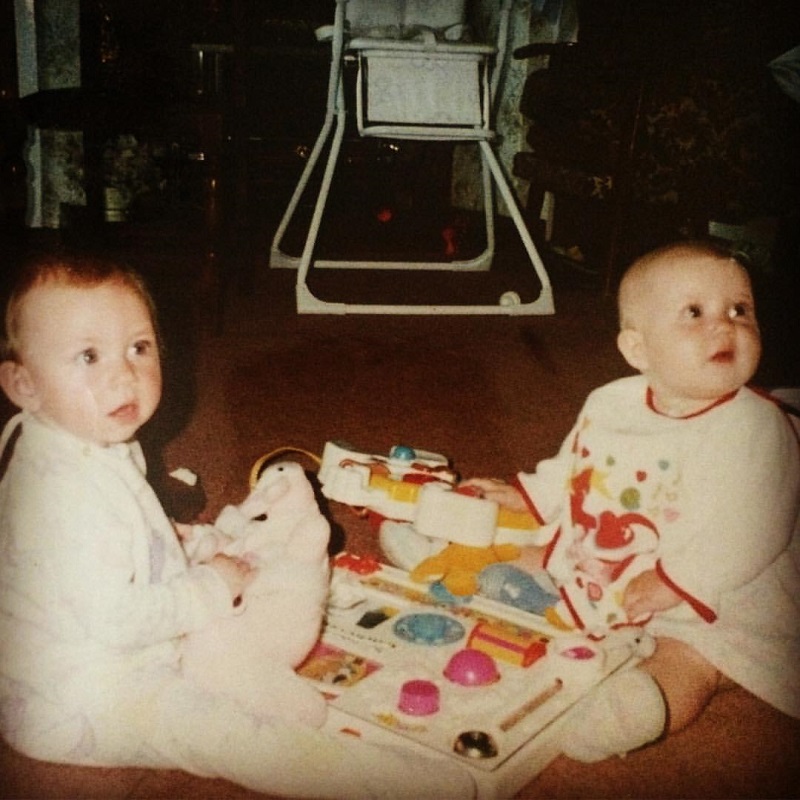 Hannah later left to study HR at the University of Bath, whereas Ciara moved to Kingston, for a nutrition degree, where they still met up regularly.
Following university, Ciara planned to travel for 18 months, beginning in 2017. It was at this point that Hannah had been suffering from migraines.
She had been previously sent home from work and an initial scan diagnosed a brain tumour, but Hannah made the decision not to tell Ciara.
"Our families and closer friends were aware that she had been ill, and she just asked that they didn't say anything (to me) because of the timing that I was going away," Ciara recalled. 
"I had a leaving party at my house shortly before I left when she didn't seem herself.
"She would often mention her headaches, but we both put it down to being stressed at work or tiredness.
"I think I was a bit caught up in my own life at the time to realise how bad it'd gotten."
Ciara had arrived in Laos when a WhatsApp message from Hannah confirmed her traumatic experience, and that she'd undergone surgery.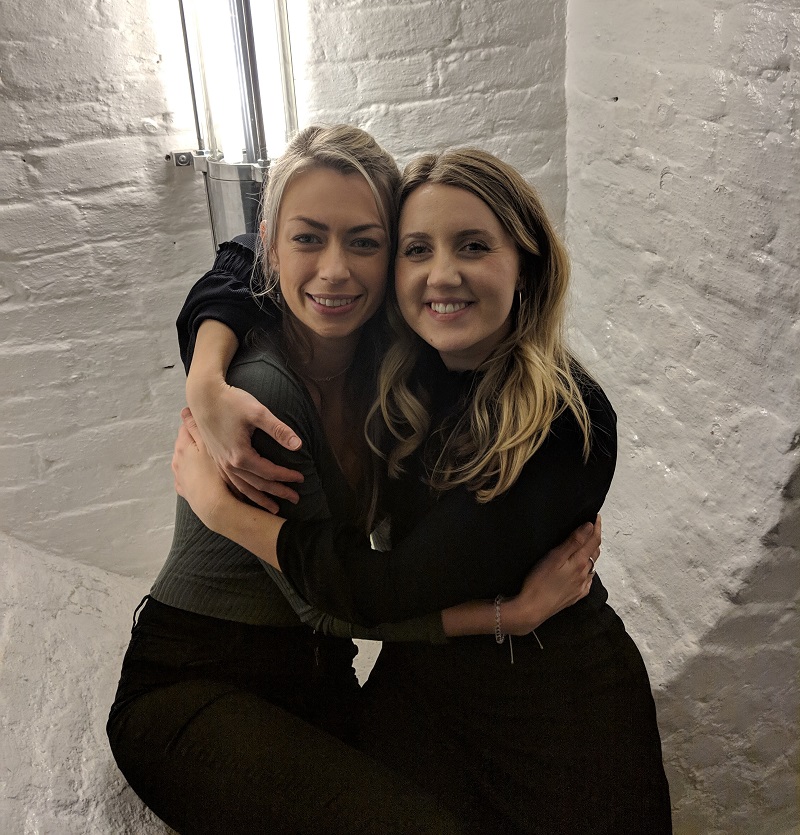 "It was the summer, about the second month into my travelling when I found out Hannah had been ill," Ciara said.
"I think it's quite normal that when you find brain tumours that there's the question of whether they'll be cancerous or not.
"She was scared to tell people in case they jumped to that conclusion.
"I think there was quite a while between the scan, test and finding out results.
"We were still in contact really frequently."
Two weeks after surgery, Hannah was discharged and, with her best friend still thousands of miles away, received that the relieving news that the tumour wasn't growing.
A year on from the operation, she joined Ciara in Sydney, memories of which were Ciara described as 'extra special'.
"Before I went travelling, she kept mentioning how it was something she wishes she had done, but she had a fast-paced career, so stepping away from it was always difficult for her.
"After she was ill, it gave her the push she needed."
Hannah now lives in Croydon. It means that the companions are, like their childhoods, back to living nearby, giving them more time to meet frequently.
The painful experience has encouraged Ciara to take part in the Royal Parks Half Marathon for a second time, donating to the National Brain Appeal. Having intended to raise £500, nearly £650 had been donated with just under two weeks until the race.
"I think that's because of how close to home the fundraising has been." Ciara said.
"A lot of Hannah's family and friends have been really generous with their donations.
"My group of friends went through it with me, even if they didn't know Hannah.
"Because of how personal the story was, the fundraising has been really easy, which is brilliant.
"We've been sharing it on Facebook and Instagram, tagging the Just Giving page as often as I can.
"My family have always been really supportive of my running."
The National Brain Appeal raises funds to advance treatment and research at The National Hospital for Neurology & Neurosurgery and the UCL Queen Square Institute of Neurology – together known as Queen Square.
"The team there have been really supportive," praised Ciara.
"Me and four other girls who are running the Royal Parks got a really nice email the other day, confirming the combined total we'd raised.
"It's something that since I signed up, I've learned more about the charity and the work they do.
"From speaking to Hannah of what she went through and how the charity helped her, that lights the fire to go out and help them."
And will Hannah be cheering Ciara on?
Ciara said: "She said she'd be at the finish line with a beer but I'm not sure how up for that I'll be!"