A Kensington and Chelsea council employee has been jailed for five and a half years after admitting to fraud offences totalling over £97,000 in relation to the Grenfell Tower fire.
Jenny McDonagh, 39, from Abbey Wood, was sentenced today at Isleworth Crown Court after pleading guilty to several different charges, including theft, fraud by abuse of position and money laundering.
McDonagh, who worked as part of the Grenfell Tower finance team from October 2017 onwards, abused her position to steal funds intended to support survivors of the fire.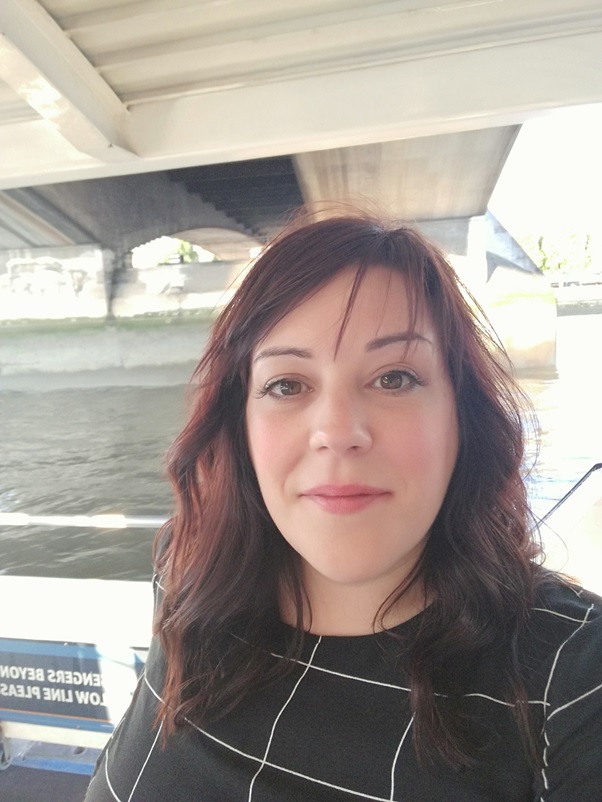 DAY TRIP: McDonagh on the Thames Clipper, paid using funds allocated for Grenfell survivors
Detective Superintendent Matt Bonner said: "McDonagh is a serial fraudster with no compunction for who she targets.
"She knew she was taking precious funds intended for those who survived the Grenfell Tower tragedy, people who have already been through the most traumatic experience imaginable without then being caught up in McDonagh's deception."
The former council employee stole five pre-paid credit cards and arranged for them to be topped up from the council's funds.
She then used the cards to withdraw cash and spent over £61,000 on personal purchases including meals out, cinema trips, hair and beauty treatments, clothes and thousands on gambling websites.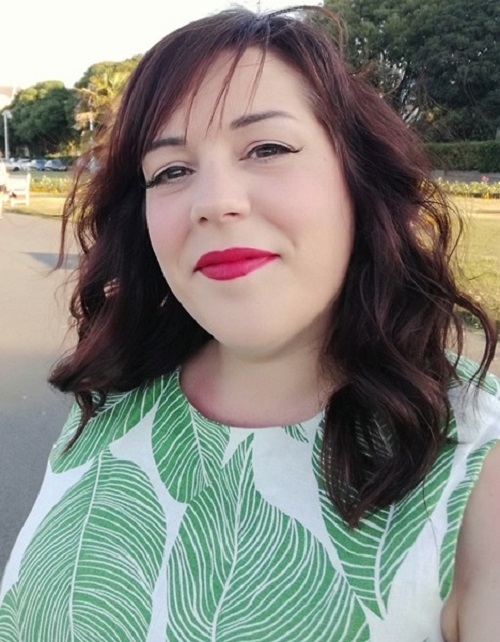 EXPENSIVE TASTES: McDonagh in a £99 Hobbs dress purchased using the card of a Grenfell survivor
The cards were also used to withdraw £39,945 of cash which she then deposited into her own personal bank account.
On Thursday, McDonagh also pleaded guilty to one count of fraud by abuse of position relating to her time working for the NHS when she obtained £35,000 in May 2016 by using trust funds to pay a non-existent supplier.
McDonagh was being investigated by the NHS Counter Fraud Unit for offences whilst working in the accounts and finance department at Medway NHS Foundation Trust in Kent.
DS Bonner described her acts as truly appalling.
He added: "My thoughts remain with the Grenfell community at this difficult time, the genuine victims who should continue to be at the heart and centre of all we do."