A climate change protester who climbed Big Ben dressed as Boris Johnson has avoided a jail sentence.
Tree surgeon Benjamin Atkinson, 44, scaled the clock tower during an Extinction Rebellion (XR) protest in October last year.
Atkinson was convicted of trespassing and sentenced him to 250 hours of unpaid work and fines of more than £800.
PC Samantha Lloyd, who led the investigation, said: "Atkinson will pay the price of his actions.
"This was a dangerous and reckless act which could have ended very differently both for the individual but also for the officers who responded to the trespass call.
"They are specially trained for situations such as this and it was their skills that brought the safe end to this incident, I would like to thank them for their work in bringing him down."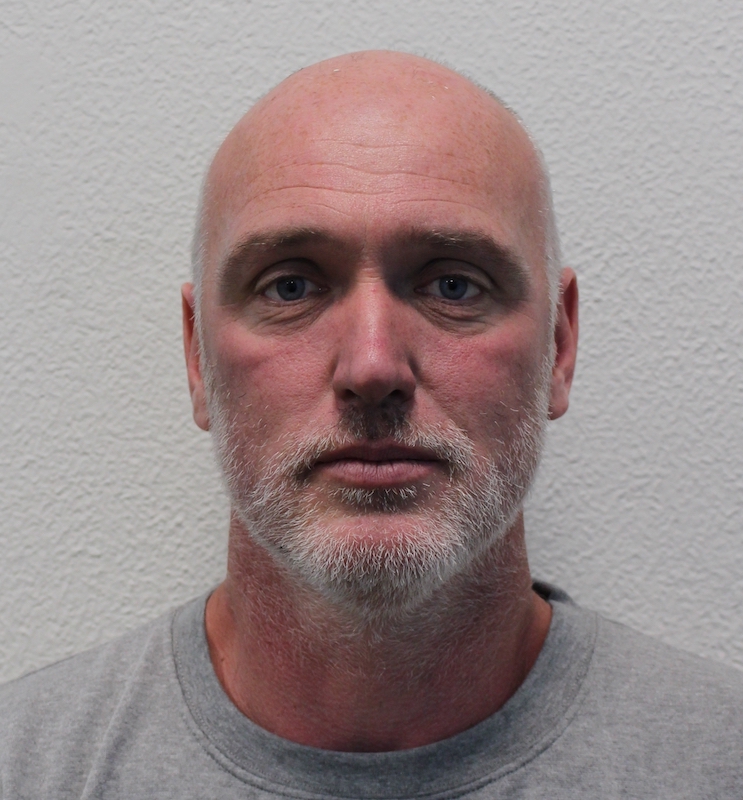 Atkinson attended XR's climate change protest on 18 October 2019 where he vaulted a fence and climbed scaffolding on Big Ben without a harness.
He settled on a safety net and hung an LGBT rainbow banner that said "No pride on a dead planet", and another banner that read "Citizens Assembly", a reference to one of XR's demands.
The tree surgeon remained there for close to three hours before police were able to bring him down and arrest him.
He had donned a blonde wig, blazer, tie and leotard to resemble the Prime Minister.
The incident came after two weeks of protests by the group, who want more government action on climate change.
Atkinson was convicted on 25 November 2020 and sentenced to 250 hours of unpaid work, £775 in costs to the Crown Prosecution Service and a surcharge to fund victims of £90.
XR co-founder Clare Farrell was being interviewed on Sky News as Atkinson began his ascent.
She said although she was unaware Atkinson had planned the stunt she denied the climate change group had lost control.