Shopping records are expected to be broken tomorrow as shops slash prices and extend their opening hours.
On Black Friday shops on Wimbledon high street will be tempting buyers to part with their hard-earned cash with a series of promotions.
Black Friday originated in America as the day after Thanksgiving, encouraging people to get their Christmas shopping done with a day of low prices.
Only introduced to the UK a few years ago, Black Friday's popularity took off last year after retailers across the country cut prices on goods by up to half price.
Despite being one of the first retailers to promote Black Friday, American-owned Asda has this year stepped away from the idea after shoppers were filmed fighting one another for bargains in their stores in 2014.
This doesn't seem to have put other retailers off however, with shops extending their opening times and online sales expected to amount to £966million according to the Centre for Retail Research.
We took to the streets of Wimbledon to find out if shoppers would be taking advantage of Black Friday deals.
We asked:
Will you be buying anything on Black Friday?
Yes 27%                      No 64%                           Maybe 9%
Most shoppers we chatted to were put off by last year's scenes of chaos and were not interested in shopping specifically on Black Friday.
American Student Daniela Salcedo, 22, will be avoiding the shops during the sales frenzy.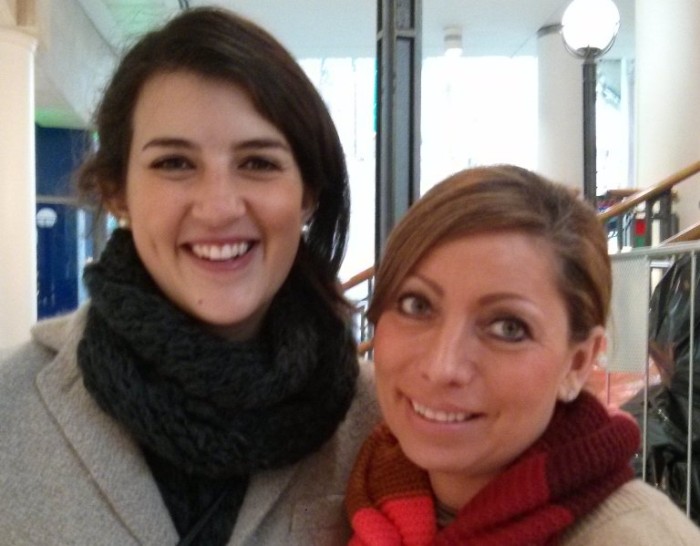 'CRAZY': Both Daniela Saldeco (Left) and Daniela Greve will be avoiding the shops
Miss Salcedo explained: "In the US, Black Friday is a huge event with people trampling one another and getting in fights.
"It's the day after Thanksgiving, when people are meant to be giving thanks and celebrating what we have, I think fighting over shopping the next day completely undermines that."
Daniela Greve, 43, an Esher full-time mother described going shopping last year without realising Black Friday was on and seeing people 'going crazy'.
A lot of Wimbledon shoppers agreed that last year's scenes which resulted in several arrests across the country had been a step too far but not everyone was put off.
Terri-Marie Solomi, 21, a hairdresser from Sutton has to work but thinks there are benefits to the day.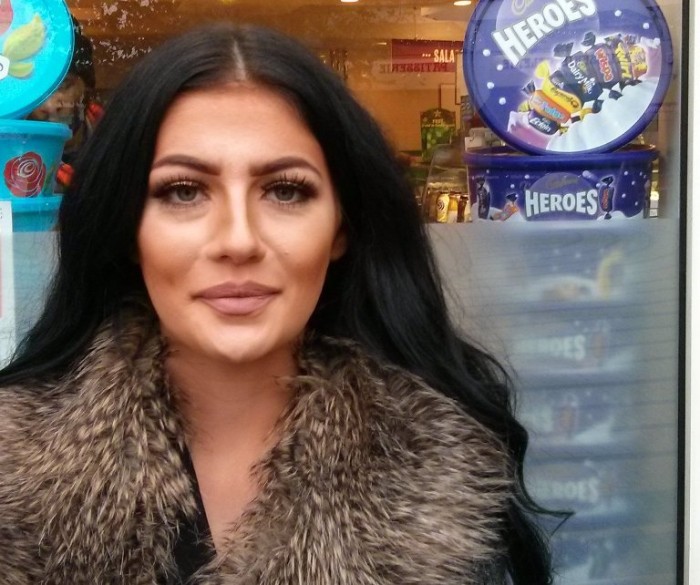 WELCOME PROMOTION: Terri-Marie Solomi would go shopping if she wasn't at work
She said: "People have less money than before, so this gives them a chance to buy things they wouldn't usually buy."
Senior stock mover Georgina Gerges, 46, from Streatham Hill, was unsure whether she would buy anything after last year.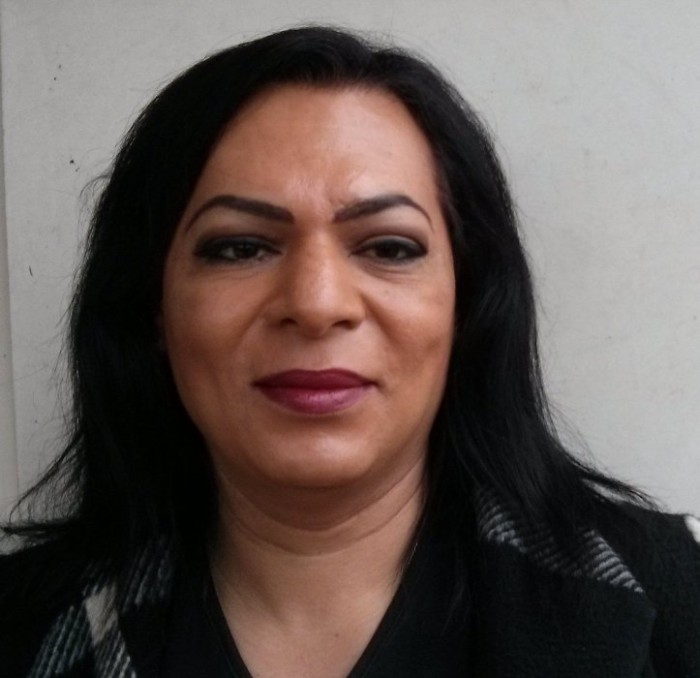 DANGEROUS: Georgina said it's a good business concept but needs better management
She said: "It was hazardous last year, people were pulling stuff from one another.
"This is just another way to commercialise Christmas – the whole concept has lost its meaning."
It seems that most people polled believed that it's the retailers that benefit most from Black Friday, rather than the public.
Assistant retail manager Sam Smith, 24, said she thought the concept was being thrust on smaller businesses who feel they have to keep up with their larger competitors.
She admitted she'll try and get a deal online.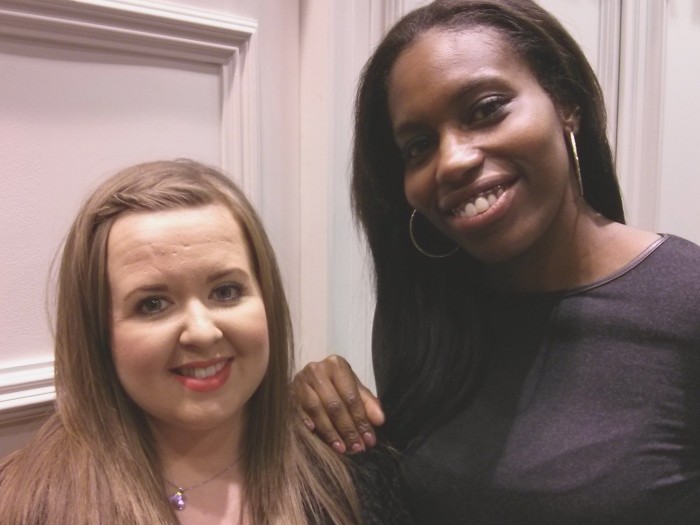 SAVVY: Sam Smith (left) and Charlene Lewis, will be shopping online on Friday

She said: "It forces smaller retailers to take part as shoppers 'hold off until Black Friday'."
A 24-year-old store manager, Adam Emblen from Crystal Palace, was also sceptical.
He said: "It's right before Christmas for a reason. People are in a Christmas mood and thinking less about what they spend, so end up buying things they wouldn't usually buy."
What do you think? Will you be buying anything on Black Friday? Let us know in the comments below.
Picture courtesy of Borja García de Sola Fernández, with thanks