A vulnerable mother and her daughter with disabilities are trapped in run down social housing in Wandsworth.
Jennifer Adams, 42, has learning difficulties and her five-year-old daughter has learning and mobility issues and attends a specialist primary school in Tooting.
Social services placed Adams and her daughter in their Wandsworth property, which is maintained by Metropolitan Housing, in 2018 and they have been there ever since, even though her tenancy agreement states that the intended stay was 24 months.
She said: "It's like living in a horror movie. I feel like I'm trapped in a living hell."

She was reluctant to accept the property in 2018 but was told that if she didn't take it, social services would put her into a mother and babies unit.
For the past four years, they have both been exposed to numerous health and safety concerns such as mould throughout the home, leaks in both the bathroom and living room, thin wall insulation, loose floorboards, inconsistent hot water throughout the home, mice, stained walls, and more.
Adams worries about her daughter being exposed to dangerous things in her home.
Moreover, the property does not have a bath and Adams finds in extremely difficult to wash her daughter in a shower due to her mobility issues.
She believes she was coerced by social housing and taken advantage of due to her disabilities.
Adams claimed she has made hundreds of requests for repairs over the years to the housing association but they have neglected her concerns.
Valenza Stearns, family support worker at the Battersea-based charity Sen Talk, supports Adams and her daughter.
Stearns said: "When I met Jennifer a few months ago, she was at a crisis point. To this day she remains in crisis, often close to tears each time we meet.
"This is no home for anyone let alone for a vulnerable mother and her daughter."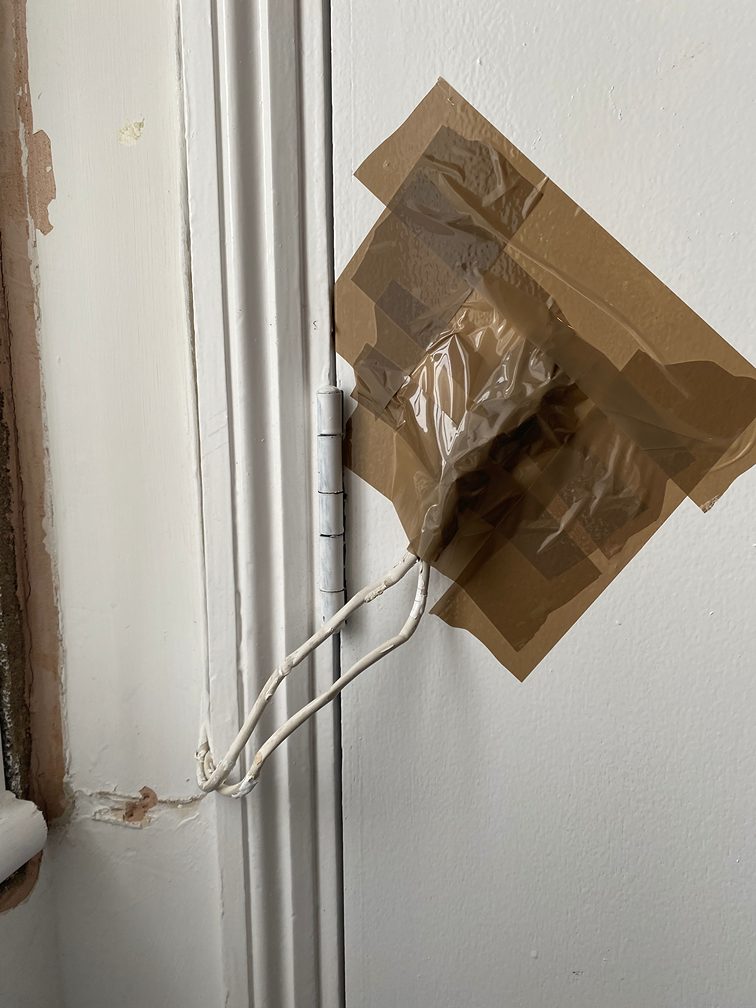 Metropolitan Housing Association have received multiple negative reviews online from other tenants under their care.
Adams said she has visited her GP on numerous occasions as she feels her mental health is the worst it has ever been.
She is now seeing a counsellor for her mental health and anxiety and regularly feels depressed, anxious and isolated.
For years she has received regular help from a one-to-one support worker through the charity Generate, located in Tooting, to help her with day to day life.
Adams feels that she needs out of hours help but this is difficult as she does not currently live locally.
Her mission is to find suitable housing for her and her daughter close to her immediate support system and her daughters school in Tooting.
She hopes for a better living situation and quality of life for herself and her daughter.
Metropolitan Housing did not respond to a request for comment.