A dog law expert at Battersea Dogs and Cats Home has praised the EFRA report released last week.
The cross-party House of Commons Environment, Food and Rural Affairs Committee (EFRA) report contained an in-depth review of the 2006 Animal Welfare Act which accounts for the welfare of all animals under the care of humans.
The report holds a significant amount of weight in terms of how the government moves forward with its policies regarding pet welfare, and as a result has come under careful scrutiny from the public.
Battersea Dogs and Cats Home, one of the UK's largest and most notorious animal care centres, has praised the committee's standpoint on tighter restrictions around dog breeding.
Trevor Cooper, dog law expert at the home, said: "If these recommendations are approved by government, then many will see huge beneficial impact on animal welfare."
EFRA have recommended that the threshold for when breeders need to be licensed is reduced from five litters a year down to two litters a year, and even those producing one-off litters will need to register with their local authority.
"At Battersea we've been very concerned about backstreet breeders because we see the aftermath of this – we get breeding bitches dumped on us, along with puppies and dogs that have been poorly socialised by the breeders and who have hereditary diseases," said Mr Cooper.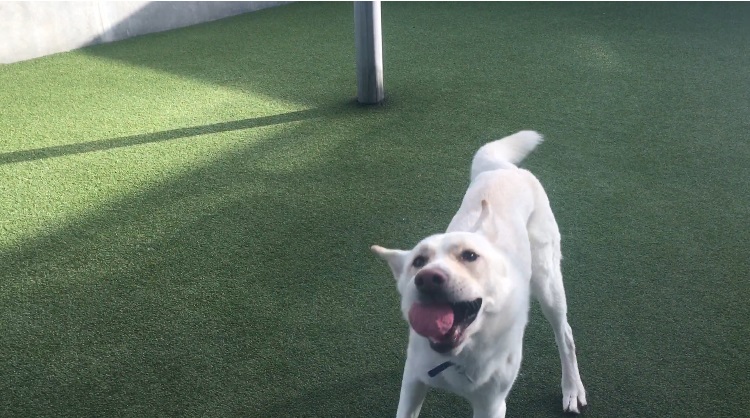 COOPER: Rehome this Siberian Husky 
The committee has also called for torture breeding to be criminalised, which means that mating dogs who suffer a breed related disease or harmful physical trait could soon be against the law.
Breeders are encouraged to carry out rigorous health checks on their pets before mating, to ensure no defects are carried forwards and animals do not suffer.
Another proposal made by the committee included a higher penalty for cruelty offences.
"As a society that really does pride itself on its love of animals you would think that we would treat cruelty as a serious offence – but what might surprise you is that the maximum penalty is six months imprisonment," said Mr Cooper.
EFRA is proposing an increase of up to five years imprisonment.
"It's certainly something at Battersea we feel very strongly about, and those who do cause harm to animals deserve a severe punishment," Mr Cooper added.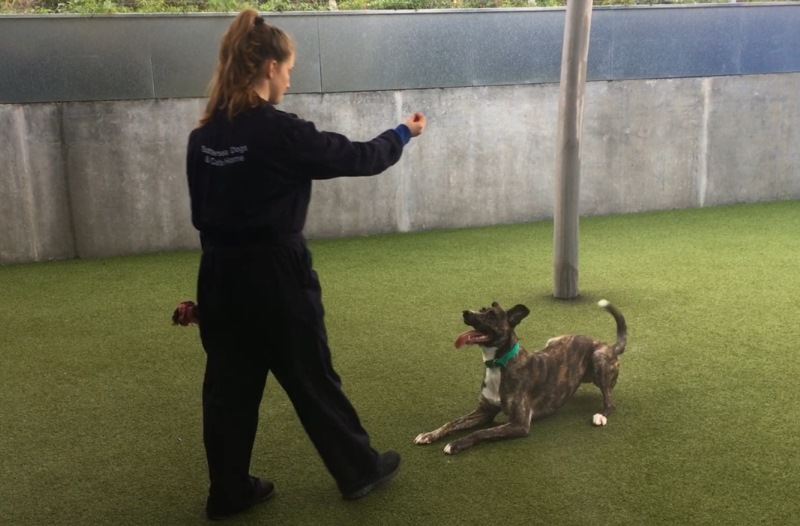 ROXY: This pup is full of energy
Battersea Dogs and Cats Home take in an average of nine dogs and 13 cats per day across their three sites.
The home takes in pets from a multitude of backgrounds, including those who are no longer able to be cared for by their owners, stray pets, and animals brought in by local authorities and the police.
They play a pivotal part in not only providing essential care for dogs and cats, but also in raising awareness through their campaigns and informing the public of the issues they face on a day-to-day basis.
You can support Battersea Dogs and Cats Home in more ways than adopting a pet, visit their website to find out more: https://www.battersea.org.uk/support-us