A brother and sister raised thousands for charity in memory of their dad who died aged 54 from a rare form of cancer.
Sam Brennan, 30, made the decision to run the Hampton Court Half Marathon on 20 February with six other friends to raise more than £2,600 for AMMF – the UK's only cholangiocarcinoma charity in memory of his father Derek.
After suffering continuous chest pains, biopsies found that Derek had contracted cholangiocarcinoma – a form of bile duct cancer – and the cancer then spread very quickly around his body, resulting in Derek's death in March 2021.
Sam's sister Charlotte, 33, said: "We hope to raise awareness of this deadly disease as possible, in the hope that no family has to go through our heartache."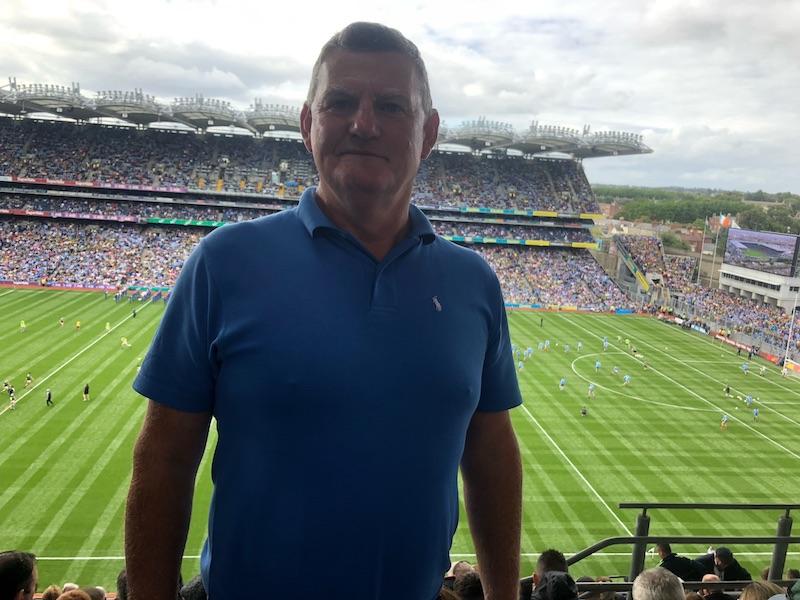 February is Cholangiocarcinoma Awareness Month and Charlotte, who works as a customer services manager, hopes Sam's efforts in completing the half-marathon will help educate the public about rare bile duct cancer and raise much-needed funds for research.
Team Brennan hoped to raise £500 but have surpassed their initial target of £2,000 by raising over £2,600 in donations.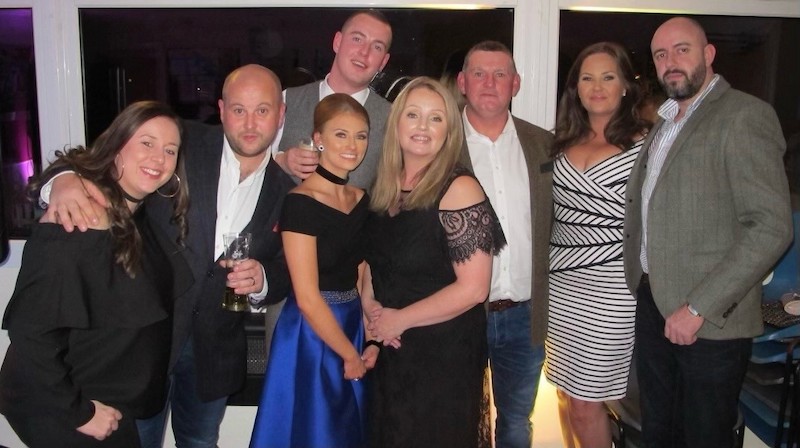 Helen Morement, of AMMF, praised Team Brennan's fundraising efforts.
She said: "AMMF is deeply proud and honoured that Team Brennan ran to raise awareness of cholangiocarcinoma in memory of Derek Brennan who they sadly lost to the rare and devastating bile duct cancer.
"Cholangiocarcinoma still remains under the radar for many people, which is why amazing people like the Brennans are helping to shine a light on a disease that statistics show is increasing across all age groups, including younger people.
"We are enormously grateful to the Brennans for their invaluable support which will help AMMF continue its vital work."
Due to the difficulty in diagnosing cholangiocarcinoma accurately and early, the cancer develops very quickly and according to official Public Health England statistics, only 30% of men and 25% of women survive the cancer after a year's diagnosis.