The ride-hailing app Free Now allegedly refused to help a driver during an assault by passengers on Friday evening.
The driver, 45, claims that he was punched by a passenger during a fare on Friday evening, leaving him with a shoulder injury and unable to drive for extended periods.
He claims he called Free Now's Driver Emergency line for help during the incident and was directed to send an email instead.
After calling the hotline again and receiving the same response, the driver has decided to not work for the app again.
He described his shock at the lack of support for Free Now drivers.
He said: "Imagine you are under attack and you need to write an email!
"This is the first time I've experienced that a company didn't take responsibility for their passengers."
Metropolitan Police have confirmed that they were called at 7:30pm last Friday by a private hire driver who alleged that he had been assaulted and racially abused by a group of men he had picked up.
The suspects left the vehicle in Tolworth Broadway, Surbiton.
Officers responded and three men were arrested on suspicion of common assault and racially aggravated public order offences.
They were taken into custody and later released under investigation.
In an email sent to the victim afterwards, Free Now stated that it only acts as an intermediary between passengers and drivers, although it considers the safety of its passengers and drivers to be its highest priority.
Free Now offered to delete the customer's account, but the driver said that this will not help as he believes the journey was booked with a fake account.
He claims that is a common occurrence on the ride-hailing app and that similar incidents could be avoided in future if the app took steps to track personal information to prevent passengers from using fake accounts.
The victim is currently out of work as his shoulder injury prevents him from driving for extended periods of time, and he claims that it is unclear whether he is eligible for injury pay under his contract with Free Now.
The assault took place the day after the one-year anniversary of the death of a Bolt driver in Tottenham last year.
Gabriel Bringye was stabbed to death in his car on February 17 2021 after a group of teenagers allegedly ordered a Bolt fare to a location in Tottenham with the intention of stealing the driver's car.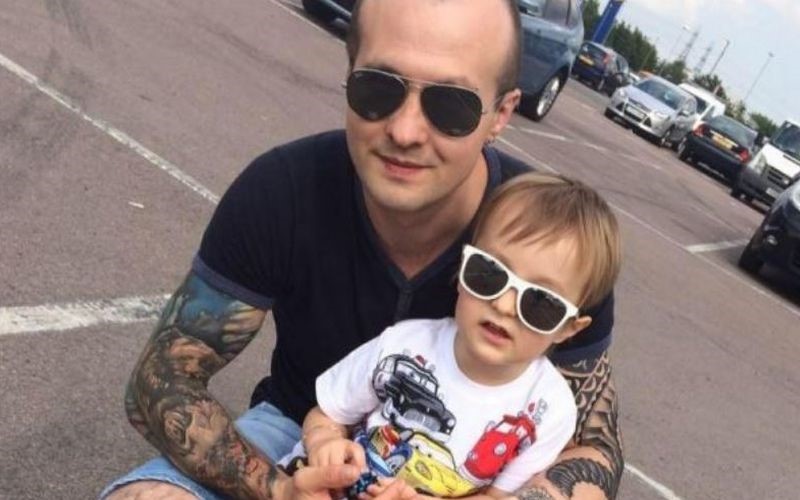 On the one-year anniversary, The Independent Workers' union of Great Britain (IWGB) launched "Gabriel's Campaign for Driver Safety" which calls on Bolt to introduce various driver safety measures, such as full sick pay for drivers injured at work and basic customer ID with password protection.
Bolt has stated that it has improved safety protections for drivers since Bringye's death, including the implementation of an in-app SOS button and new welfare checks on static vehicles.
Free Now did not respond to a request for comment.