A Barnes theatre is looking for 30 artists to exhibit in their adaptable theatre space, which will hold art events throughout the year in Barnes Green.
In a press release shared across social media this week, the fringe arts theatre said they are looking to represent a diverse range of artists and work across all genres and mediums. 
The first show will be the Easter Art Fair which will take place from the 14-17th April.
Marketing manager Sophie Roberts, 23, said: "We are hoping to work with up and coming artists who may not otherwise have opportunities to exhibit their work.
"You might think that Barnes is very traditional, but we're getting artists with projects you wouldn't expect, with large followings on social media and a real range of different media and subject matters."
The initiative is part of the theatre's refurbishment, which took place over the past two years during the pandemic.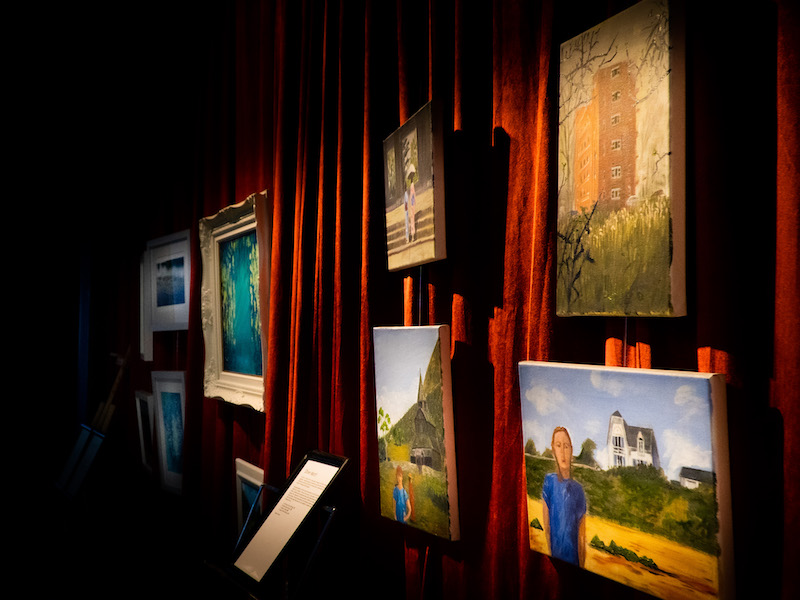 Roberts said: "It is now more eco-friendly, more wheelchair accessible, more reflective of the type of theatre we want to become.
"We want to be one of the key off-West End theatres, but with a base that remains very firmly in the community."
Future art events will be flexible as the theatre plans to build ongoing relationships with the selected artists, as well as developing exhibition plans in response to community interest.
Artists will be asked to donate 20% of profits to the theatre's ongoing charity projects. 
The OSO Centre previously hosted pop-up art galleries and auctions before the redevelopment.
The OSO Centre's auditorium seats up to 130 people and also provides spaces for dance, painting, and drama classes. 
Roberts added: "We have a loyal audience in the community, who often prefer attending shows in the Centre than travelling across the river to the West End, and we want to work with them while moving forward with new developments."
Contact [email protected] for more information.