A man has been jailed at Woolwich Crown Court after being convicted of raping a 12-year-old girl at a Kensington bed and breakfast in 1987.
Philip Gonsalves, 63, of Ladywell Road, Lewisham, was found guilty of raping a 12-year-old girl on Thursday.
Gonsalves was sentenced to 15 years and will be a registered sex offender for life.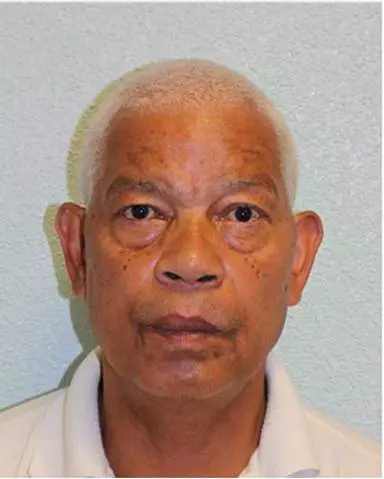 Detective Chief Inspector Zena Marshall, of the Met's Sexual Offences, Exploitation and Child Abuse Command, said: "We are committed to bringing offenders to justice and will not stop pursuing all investigative lines of enquiry however old.
"With the advancements of DNA we are constantly reviewing opportunities to support survivors in finding justice."
Gonsalves raped the 12-year-old, who was staying at the Longridge Road B&B with her parents in a room of her own, in the early hours of October 29 1987.
A police investigation was launched after they were called to the hotel, but nobody was charged.
However, due to advances in DNA analysis, the Metropolitan Police's ongoing re-assessment of cold cases led to Gonsalves being linked with DNA from the incident.
Gonsalves was arrested on July 26 last year and charged 6 August the same year.
The hotel has since been closed.