New Wimbledon Theatre's manager has this week received recognition for his outstanding work at the theatre from the prestigious UK Theatre Awards.
It may be the headline stars and on-stage glitz and glamour that entice theatre-goers back to the theatre on The Broadway, but the efforts of those quietly working away in the background have not gone unnoticed.
Neil Chandler is one of three managers nominated nationwide for Theatre Manager of the Year, in recognition of his significant contribution to regional theatre.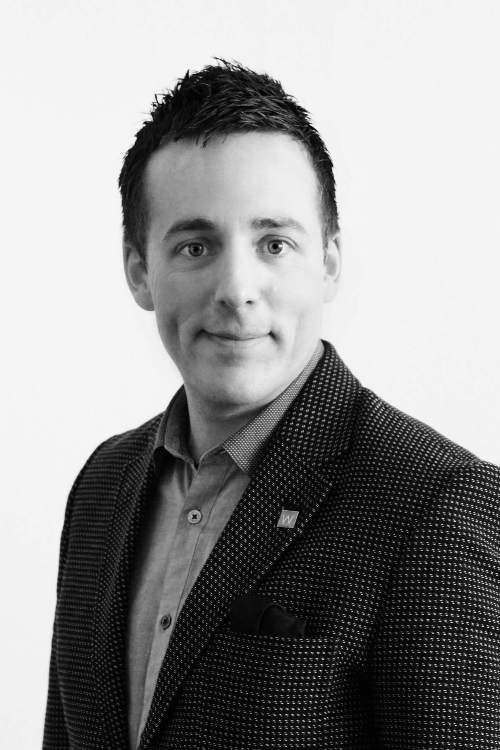 Mr Chandler, who is favourite to win, dedicated his nomination to his co-workers past and present.
"The people I have worked with in all of the venues I have had the pleasure of being based in have helped me achieve this nomination," he said.
"I may have ideas and the drive to succeed but they have helped me achieve – this nomination is for them."
He added: "If I win, against two very well respected and deserving nominees, then the award is definitely for me!"
He is nominated alongside fellow Ambassador Theatre Group manager Diane Belding, from the Liverpool Empire Theatre, and Kevin Shaw from Oldham Coliseum Theatre.
UK Theatre chief executive Julian Bird said: "This year's nominations demonstrate that theatres in the UK are continuing to thrive artistically.
"Night after night, incredible work can be seen on stages up and down the country.
"We recognise the hard work of the dedicated teams backstage and front of house, without which there would be no theatre."
Guest of honour Sir Ian McKellen will be awarded the Outstanding Contribution to British Theatre Award.
Other categories include Best Play, Best Director, Best Touring Production and Most Welcoming Theatre.
The UK Theatre Awards will be compèred by Lesley Manville and will take place on Sunday October 9 at the Guildhall, London.