A Wimbledon ventriloquist who won Season 10 of America's Got Talent last week has revealed that he's now under pressure to provide more for his family… of puppets.
Paul Zerdin wowed American audiences and a judging panel including Spice Girl Mel B and supermodel Heidi Klum with a very tricky ventriloquist dummy voice swap.
The 42-year-old explained that trusty sidekicks Sam, Albert and Baby are now after a taste of the high life and are requesting an upgrade in luggage accommodation.
Speaking to SW Londoner, Paul said: "I'm so excited about headlining at Planet Hollywood – it's unreal!
"America's Got Talent has been amazing exposure but you only get a couple of minutes to make an impact, to know that I can walk on stage at Planet Hollywood and really do my thing is wonderful."
Following on from his victory he will perform three nights at Planet Hollywood, Las Vegas, as well as honouring his UK tour commitments.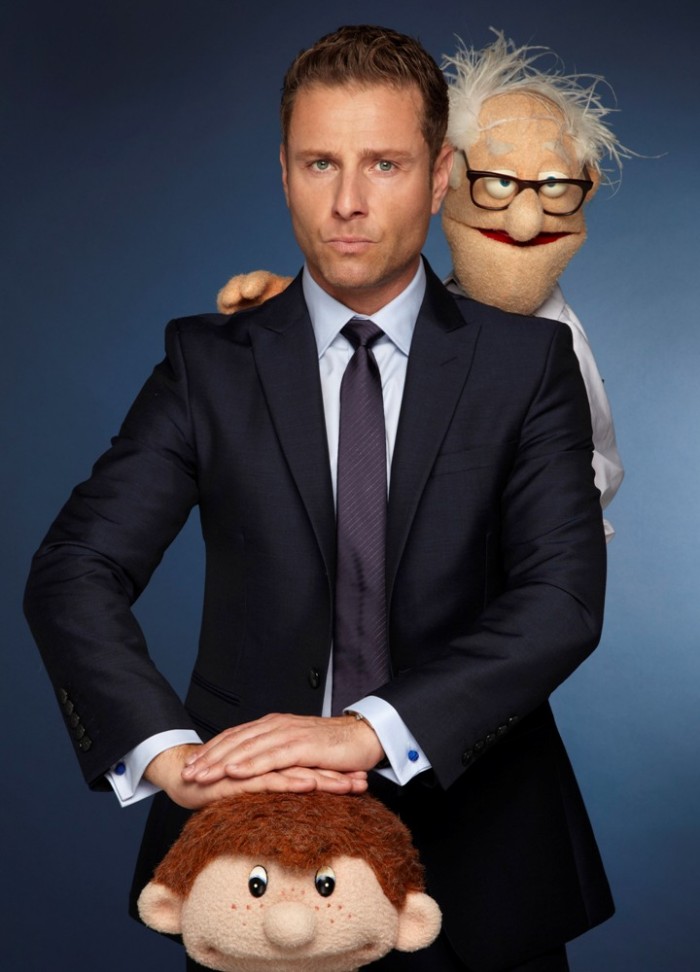 WINNER: Paul wowed the judges and American audiences to win the coveted prize

However it is not all plain sailing, the new exposure has caused a stir within his group of puppets.
"The puppets are playing up a bit! They're demanding posher luggage to live in," he laughed.
It has been a long road for the journeyman ventriloquist, who started working with dummies when he was a child.
He said: "I had a lot of experience over the years entertaining American audiences on cruise lines and have found the humour seems to transfer. I'm just aware not to talk too fast."
But it's not the first time the Paul has performed in a live TV setting. He got his first big TV break on Jason Manford's show Comedy Rocks in 2010.
Manford tweeted a message of support after Paul scooped the talent contest.
He tweeted: "Congrats to my old mate @paulZerdin for winning America's Got Talent."
Congrats to my old mate @PaulZerdin for winning America's Got Talent.
Here he is on my TV show 5 years ago! https://t.co/KUameU9k0N

— Jason Manford (@JasonManford) September 17, 2015
Paul will now split his time performing between America and the UK.
"Ideally I'd like to be able to work both sides of the pond. I have had enormous exposure in the States and obviously want to make the most of it." he said.
"I don't want to forget about home as London will always be home to me."
Paul wasn't the only Brit trying to make a splash over the pond. Fellow Londoner John van der Put, 34, known as Piff the Magic Dragon, came in the top ten.
Scot Stevie Star,The Professional Regurgitator, came fourth.