A haven for vintage lovers will throw open its doors in Putney later this week to raise money for the Meningitis Research Foundation.
George and Beth Vintage, run by mum Helen Fickling and daughter Hannah, will host a pop-up sale in memory of family friend Hannah Katie King who died of the disease aged just 16.
Helen said: "Hannah Katie King tragically died of bacterial meningitis in 2007, a beautiful healthy girl taken in a matter of hours.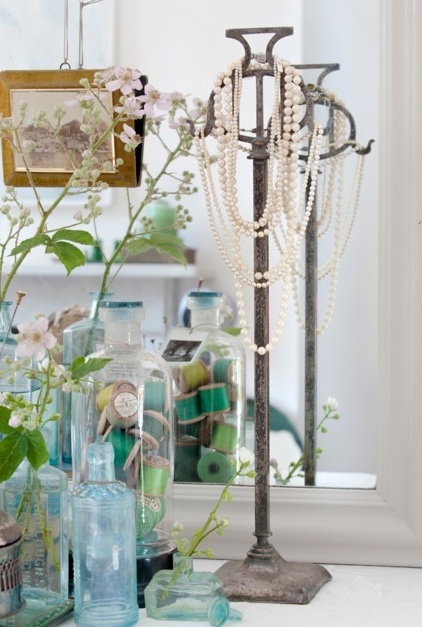 "Our annual June event is our way of remembering her and helping to raise funds and awareness for the charity."
Daughter Hannah, a New York-based junior menswear designer, brings the fashion-related touch to the collection with an array of bags, hats, belts, coats and jewellery.
Meanwhile her professional photographer mum Helen channels her artistic flair by sourcing mid-century art and glass, textiles and other home ware.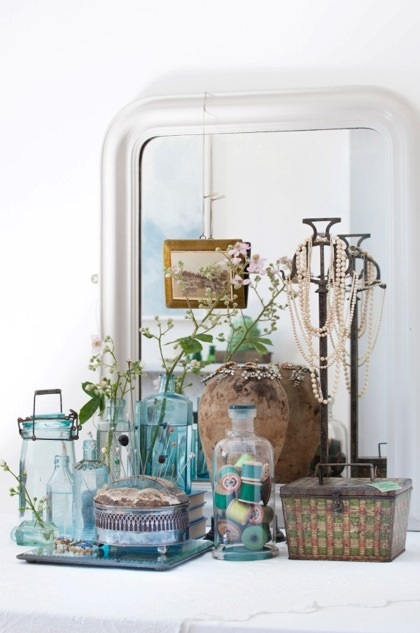 The pop-up, which is now in its 8th year, also features a tea garden complete with homemade cakes, French café tables and chairs and terracotta pots.
Each item has its own unique history and over the years the annual pop-up has attracted vintage-hungry customers from all corners of the country.
"It's not only about the vintage item but how you would display it too," Helen said. "Some pieces need repair and paint and other pieces get converted into different uses.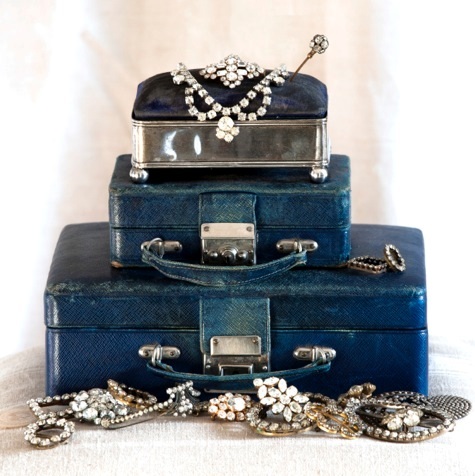 "We try to show people how to think outside the box, like old decanters being used as a vessel for oils and vinegars in the kitchen and petri dishes used for salt and pepper."
The George and Beth Vintage midsummer pop-up sale takes place on June 26-28 from 10am to 6pm at 14 Stratford Grove, Putney.