A North Korean refugee who twice fled from the brutal dictatorship and was enslaved in China is promoting a number of UK initiatives to help other defectors who have made the perilous journey here.
Jihyun Park works as a project officer for the European Alliance for Human Rights in North Korea (EAHRNK), which has close links with the community of more than 600 North Koreans in New Malden.
Ms Park arrived in the UK in 2008 after originally escaping from Kim Jong Il's regime during a famine in the mid 90s.
After crossing the border to China she was preyed upon by human traffickers, forced into a life of prostitution and sold to a Chinese man for 5,000 yuan.
In 2004 she was arrested and repatriated to North Korea by Chinese intelligence, where she found herself in a labour camp.
That same year she escaped again, and for good – her amazing story can be seen below.
EAHRNK have this year raised £2,500 through Crowdfunding for a series of initiatives to help North Korean refugees adapt to life in the UK, and are aiming to hit £10,000 within the next month.
The projects include English language programmes, an internship project helping young refugees pursue their chosen career path and employment workshops.
Ms Park, who has now studied up to her GCSEs, said: "Many refugees are familiar with English, but for North Koreans this is the first time they have ever heard the English language.
"Their network is limited and when they take the diagnostic test at institutions, they are all put in the lowest class so their opportunity to learn with others are decreased.
"If communication is absent, one cannot express their emotions, and even conversations among family members can be hindered.
"Therefore, I want to provide English lessons to North Korean refugees."
Jimin Kang, a 28-year-old North Korean living in New Malden, has already benefitted from the schemes as the first participant in the internship project.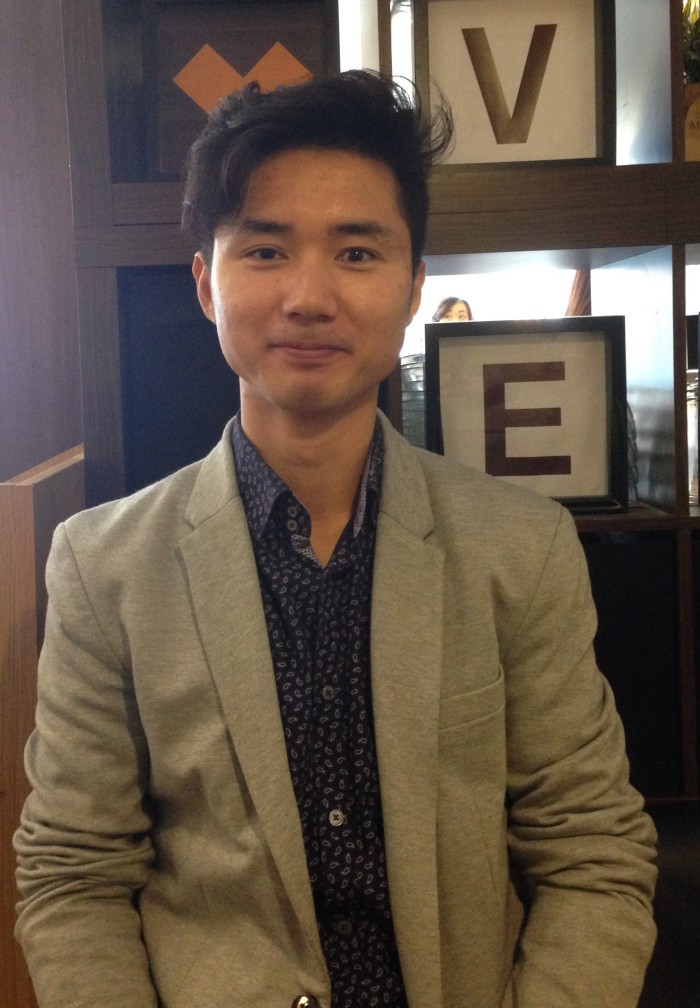 FOOT IN THE DOOR: Jimin hopes to gain work experience through the scheme
A number of perks are available for those who donate ranging from website and newsletter mentions to dinner with the team behind the projects and exclusive artwork by refugees.
You can find out more and donate here www.indiegogo.com/projects/north-korean-refugee-support-projects#/story