Pioneering pilots, cinema-managing spies and the poetic offerings of those wounded in war are just some of the highlights at Wandsworth's upcoming heritage festival.
History buffs and the generally curious are invited to delve into the borough's past in a series of activities which will run from May 23 to June 7 to showcase the various historical figures and events that Wandsworth has been home to over the years.
The event is organised by Heritage Wandsworth which was set up in 2010 to bring together different groups with an interest in community history, and hosted by Better, the largest provider of library services in the UK.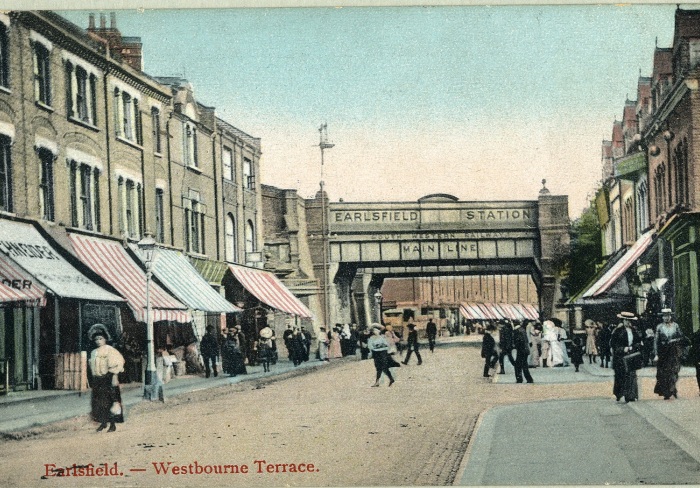 Diana Edmonds, Better's Head of Libraries said: "Celebrating our heritage is a key element of community life in Wandsworth, and Better is delighted to host this year's Festival.
"We are very excited about the fascinating and diverse range of events on offer for people of all ages."
A wide range of events and a host of venues are planned over the festival including an exhibition of poetry written by wounded WWI soldiers and nurses at the Third London General Hospital on Wandsworth Common.
Military historian Paul McCue will be hosting a talk on Battersea Cinema manager Marcus Bloom, who served as a spy in France during WWII.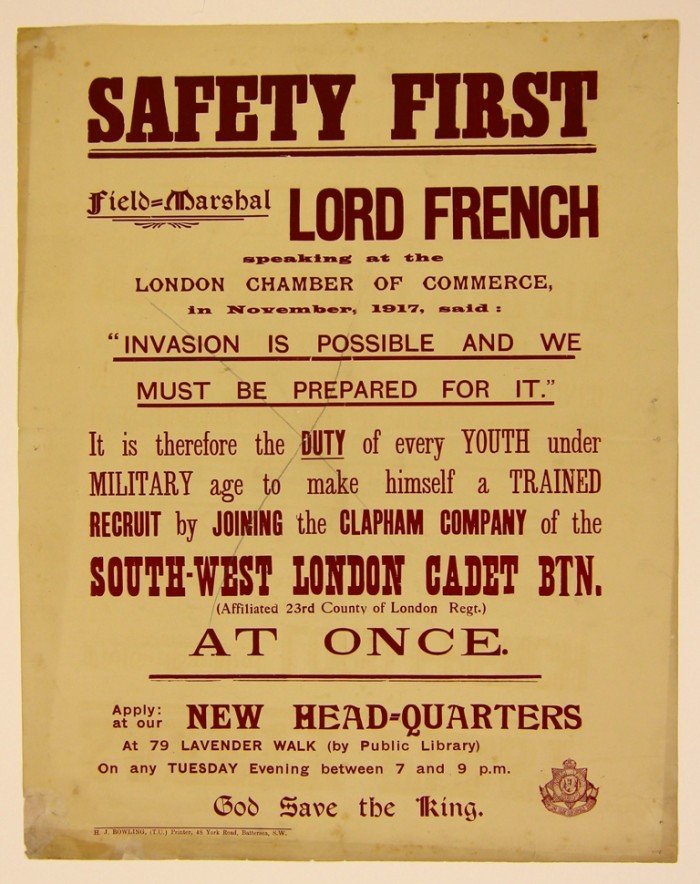 Aviation enthusiasts can drop in on a talk on the Short Brothers, who set up the UK's first aviation company, given by Gordon Bruce – aviation historian and former company secretary.
Waterway watchers are invited to a talk on the River Wandle and other hidden rivers in the borough, hosted by Tom Bolton the author of London's Lost Rivers and Vanished City.
House proud homeowners are invited to workshops to trace the history of their house, using the council's record archives.
The Battersea Arts Centre will be hosting a range of activities including a guided tour of the building and its renovation following the fire earlier this year.
Pictures courtesy of Wandsworth Heritage Service, with thanks