Activists in the United Kingdom have called on the West to help end starvations and improve women's rights in Afghanistan.
Activists claim the United States, the World Bank and the United Nations should allow the Afghan Central Bank to use its funds, which have been frozen since the Taliban took control of the country in August 2021.
However, they said it's not time to relax the travel bans and asset freezes imposed on Taliban officials as women's rights are deteriorating in the country.
Yasmine Ahmed, Director of Human Rights Watch, said: "There is food in the country to be sold but people have no money to purchase it. We need to address this humanitarian crisis immediately.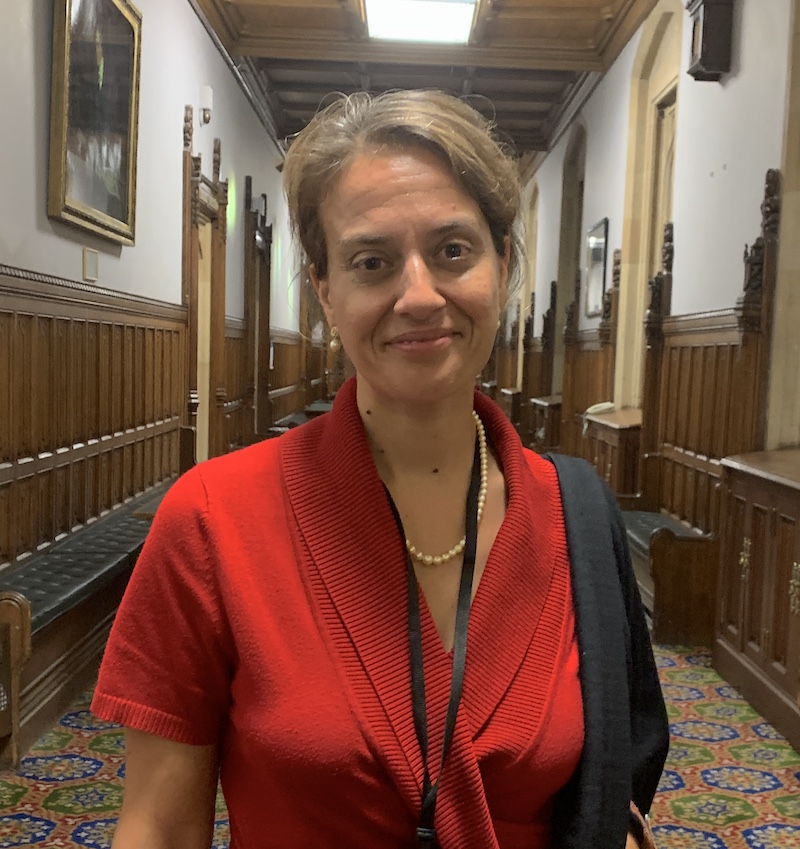 "The US, the World Bank, the UN and the Taliban should work together to reach an agreement to allow the Afghan Central Bank access to the international banking system.
"The Taliban must come to the table and agree that an oversight will be required to allow them to do that."
Ahmed said this can be done relatively quickly if there is political will on both sides.
She said the UN is now physically bringing cash to Afghanistan but this is only a band aid solution.
Melissa Cornet, an advisor of CARE Afghanistan, a humanitarian agency, added: "Food prices are rising very quickly due to the economic downturn and high inflation in Afghanistan.
"Many Afghans cannot afford to feed their family. In some extreme cases, they have to sell their daughters for money. Some may have to sell their kidneys for $500 to $2,000 each."
Washington is planning to allow the Afghan Central Bank to use $3.5billion of its fund but a mechanism must be set up to ensure no fund will be diverted to criminals or terrorists, US officials told the media.
Ahmed stressed that releasing funds to the Afghan Central Bank does not mean the West will turn a blind eye to other problems such as the deteriorating women's rights in Afghanistan.
After the Taliban seized control of Kabul, they banned women from working and girls from attending secondary schools.
In some places, women are not allowed to leave home without being accompanied by a mahram, or male guardian.
"I can't even comprehend the devastation of seeing an entire world crashing literally overnight," said Ahmed. "You are a woman and may have worked as a judge, a journalist or a head of school for 10 years but now you cannot even leave your home."
She said foreign governments and charity groups should create incentives by offering more funding to local authorities in provinces where the rights of girls are respected.
Besides, she said the current sanctions against Taliban officials should not be removed until they take the initiative to improve women's rights.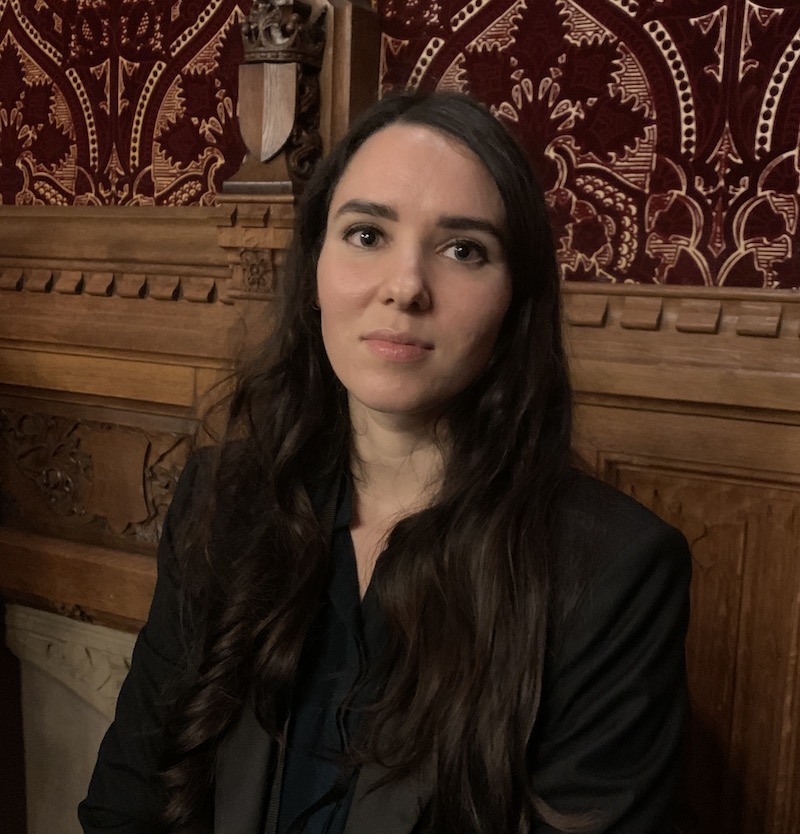 "There is room for negotiations between local people and authorities," said Cornet. "The Taliban have banned a lot of girls' schools but they still open them in about 10 provinces. They tolerate them because the population has urged their local authorities to fight for them."
Cornet said local people have been educated about human rights, women's rights and democracy for 20 years and are ready to fight for their rights.
She said she hopes the West will continue to give attention to Afghanistan and its people.
Nooralhaq Nasimi, director of the Afghanistan & Central Asian Association (ACAA), also called on people in the UK to take heed of the worsening human rights and freedoms in Afghanistan.
Nasimi, who fled Afghanistan to London in 1999 to escape from Taliban's persecution, said: "In 2001, we were told that the international community would bring peace, democracy, rule of law and justice to Afghanistan for a better future.
"But after 20 years, we saw the international community left Afghanistan people alone."
To read more about the humanitarian crisis in Afghanistan, click here.