Three men were today sentenced at the Old Bailey to more than 60 years in prison for the fatal stabbing of a young male model in Shepherds Bush.
Harry Uzoka, 25, was killed on January 11 this year after a row on Instagram escalated into a fight. 
George Koh, 24, and Mersa Dikanda, 24, were both convicted of Mr Uzoka's murder and sentenced to life in prison.
Jonathan Okigbo, 24, was found guilty of manslaughter and was sentenced to 14 years in jail.
Mr Uzoka met Koh, also a model, along with Okigbo and Dikanda who had been enlisted by Koh, at 3.40pm at Ollgar Close, near to Uxbridge Road.
Koh stabbed Mr Uzoka three times. A post-mortem gave the cause of death as a stab wound to the heart.
The court heard that Mr Uzoka was a successful young male model who had worked for global brands including Mercedes and Levi's.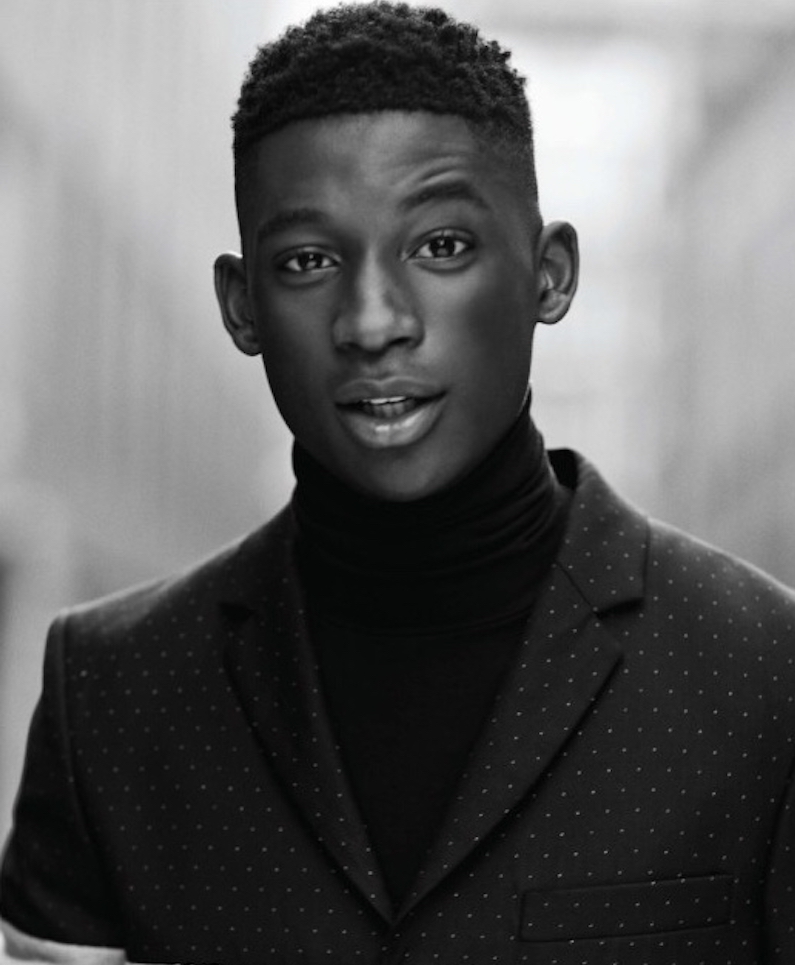 Mr Uzoka
He was regarded by many as the leading black male model in the UK.
In a statement, Mr Uzoka's family said: "Harry's death has been a great shock to everyone that knew him and even those that did not."
They added: "He was a role model for all, especially young black boys, a high percentage of whom are raised in poverty and need positive influences to encourage them to stay on the right track in life.
"It is so important for young boys to see people like themselves from similar backgrounds doing well so that they can also have positive dreams and aspirations that they know are achievable."
Detective Sergeant Devan Taylor said: "Sadly, Harry's promising career in modelling was cut short over such a trivial dispute by three brutes – two of whom had no involvement in the argument whatsoever.
"I have no doubt that Koh, Dikanda and Okigbo will be regretting their decisions to carry weapons on London's streets and I hope that today's sentence will deter anyone else from doing so as well."
Feature image shows George Koh