Theresa May's Brexit plan was left seemingly in tatters yesterday after European Union leaders dismissed it as unworkable and impractical.
European Council President Donald Tusk said at a press conference after the Salzburg conference: "The suggested framework for economic cooperation will not work."
He added that October would be the 'moment of truth' for reaching a deal.
The Chequers agreement has been touted by Mrs May as the solution to avoiding a 'hard' border in Northern Ireland.
It aims to end free movement of people and have a common rulebook for goods traded with the EU.
Mrs May hit back in a Downing Street statement today, arguing it was not acceptable for EU leaders to reject her plan with no alternative at this 'late stage of negotiations'.
South West Londoner took to the streets of Wimbledon to ask those who live and work in the area how they thought Brexit was going.
Claudia Palacios, 35, Mexico
"I suppose it's not going very well because Britain is not getting any deals, which is unsurprising as Britain decided to vote leave in the referendum and is now asking for a treat."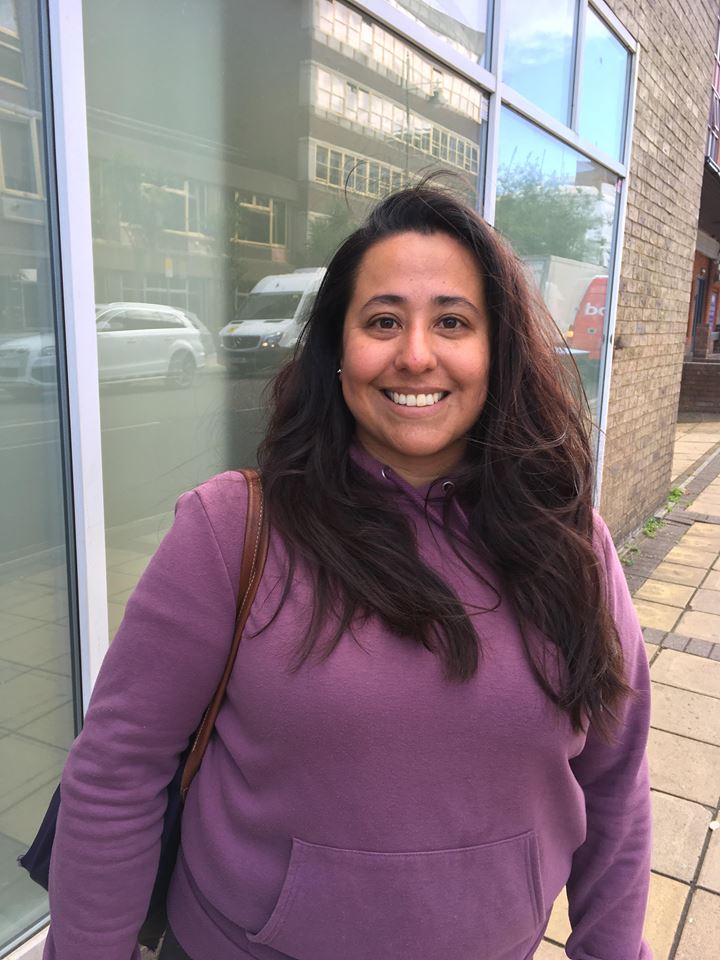 Erez Pest, 53, Israel
"It sounds like a mess. But nobody knows where it's going to go really.
"I think it was better to stay in Europe, I think in general in an ideal world the whole world is one country, obviously it's not realistic but the more we tend to unite, that's when it's better – more control over things, less wars maybe.
"If there was another referendum, as they've been talking about, I'd probably vote to Remain."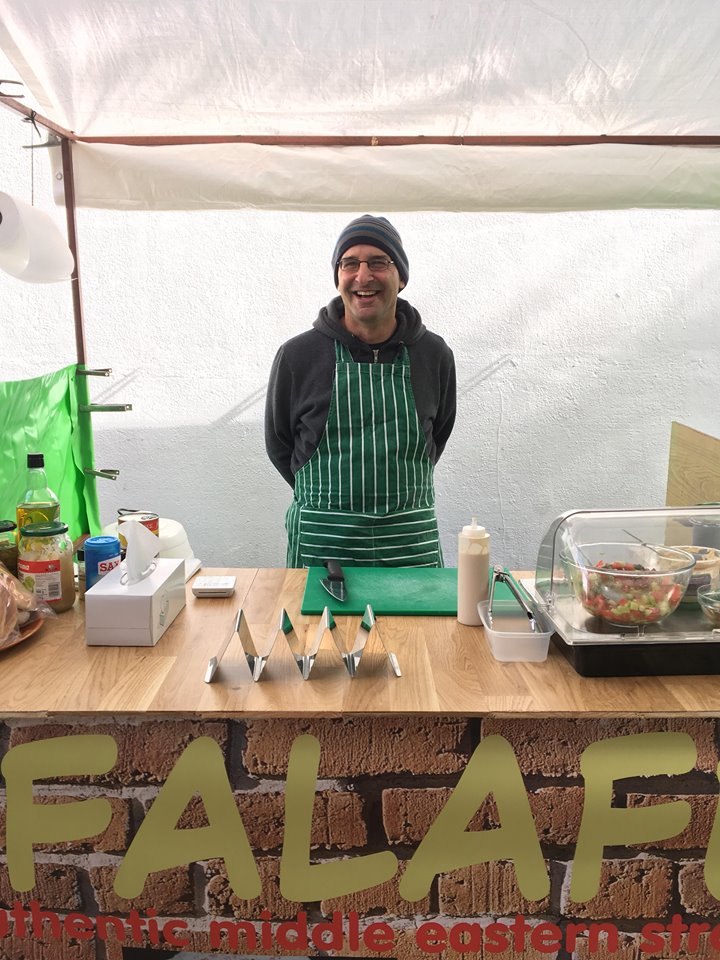 James Warburton, 32, southwest England
"I'm not really happy about it. I'm a Remainer, I've lived and worked in Europe for ten years and had family there, things like that so I kind of don't really understand Brexit or why we are doing it. It seems crazy to me.
"I think the way it's portrayed in the media as well is crazy, especially this narrative about almost turning it into 'It's us versus them' the Europeans which I think is ridiculous."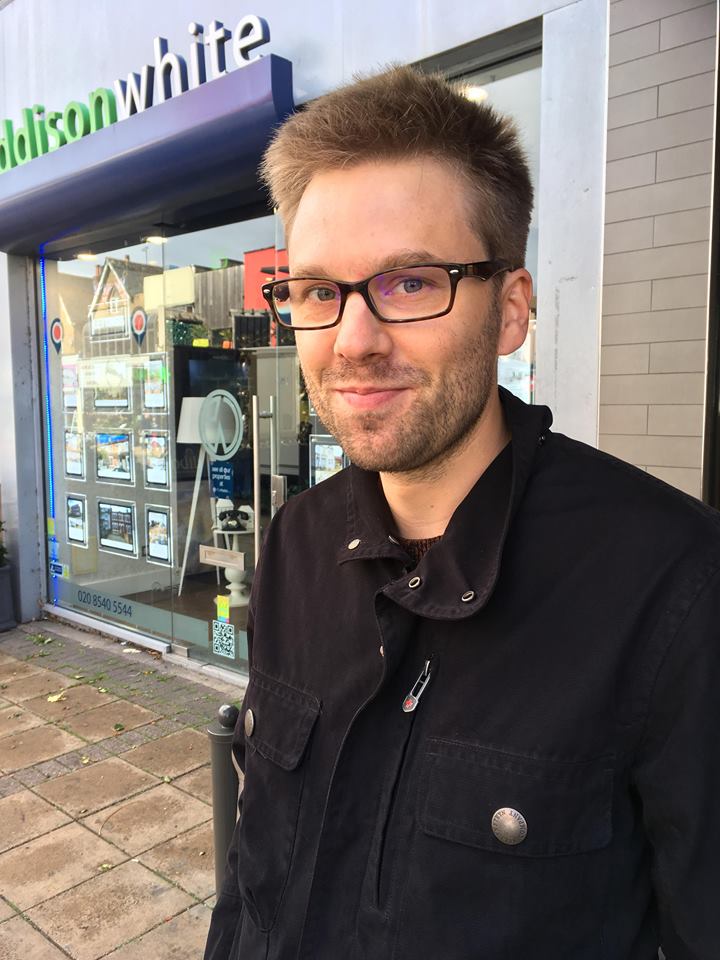 Carol Dickinson, 71, Battersea
"I want out! There are too many people coming in the country, the country's full. It's not like England anymore.
"To be honest, I get the paper every day, the Daily Mail, and I've lost the plot now because it's so mixed up.
"There's MPs saying this, Mrs May this, I can't say what's going on."