Ahead of the European Parliament elections this Thursday, May 23, we reached out to those representing Change UK, the Brexit Party, the Green Party and Labour Party.
Nigel Farage's Brexit Party is forecast to win the most UK votes, while pro-remain votes are split between Change UK, the Greens and Liberal Democrat.
It will be the first electoral test for Change UK, established following the defection of seven Labour MPs and three Conservatives in February 2019.
Gavin Esler, Change UK MEP candidate for London
The ex-BBC journalist renowned for hosting Newsnight between 2002 and 2014 has entered the political fray with one goal in mind: stopping what he describes as the 'self-harm of Brexit'.
The 66-year-old was compelled to join Change UK after watching with increasing incredulity at the government's handling of the Brexit process.
And May 23 is, Mr Esler argues, the opportunity for Londoners to make a statement about their dissatisfaction with the current course.
"It became immediately obvious that the people who sold it to us didn't know what they were doing, hadn't a clue, didn't think they would win, and hadn't planned," Mr Esler said.
"We're making our country a laughing-stock."
He also believes the decision by Heidi Allen, Chuka Umunna and others to abandon party political allegiances was a brave but commendable move, while a strong performance by remain parties at these elections would, he argues, strengthen cries for a confirmatory referendum.
"If we can have a people's vote, stop the self-harm that Brexit has become – particularly for London – then we can address some of the problems that actually propelled the Brexit vote," he said.
"We're in it for the long term and we've got a very clear message: we want a people's vote with remain on the ballot, no ifs, no buts.
"We're touching on something and many of us understand this really is a which way are you facing moment for our country."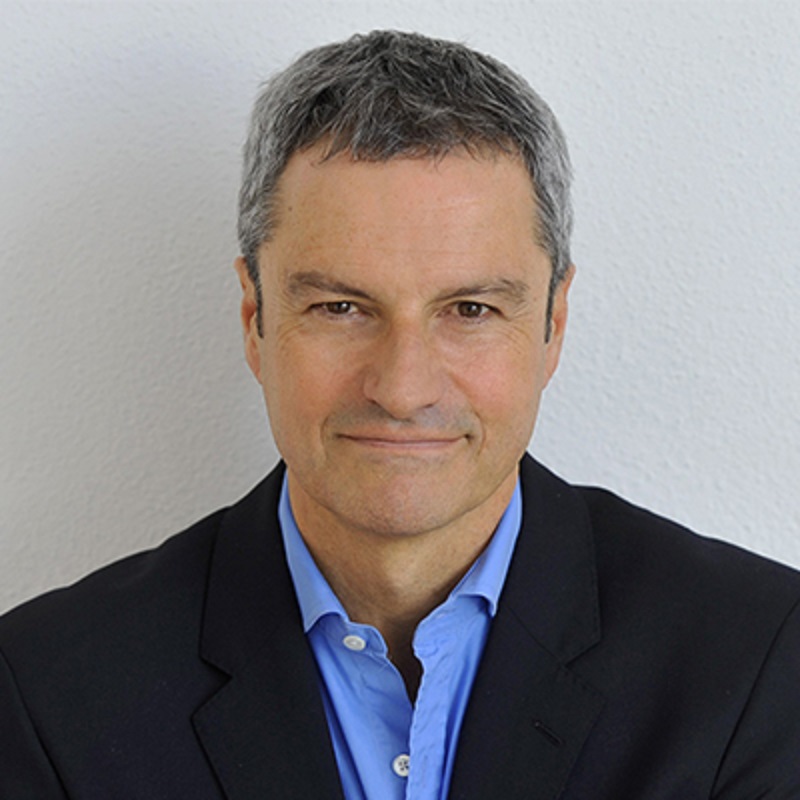 Ben Habib, Brexit Party MEP candidate for London
At the other end of the political spectrum are a party trying to salvage what they see as the very essence of Brexit itself.
Ben Habib, CEO of First Property Group, was similarly frustrated with the direction of travel since the EU referendum three years ago.
But he feels this election represents much more than a protest vote for disgruntled Brexiteers who feel they have been let down by the government.
"I watched with increasing despair as a very promising beginning in 2016 slided into the constitutional mess we're now facing," Mr Habib said.
"I was motivated to stand up and do something for the Brexit process because the Tories had utterly failed.
"There is also a whole swathe of the United Kingdom who have never had the opportunity to air their opinion and have – even though the Leave vote won – been treated as village idiots."
Mr Habib, a lifelong Tory voter-cum-Conservative donor, insists the Brexit Party can use the European elections as a platform to make an impact domestically.
With the party set to contest the Peterborough by-election on June 6, the Brexit Party are poised in his view to capitalise on a groundswell of momentum.
He said: "Salvaging Brexit is obviously a key first step but the whole parliamentary system is just not fit for purpose and something has to be done to change the way politics is practiced.
"We're not just standing for the European Union elections to make a point that people want Brexit. We'll be standing in a general election and we fully intend to make a mark."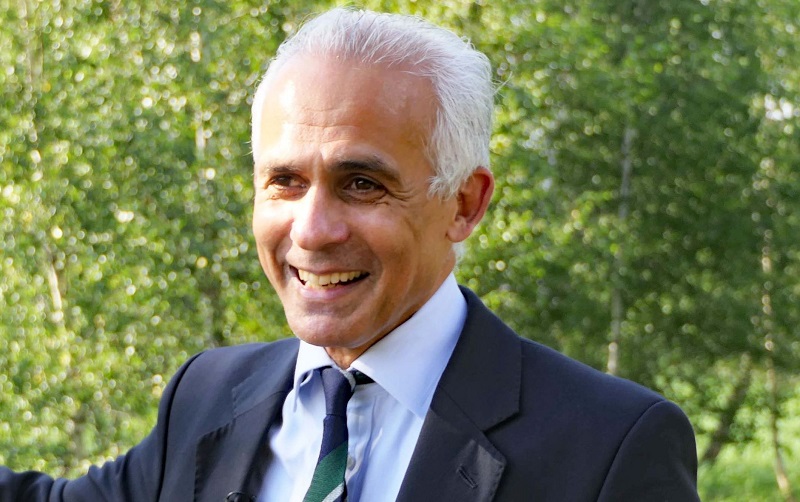 Scott Ainslie, Green Party MEP candidate for London
Lambeth Green Party Councillor Scott Ainslie believes the party are ready to capitalise on the country's 'political paralysis' and warned the established parties can no longer take their support for granted.
Mr Ainslie believes the stage is set, off the back of the growing profile of environmental issues, for the Greens to return a large remain-backing number in the European elections.
The Greens, who currently have three MEPs in the European Parliament, will also continue to push other issues such as the environmental and social justice according to Mr Ainslie.
"I decided to stand for the European Parliament because I have got a good track record of delivering for people in Lambeth," he said.
"I have been fighting for the most vulnerable with regards to austerity and I spend a lot of time as a councillor on social issues.
"We are the pro-Remain party that has the most MEPs elected and I'm proud of Londoners for being ahead of the curve," said Mr Ainslie.
He also believes we are reaching a crescendo where the current political system is on the cusp of change.
The first-past-the-post system which has traditionally hamstrung smaller parties like the Greens is, in his view, dying.
"It what's lead to this current chaos," Mr Ainslie said. "We have a zombie government right now and a zombie parliament.
"People are waking up to the fact that, when you have got a Green in the room, you have got people who are speaking truth to power.
"Where Greens lead, others follow."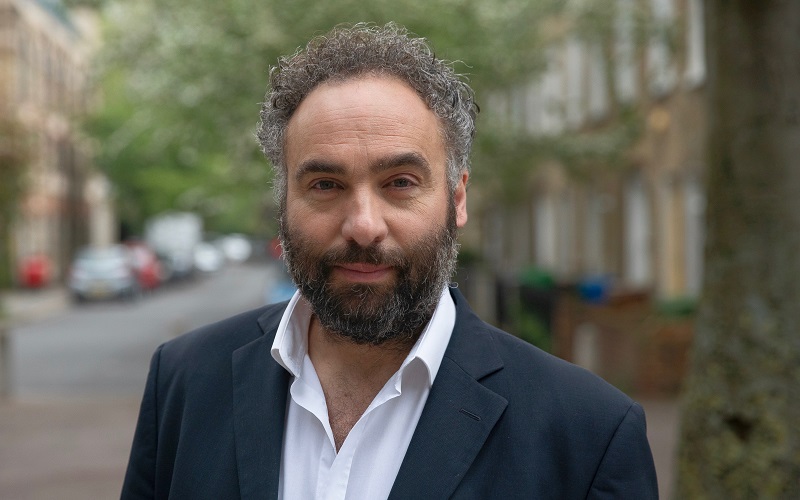 Claude Moraes, Labour Party MEP candidate for London
First elected to the European Parliament in 1999, Claude Moraes is arguably one of the most experienced MEPs around.
But with an election campaign to come that nobody foresaw, Mr Moraes is under no illusions that Labour – like the Conservatives – face a battle to avoid haemorrhaging protest votes.
However, he is confident that Labour can rise above recent controversies around anti-Semitism and accusations of a muddled message on Brexit to deliver for Londoners.
"In my view, London voted remain in the majority and I'm a remainer," Mr Moraes said.
"But Labour Party policy is basically saying that if there was a bad deal that we couldn't accept, then we would put the whole thing to a public vote."
With the Brexit Party threatening to make inroads in the capital, Mr Moraes' plea to voters as to why they should back Labour is unequivocal.
He said: "It's the Labour Party that's whipped its MPs twice to support a referendum. It's the Labour Party that's stopped us moving towards Brexit in essence."
Mr Moraes also warned that voting for anyone other than Labour could serve only to strengthen the Brexit Party by splitting the remain vote and that remainers need not doubt the party's message.
"Everyone in the know knows we're remainers and we're passionate about the EU," Mr Moraes added.
"The polling is crystal clear – I don't think there is any other party other than Labour that could beat the Brexit Party.
"There'll be a big headache for remainers if Nigel Farage wins. If people focus on that then Labour is a remain option. That's what we're trying to get across."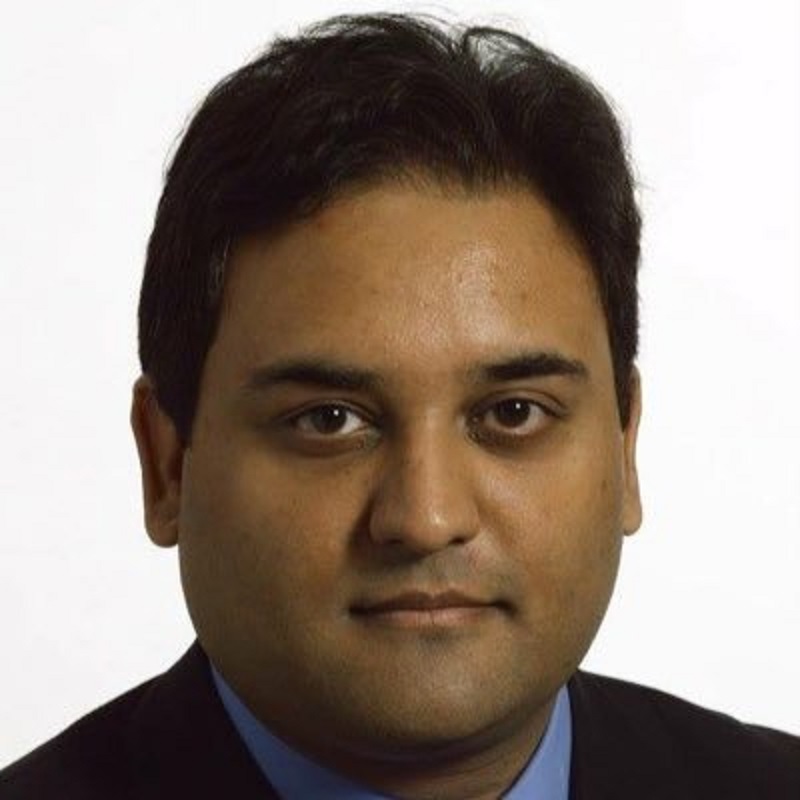 The Conservative Party and the Liberal Democrats were contacted but declined to comment or put forward a candidate for interview.