Kate Middleton is due to give birth to her second child any day now with bookies predicting that she will have a baby girl called Alice.
The Duchess and Duke of Cambridge are themselves unsure as to whether they'll be welcoming a new brother or sister for Prince George.
But if Battersea Dogs & Cats Home admissions are anything to go by it seems that the royal family will be expecting a boy as 60% of new arrivals at the cattery have been male.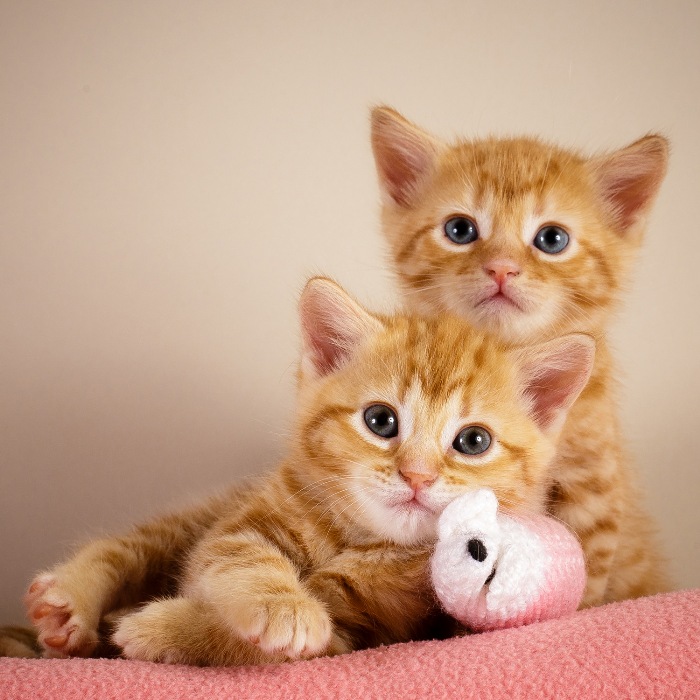 PAWS-ITIVELY ADORABLE: Two kittens hang out at the London cattery
Head of Cattery Lindsey Quinlan said: "We've had a long association with the royal family and excitement is building here at Battersea about the second royal baby.
"We can't wait to find out if her baby will be a boy or a girl – our kittens are certainly waiting for their own royal seal of approval.
"We care for hundreds of kittens, especially over the warmer months, so it will be nice to celebrate the birth with our own new arrivals."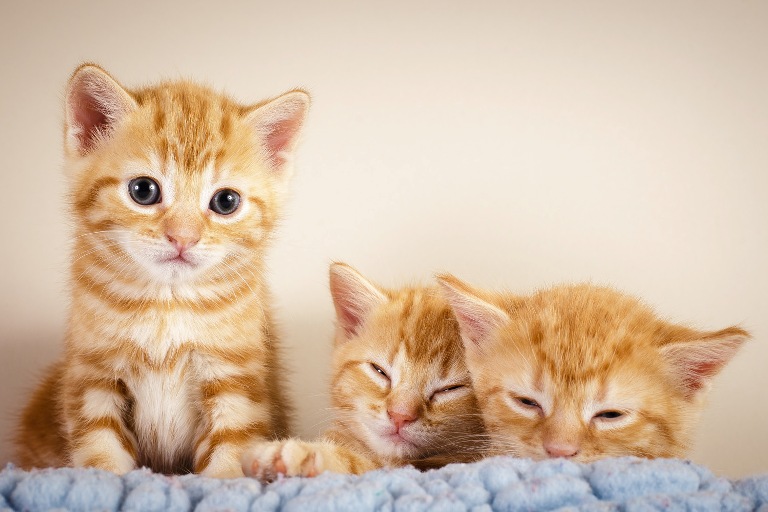 WAKE UP SLEEPYHEADS! This kitten is taking bump watch very seriously
The Duchess of Cambridge is due to give birth during 'kitten season' when Battersea's Cattery transforms into its very own Lindo Wing.
The centre is inundated with kittens and pregnant mothers around this time due to the warmer weather.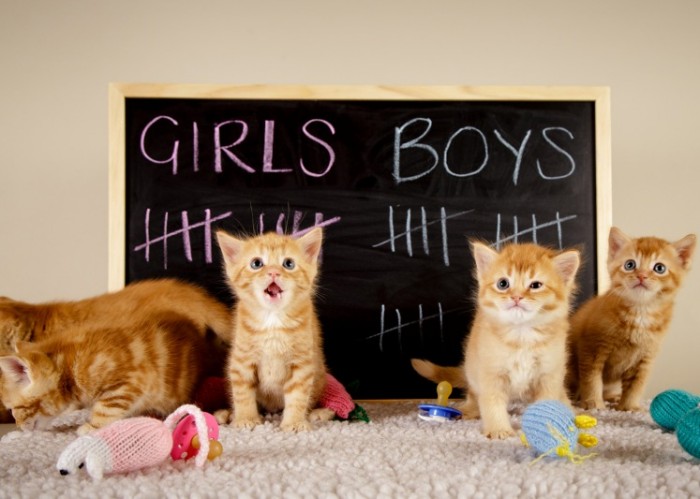 GIRLS V BOYS: The boys might just have it by a whisker
Battersea has always been close to royalty with Queen Victoria its first Royal Patron, and its current Patron HM The Queen opening the rescue centre's new kennels in March 2015.