By Pauline Bezzina
March 25 2020, 12.25
Follow @SW_Londoner
A former Ibstock Place School pupil raised £350,000 to launch a Hammersmith and Fulham social enterprise café bringing training and employment opportunities to special needs people.
Bianca Tavella, 25, from Parsons Green, Fulham is the founder of the Fair Shot Café due to open in September.
Through a crowdfunding campaign, she managed to raise £350k in total.
Ms Tavella raised £200,000 from Paul Bakery and managed to raise £100,000 on crowdfunding both on Just Giving and Local Giving.
The other £50,000 came from a charity trust called Prospero Worldwide.
She said: "I would not be here if it wasn't for the support of the community, the council, my partners, for everyone in Hammersmith and Fulham.
"They have carried it forward and they've made it what it is today.
"It has been helped out by the community and it will be for the community."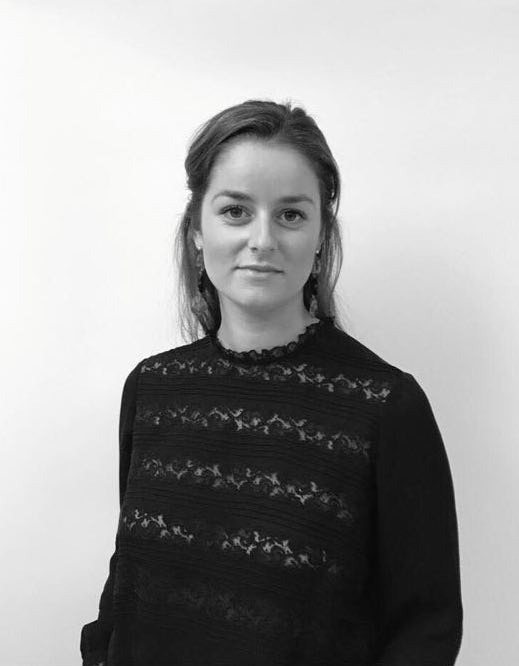 The idea is to offer a traineeship programme for special needs people to get them trained in barista skills and get the SCA qualification among many other things.
Part of the program is also to help them find a paid job afterwards, and support them for six months in their new jobs.
Born and raised in Fulham, Ms Tavella and her family are very involved in the community.
Through St Thomas of Canterbury church, her parents created 'Friends for Friends' to support families with learning disabilities.
She said: "When I was 16 or 17 I asked my friend Zach, who is autistic, what his dream was and he said that he wanted to open up a Philly cheese based restaurant.
"I think that's the first time I've put myself into Zach's shoes and I really just started thinking what life would be like for him when he turned 18."
Miss Tavella stresses that despite many paid supported internships in Hammersmith and Fulham, those are not real life work environments.
She said "This only apply to those that are a bit more capable and with less severe learning disabilities.
"There isn't a middle ground and the traineeship program is what we're trying to offer."
She thinks the government needs to put more money into trading schemes traineeship programmes apprenticeships.
She believes committing local employers to hiring people with learning disabilities would be one of many solutions.
When asked about the future of Fair Shot Café, Ms Tavella pictures it growing nationwide and across Europe.
She added: "Also for all the businesses to realise that there really is a benefit from employing people with learning disabilities."
Donate to Fair Shot on justgiving.com.