Merton Weightlifting Club has held its first in-house competition of 2017 – showcasing the many talented individuals they hope will represent multiple London boroughs in competitions this year.
Based at the Wimbledon Leisure Centre and Spa, the club hosts members from across London and offers training in all forms of weightlifting.
The club has seen great growth in membership and interest since it was set up in 2014, with many members gaining success in regional and national competitions.
Head coach Martin Marshall said: "Weightlifting can be seen as a niche sport but we are working hard to change that.
"It's something that anyone can turn their hands to as long as they're willing, want to learn and are prepared to be dedicated."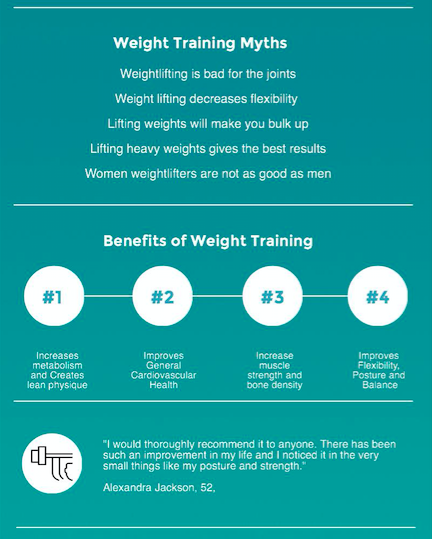 Club members have represented Merton, Kingston, Lambeth and Sutton at various competitions.
Deill Zejnullahu from Wimbledon has achieved notable success through the club and received a Merton Civic Award for Sporting Excellence last year.
The 17-year-old is the current London champion for indoor rowing, ranked third at the British Indoor Rowing Championships, is Merton's shotput and discus champion, and qualified for national championships in powerlifting.
Mr Marshall has also received a Merton Civic Award, as well as a British Weightlifting Unsung Hero award, for his commitment of more than 800 volunteer hours.
Working alongside fellow coaches Alana Pash, Benson Njenja and Russell Queenan, they promote an inclusive club atmosphere – current members age range from 13-72, with differing experience and abilities.
Member Nurani Nathoo said: "I was a bit sceptical at first but now I have progressed into doing Paralympic competitions and my most recent was the British championships where I ranked fourth overall."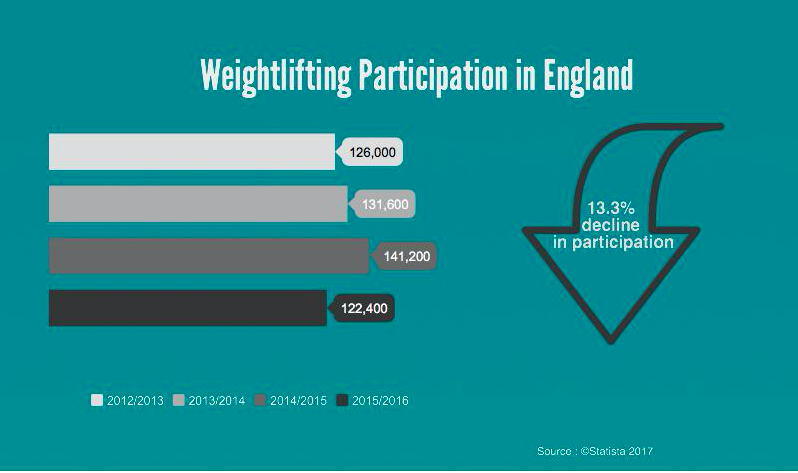 The club has junior sessions every Saturday at 10am with adult sessions held during the week.
With support from such organisations as Sportivate, Clubworks and the Lambeth Active Fund, they have been able to offer additional sessions at Better Gym and Brixton Recreation Centre.