Shoppers and retailers have expressed sadness about the closure of three adjacent shops on Twickenham's much loved high street.
The three vacant units, which were once a Scope charity shop, a Holland & Barrett and a Patisserie Valerie, are located on King Street in the London Borough of Richmond upon Thames, one of the capital's richest boroughs.
Paul Farrer, 86, who has lived in neighbouring Hampton for 80 years said: "This is the worst I've ever seen it – it's very sad, the whole situation.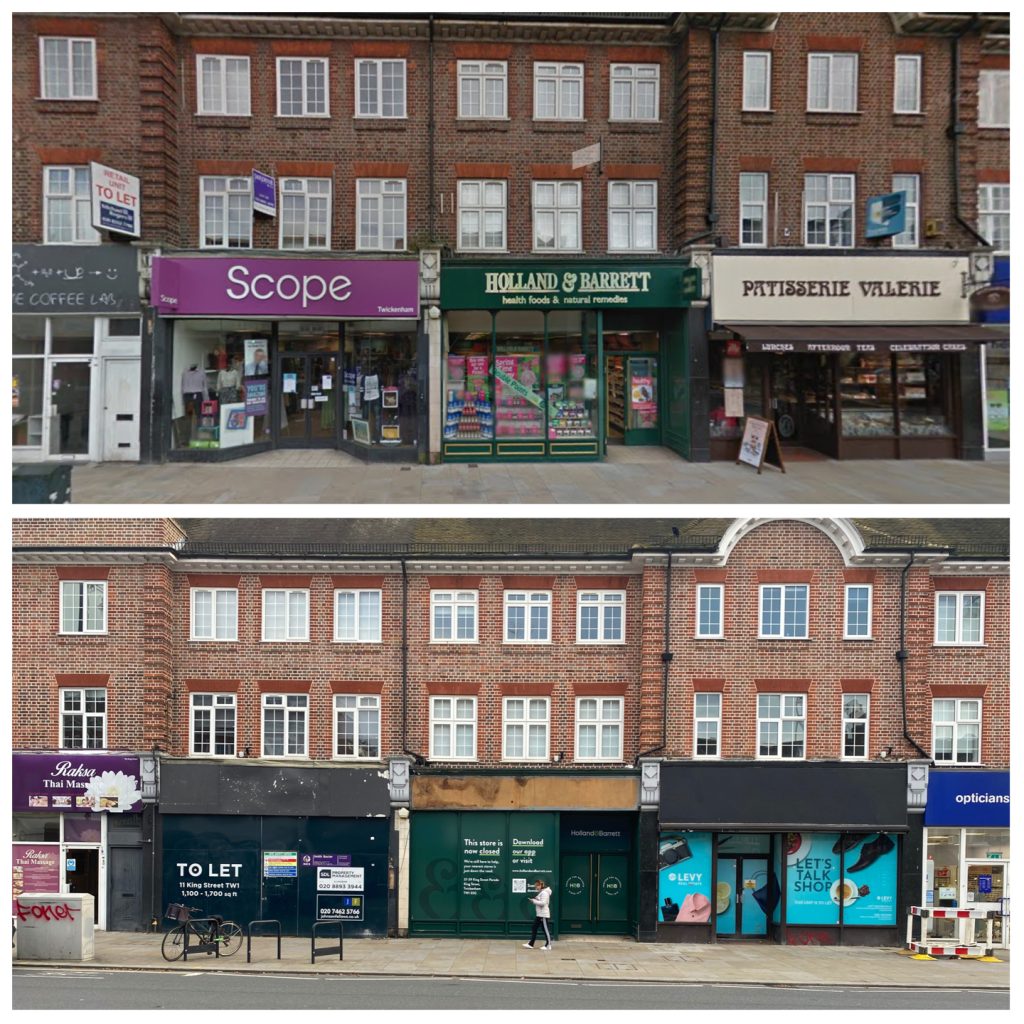 "I'm a dinosaur that likes shopping in person but nowadays everyone is shopping online and it's killing the high street.
"Even the bank is going, so now I'll have to go to either Kingston or Richmond."
A newcomer to Twickenham, Angela Gough, 63, who recently moved from Bexleyheath said: "I was surprised to see so many closed shops, its off-putting."
While John Cooper, 32, the owner of Paul Cooper and Sons, a greengrocer and fruit seller which has been trading in Twickenham for over 70 years, said he's seen a massive change on the high street throughout his life.
He added: "The rent is too dear, nobody can afford it, so all the independents are going. With less independent shops, less people will come here.
"We've managed to survive because we're part of the community, people always have to eat, and we've got our loyal customers. We keep trying, keep going."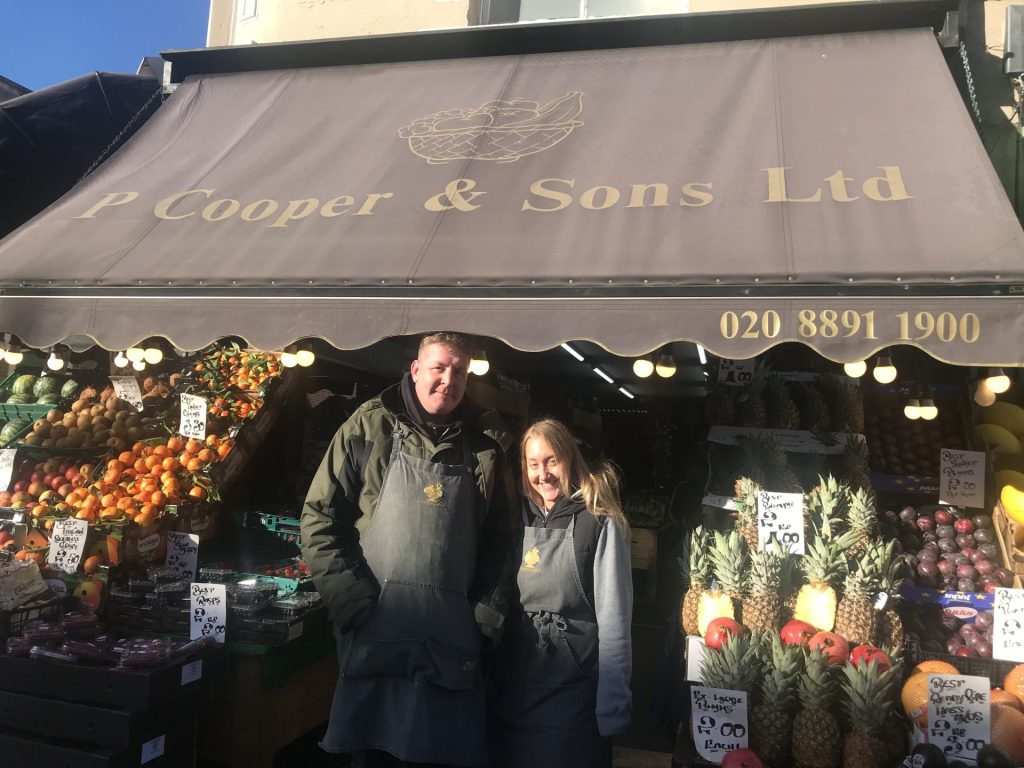 A shopper echoed Cooper's plea for independent shops. Joyce Jacobs, 81, who has lived in Twickenham since 1999, said: "It's the independent shops that give a place its character, it makes them.
"Without them Twickenham highstreet is just like anywhere else with a Poundland and Tesco's and an army of coffee shops."
Civil Servant Caroline Stubbs, 48, moved to Twickenham ten years ago and explained one of the main issues affecting shoppers is money.
She said: "Ultimately, with the house prices in Twickenham most of the people here are families with two working parents like mine and we find it difficult to afford to shop on the high street."
After a turbulent few years both politically and economically the cost of living is rising at its fastest rate in 40 years and business rates have also risen rapidly.
The Consumer Prices Index (CPI) rose by 10.1% in the 12 months to September 2022, up from 9.9% in August.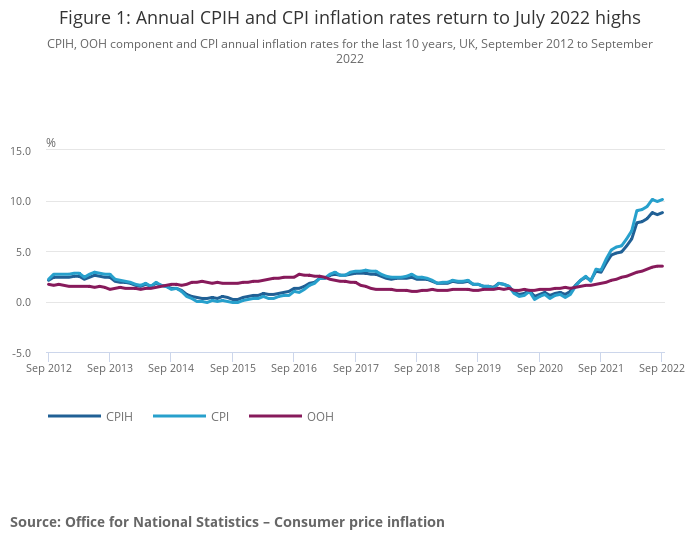 Both shoppers and retailers believe the answer to saving Twickenham's declining high street is the return of the independent shop.
Richmond Chamber of Commerce was contacted for comment.