It is no secret that detecting the early signs of mental illness can be life-saving, but most of us would expect an educated professional to make a diagnosis.
However, as a face-to-face diagnosis can take up to ten years on average, according to international charities like Mind, the University of Taiwan have attempted to utilise social media platforms to speed up this process for sufferers of bipolar disorder.
Dr Yen-Hao Huang and his team from the National Tsing Hua University in Hsinchu City have researched and created an algorithm which analyses social media data to diagnose users by following a set of behavioural trends, and when tested, it had a 91% accuracy rate.
The study, which was completed in December 2016, observed patients already diagnosed with bipolar disorder, and by pinpointing their behavioural traits online, offered suggestions of signs to look out for that would indicate the illness in members of the public.
Dr Huang's team said: "Identifying the early phases of bipolar disorder is one of the key components for reducing the full development of the disorder.
"Our experimental results demonstrate that the proposed models could greatly contribute to the regular assessments of people with the condition."
A quick diagnosis could not be more in need, as in 2017, the NHS estimated that two in every 100 people would suffer with bipolar disorder throughout their lifetime, an already increased number from estimates made four years ago which predicted 1 in every 100 people would be diagnosed with bipolar.
Dr Nora Vyas of the University of Kingston, a senior lecturer in Psychology, claims that the diagnostic process for Bipolar is not always easy, and this could be why professionals are looking for alternatives.
She said: "The process of diagnosis is complex, requiring that patients are carefully screened against the Diagnostic and Statistical Manual of Mental Disorders, fifth edition.
"Staging and early detection is at times difficult as the disorder is heterogeneous (diverse in character and content) – therefore research is heading towards a person-centred approach to identify reliable indicators of illness through observation."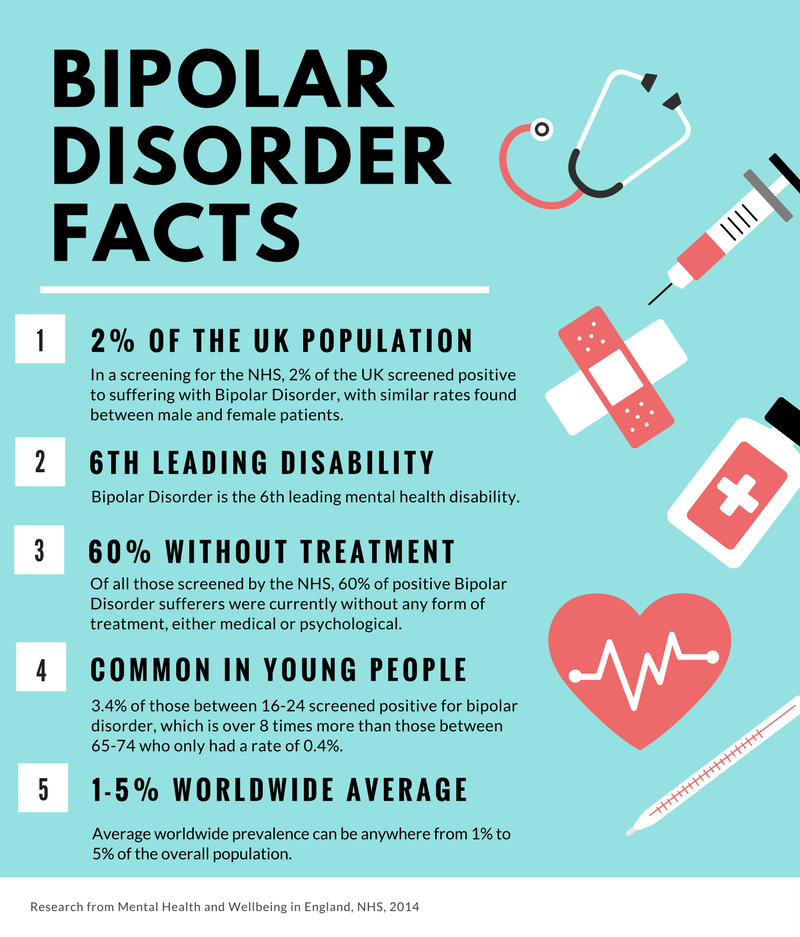 The assessment mechanism developed by the University of Taiwan studied trends associated with bipolar such as insomnia, over-talking and changeable moods in online behaviour with unarguable precision for a maiden model.
The abstract published on the Cornell University online library is struggling to gain support from sufferers though, with opinions on social media leaning against the reliability of the study and diagnosis in this way.
"It would take a lot of convincing for me to feel comfortable with a computer programme getting to know me personally – and as much as it would be easy, I don't think it would help," said one Bipolar sufferer, who wished to remain anonymous.
They continued: "I think when I've done things to the extreme, both manic and depressive, you could read some of my posts on social media and see that things were not quite right, but I don't think I'd listen to the opinion of an algorithm – I'd rather go to a doctor."