The pedestrianisation of a much-loved high street in Wandsworth is set to end next month but locals are keen to prolong the change to preserve businesses and safety on the street.
Old York Road was closed to traffic by Wandsworth Council last summer as a temporary measure to help businesses survive the pandemic by giving them space for Covid-friendly outside seating.
The move was so popular that the scheme was repeated from 12 April but is due to finish on 31 October.
Benito Preite, 23, from dog-café Frenchie, described the scheme as a huge success.
He said: "Personally I think it's nice, but also in terms of the business, we see a massive turnover.
"It's literally the smallest diversion for the cost of small businesses surviving."
While residents and businesses have retained southbound access, buses on routes 28 and 44 have been diverted from Old York Road to Morie Street, Ferrier Street and Swandon Way.
The council is running a survey closing 31 October regarding the long-term vision of the road and a petition to make the change permanent has gained more than 500 signatures in five months.
Preite's colleague, Sarah Farmer, 24, said: "I totally support the petition. I always tell people about it.
"Everyone wants to sit outside now, so you need outdoor seating to survive as a business."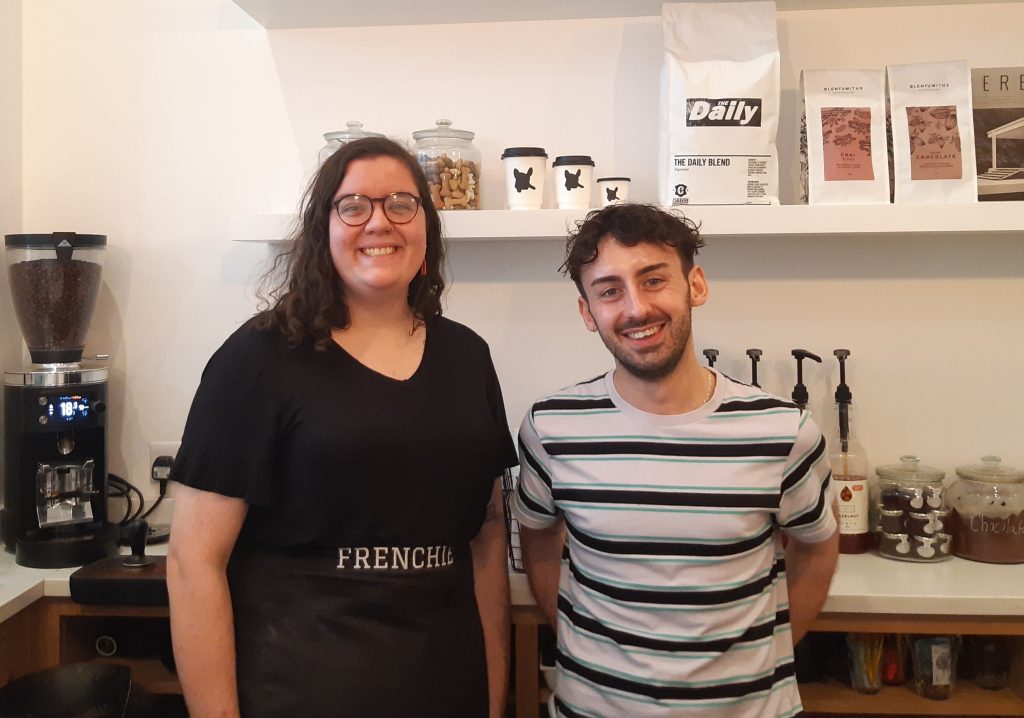 Wandsworth residents and workers also claim that pedestrianisation has made them feel safer.
Amna Imran, 28, an estate agent at Realm Estates, said: "I like the buses not hurtling past.
"We used to be terrified every five minutes that a child would get run over."
Edmund O'Dowd, 57, at Cleavers Butchers, expressed similar views.
He said: "Kids don't have to worry about buses or anything like that.
"Before, it was a bit hectic, but now it's quieter and more family-friendly."
Residents have noticed improvements in pollution levels.
Petitioner Clinton Holzer commented: "I love the way the street now brings a sense of community and I also have less pollution from buses passing by.
"I can now sit in my garden with more peace and quiet."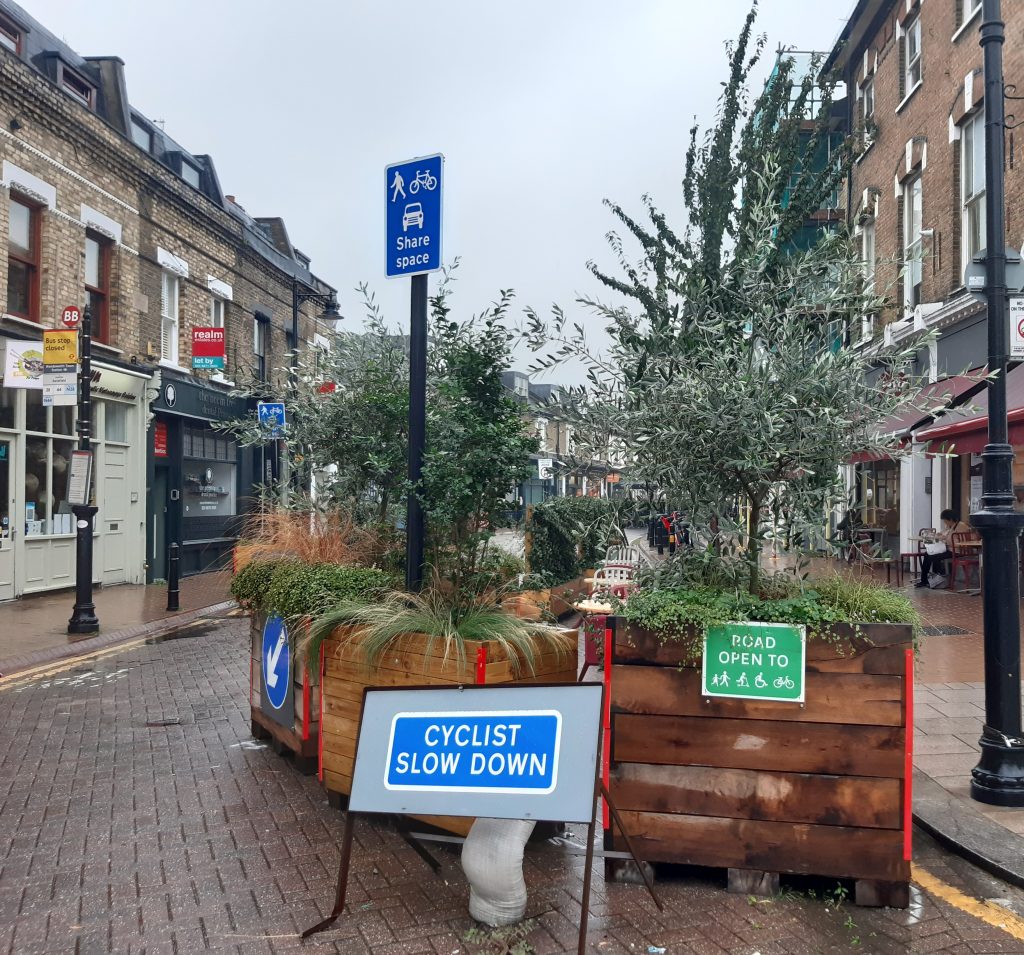 Jack Suiter, 25, from Realm Estates, said: "Residents say, 'my god, what a difference!'
"Their windows used to be black with pollution from the road."
The council is keen to praise results thus far but remains elusive about future plans and it is unclear how far subsequent action will be based on responses from the public.
A council spokesman said: "We think this scheme has been a great success that has demonstrated our determination to do everything we can to help local businesses recover from the pandemic, especially in locations like Old York Road which has many hospitality businesses and where pedestrianisation has been relatively simple and straightforward to arrange."