Richmond Council approved plans to redesign East Twickenham roads and pavement earlier this week. 
The works will include full resurfacing of road and pavements, the widening of pavements, and improvements to the cycle link between the riverside towpath and Willoughby Road.
This was decided after a public consultation found 68% of respondents want to see improvements in pedestrians streets in the area.
Resident groups, the Council's Transport and Air Quality Committee were consulted for several years before approval was given.
Resident and shop assistant, Nichole, 29, said: "It can get very busy around here, especially during the morning when everyone is rushing to work and school kids are going to school.
"I think more pavement space would be a good thing. Often when I'm in a rush, I need to walk on the road because the pavement is so busy."
Resident Paul Collier also added: "The road surface is terrible for cyclists. Long overdue."
East Twickenham, which stretches from Richmond Bridge to St Margaret's is filled with shops, restaurants and residential properties.
Most recently, the opening of Deer Park School and the Lidl supermarket have seen an increase in visitors activities to the area.
The Council has been receiving feedback from residents' groups on the lack of East Twickenham visual identity and the need to improve the poor environment for pedestrians and residents.
Consultation emphasised resident priorities such as their need for better air quality and the desire to make East Twickenham an attractive shopping destination and investment.
Residents and shop owners were also concerned about traffic, pollution and how small businesses will be affected.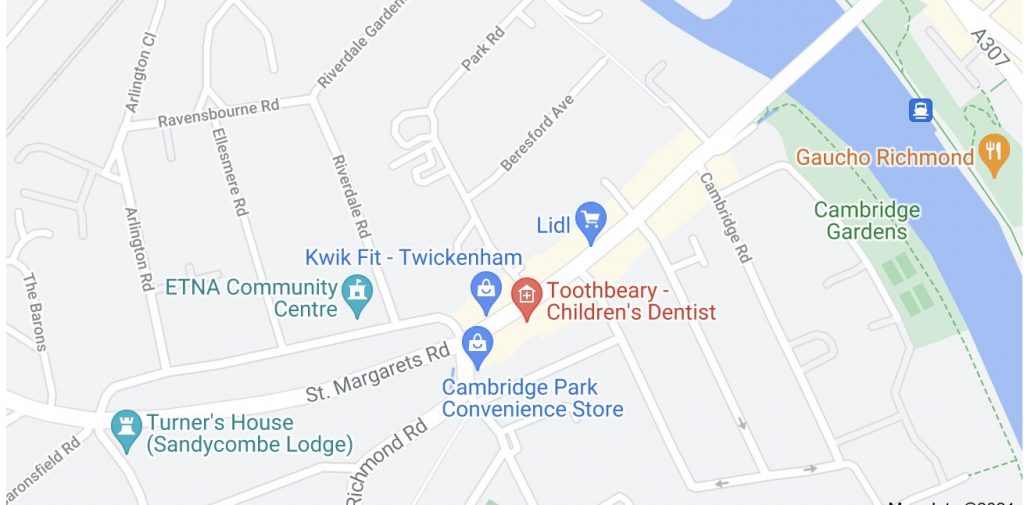 But Post Office manager, Jeevan Nadarajah, 38, says the widening of pavements will make traffic worse.
Mr Nadarajah said: "If they kill the parking and make more space for pedestrian and cycle links, they're going to kill business as well."
Opponents of the plan also took their complaints to social media.
Twitter user Sergeant Pluck responded to the council, saying: "I appreciate this is about improvements for pedestrians, which is good, but are there any plans to try to deal with the excessive motor traffic, queuing, and consequent pollution along the stretch in your photo? Or to have a proper protected cycle path across the bridge?."
Information on when the road refurbishment will begin is yet to be released.
Cllr Alexander Ehmann, Chair of the Council's Transport and Air Quality Committee, said: "There is a great deal of enthusiasm for the investment from residents and traders for the future of this important high-street."