A circus acrobat hopes to inspire disabled children in a show which opened in Twickenham this week.
Paulo Dos Santos, 37, stars in a returning circus which had its first performance at Twickenham Green on Wednesday.
The Brazilian-born acrobat has achondroplasia, a form of short-limbed dwarfism and is 3'4" tall. He has performed in Zippo's circus for three years.
Paulo said: "In the beginning people bullied me about my size but I can prove for the children and people who are like me—people who have a disability—we can do everything."
As a previous member of the world-famous Cirque du Soleil, Paulo is a multi-skilled artist with professional training in martial arts and acrobatics.
He said: "I encourage the kids to do this of course, if you have good training and find a good place to teach you, you can do it.
"If I can do it, then other people can do it too."
He also performs comedy sketches in the show and can ride a motorbike in the 'globe', a stand-out act in the circus.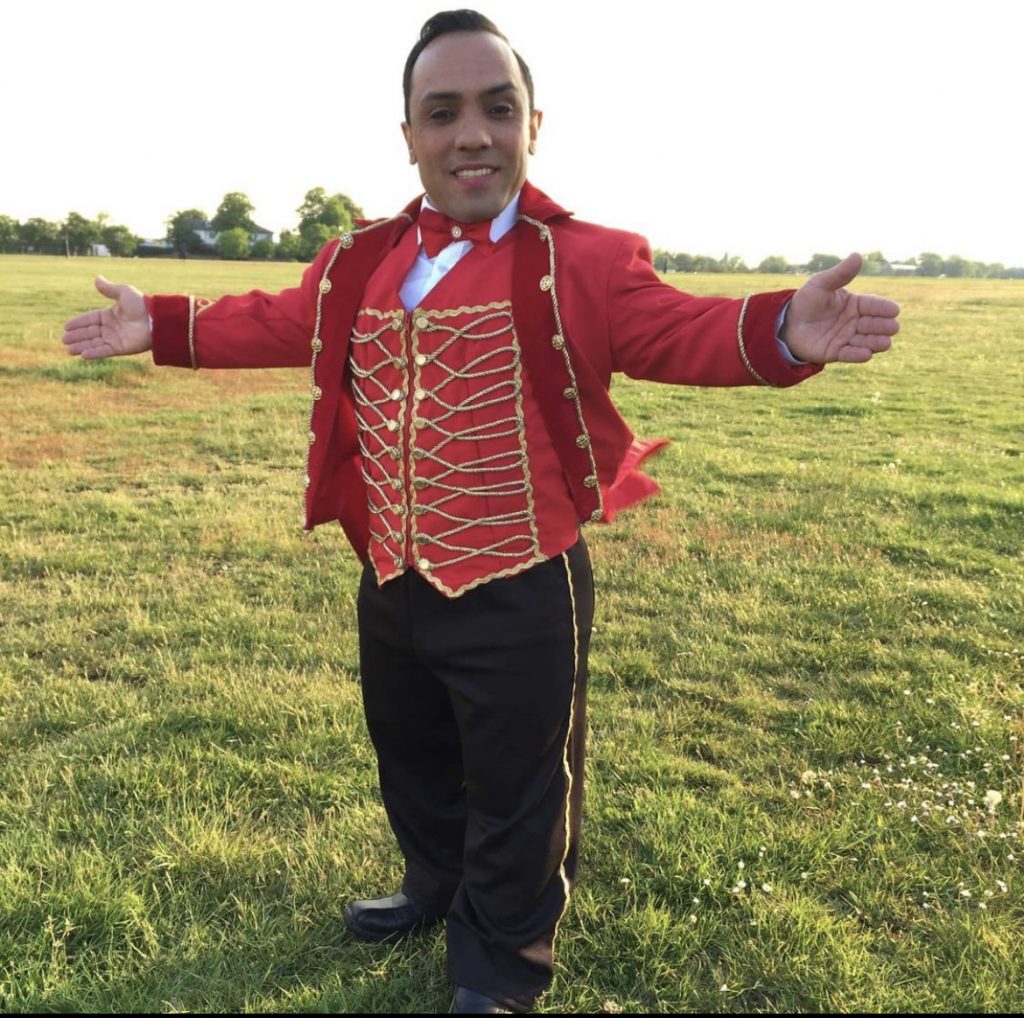 Despite his plans to stay at the circus for the meantime, Paulo dreams of one-day performing at festivals in Monte Carlo explaining it is his mission to achieve more and become famous.
Now the show is back, Paulo discussed his excitement for the upcoming tour particularly after such a long break due to pandemic.
He said: "Many people (in the audience) may have lost family and our mission is to make everyone happy, for life to continue and to be happy."
Director of the show, Martin 'Zippo' Burton said: "Circus is unique in its inclusivity, diversity, ethnicity and physical abilities. In our world, performers are only judged by their presentation in the Big Top ring."
Mr Burton revealed Zippo's circus can accommodate up to 80 wheelchairs as well as audiences having the freedom to come in and out as they please during the show.
The informal nature of the performance helps accommodate those with special needs, allowing everyone to fully experience the performance.
The well-known circus was welcomed back warmly by audience members.
Susan Haddi, 10, attends the show every year with her family, she said: "(It is the) number one place to be!
"It is the best, mind–blowing and hilarious!"