Proposals for towering 5G masts in and around Richmond and Twickenham have faced backlash from residents.
The masts, which will enable wide-reaching access to high-speed broadband, are part of the Government's National Infrastructure Strategy and "levelling up" agenda.
The government's aim is that by 2025, 85% of the UK will have gigabit-capable broadband connection, with most of the UK population having access to a 5G signal by 2027.
In July 2020 the government announced a series of changes to laws with the intention of increasing efficiency and speed of 5G rollout. These changes reduced limitations on the height and locations of mobile phone masts.
Within the Richmond borough there are currently four planning permissions under consultation with local residents.
One of these proposals is located at the junction of Cedar Avenue and Hounslow Road, in Twickenham.
Cedar Avenue, which was voted the second most friendly street in Britain, had just a couple of months previously struck down plans to erect a mast across the road from the newly proposed location.
There have been over 32 official objections filed with Richmond Council about the newly proposed location.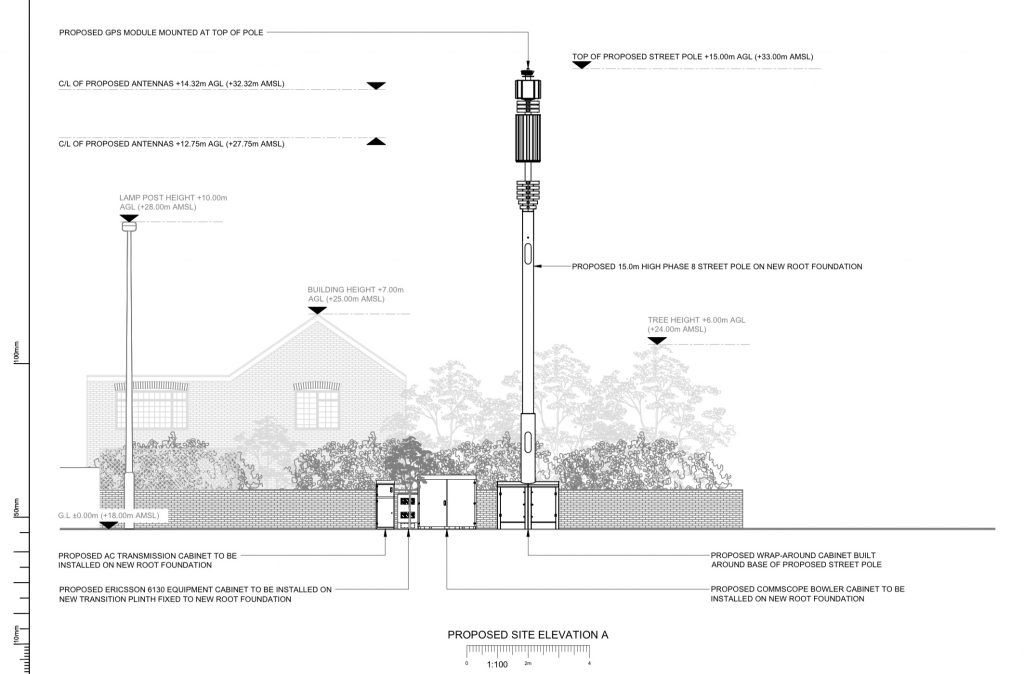 May, 51, a resident of Cedar Avenue of 30 years, said: "Number one: It's ugly. Also, we don't need faster internet. People spend too much time online as it is, do we really need more of that?"
Another resident of the area, Naina Soni, 57, had concerns about the amount of space that the mast and the accompanying transmission and equipment cabinets would take up.
She also said: "Children play in this area, they go to and from school through here. It's not the right place."
Another neighbour, Rae, 74, when asked upon which grounds he rejects the proposal said: "On the grounds of unsightliness!"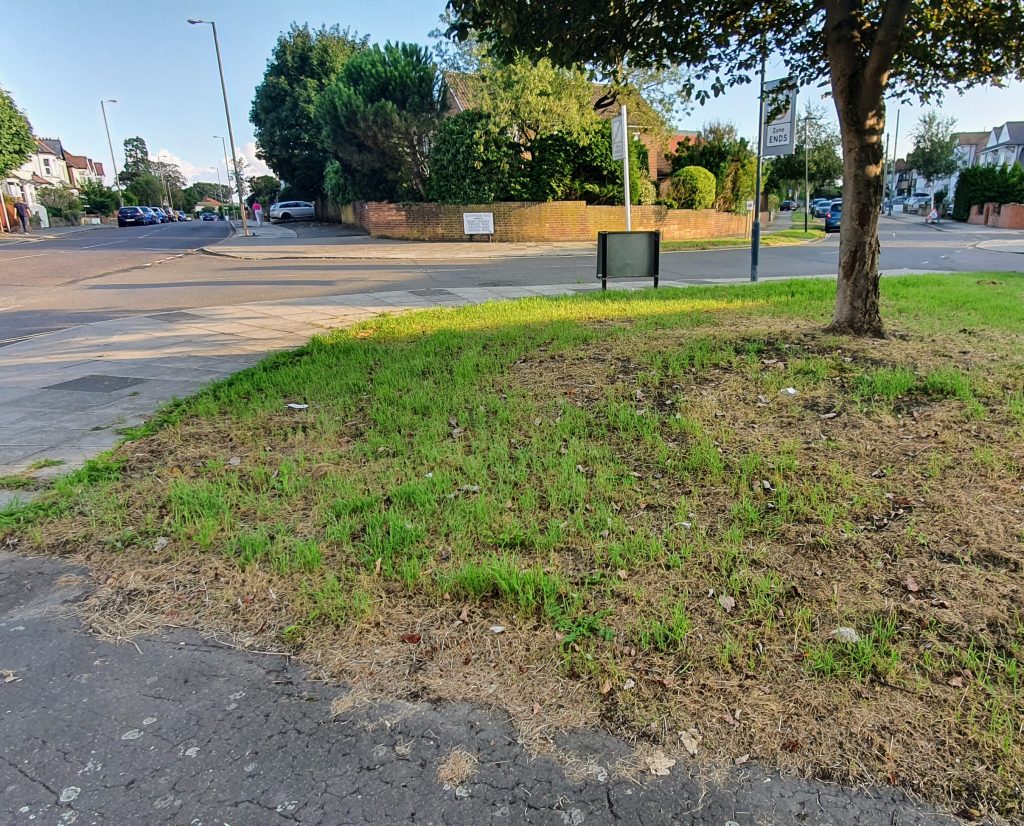 One proposal made earlier this month includes an 18 metre 5G mast overlooking Hampton Village Green.
Gareth Roberts, leader of the Richmond Council, said he received about 150 individual objections to the proposal, with most complaining about it being an eyesore. It was rejected by planning officials.
Roberts said: "In this case, on the site of a protected public space was unacceptable."
But the list of potential locations grows thin, with 13 planning permissions rejected this year alone, and only one approved.
A spokesperson for the Ministry of Housing, Communities and Local Government would not comment on any individual planning application, but said "We urge councils and residents to recognise the benefits that 5G technology will bring to their local area."
While the government's levelling up agenda certainly extends to broadband speed and accessibility, an issue of which many undoubtedly can get behind, it seems no one wants to live in the shadow of the masts themselves. 
Featured image credit: John K Thorne via Flickr