By Fiona Jackson
April 17 2020, 08.00
Follow @SW_Londoner
The pharmaceutical science course at Kingston University (KU) has been shortlisted for a Guardian Award recognising its efforts in improving the progression of black and minority ethnic (BAME) students.
The 'Course, Design, Retention and Student Outcomes' award is presented to a department or institution making advances in adapting their education for a diverse student body and providing support for students at risk of underperforming.
Dr Nicholas Freestone, course director of pharmaceutical science at Kingston University, said: "Teaching 'disadvantaged' students is much more difficult than teaching high flyer A level students from traditional backgrounds.
"This recognition gives our students, largely from 'non-traditional' backgrounds with English as a second language, pride in their course and confidence that they can positively contribute to society through the medium of education and hard work."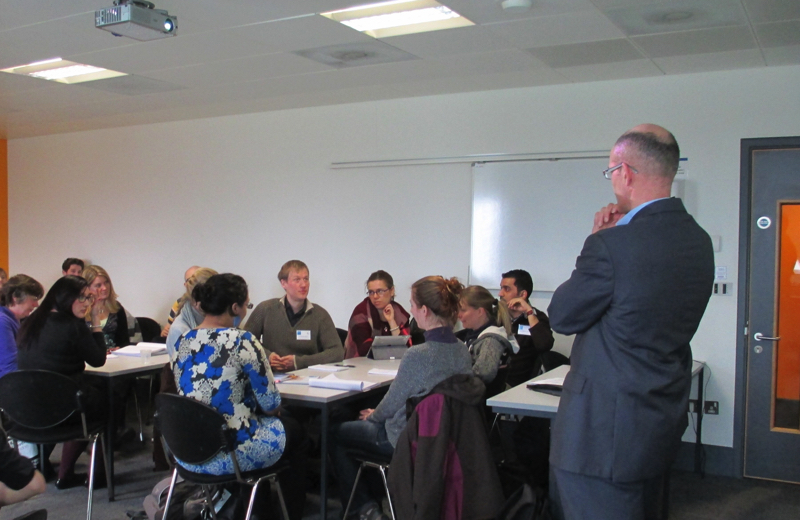 A student who was functionally deaf, mute and extremely visually limited was tutored through hours of conversation via post-it notes and was awarded a First Class Honours degree.
The KU course enrolled staff in training courses to overcome unconscious bias and implemented mentoring schemes for female and BAME academics.
Students were also encouraged to collaborate with staff in extra-curricular activities like summer research projects where they would be paid for conducting laboratory work.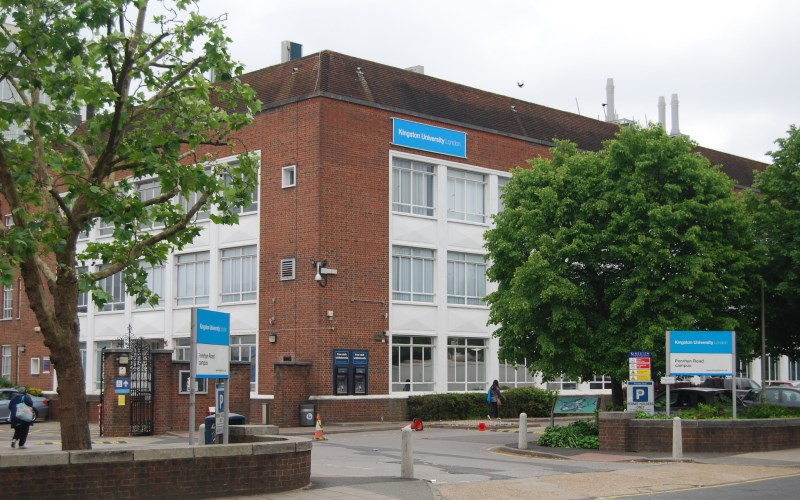 Former pharmaceutical science student Rebecca Haastrup said: "I remember being almost homeless whilst having to sit my second year exams, one of my lecturers came to me and could almost read through me.
"To cut a long story short, he made it a priority to help me. He spoke to people who he knew were letting and made it a priority to make sure I was OK mentally."
This award is one of 15 presented by the newspaper, including the prestigious University of the Year award.
KU has also been nominated for the 'Buildings that Inspire' award for the flagship Town House building that opened in January.