St George's in Tooting is running a campaign to ensure children who are spending time in hospital this festive season don't miss out on the fun, games and toys of Christmas.
The hospital is raising funds for its annual paediatric Christmas party where there will be food, drinks and entertainment, including a disco, pantomime and a toy for every child – but it needs your help.
While financial donations are always appreciated, you can now also buy a gift from its Amazon wish list to add the personal touch.
Play specialist from the paediatric play team, Hazel Rand, said: "Being in hospital over Christmas can be really hard for children – they're away from family and friends, siblings are split up over the holidays, and parents are dividing their time between home and the hospital.
"Being able to put a smile on their faces makes all the difference. Gifts and activities cheer patients up and allow staff to connect with the kids. Overall it just makes hospital a much brighter place to be at Christmas."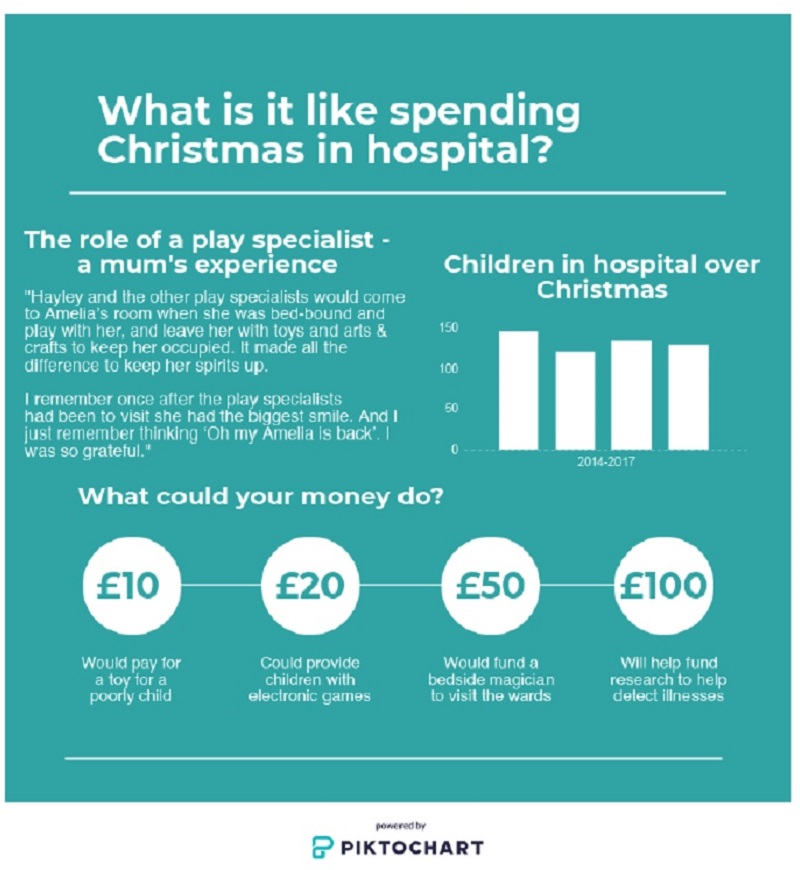 With five children's wards and a neonatal unit covering more than 100 beds, the hospital has a lot of young people staying for extended periods of time, with around 130 inpatient children between Christmas Eve and Boxing Day each year.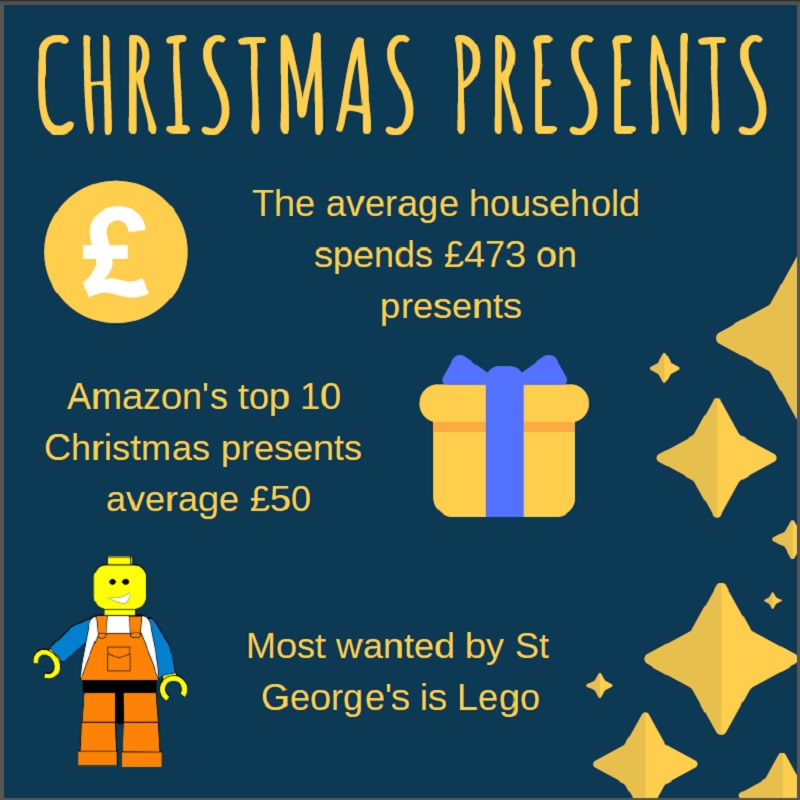 Toys are especially important for children in hospital as they not only help distract them, relieve boredom and allow them to have fun during difficult times, but they can also help with rehabilitation and reduce anxiety.
You can access St George's Amazon wish list here and click on the toy or gift you'd like to purchase. From there it will be donated and delivered straight to the charity.
Monetary donations can be made online here or text GEOR35 £5 to 70070.