As political chaos at Westminster continues and speculation about further resignations from Cabinet swirl, attention has again turned to who could potentially replace the embattled Prime Minister.
Following his dramatic resignation yesterday, the former Brexit Secretary Dominic Raab became the bookies' favourite to replace May. As the potential successors hedge their bets, few would confidently predict the outcome of any contest, if it comes at all.
Mr Raab and Mr Johnson are currently ranked as the joint favourites to replace Mrs May. Both have strong Brexiteer credentials. Mr Johnson has long coveted the top job having lost out to both David Cameron and Mrs May. He still enjoys large amounts of support in among the Conservative Party membership but his persona and perceived lack of mastery of detail do not endear him to MPs.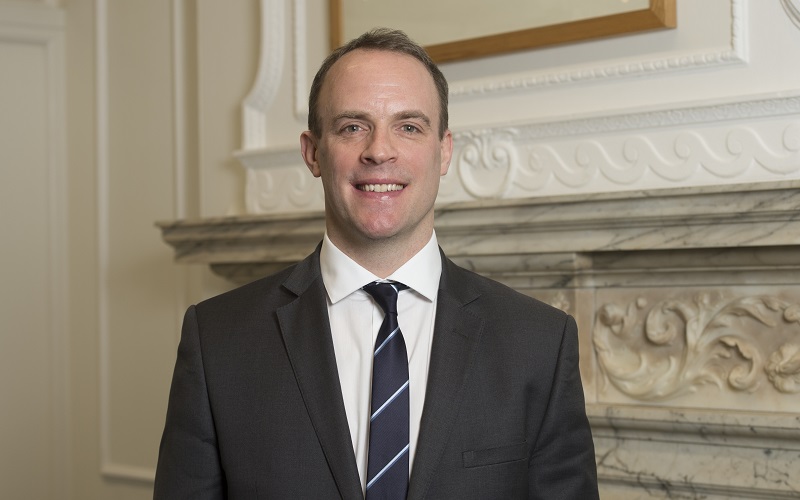 HOPEFUL: Dominic Raab, MP for Esher and Walton.
Mr Raab, having only been elected the MP for Esher and Walton in 2010, carries less baggage than Mr Johnson and will also be popular among Brexit supporting members. He does however lack the high profile of some of his rivals which could potentially count against him.
Coming in after the joint leaders is Mr Raab's predecessor as Brexit Secretary David Davis. The 69-year-old MP for Haltemprice and Howden was Minister of State for Europe at the end of John Major's government and lost the race for the leadership to Mr Cameron in 2005. He was made Brexit Secretary in July 2016, only to resign two years later in protest at the Chequers plan. He would enjoy backing from Brexit-supporting members and has been seen as a possible interim leader to see the country through Brexit. However, at almost 70 his age may count against him.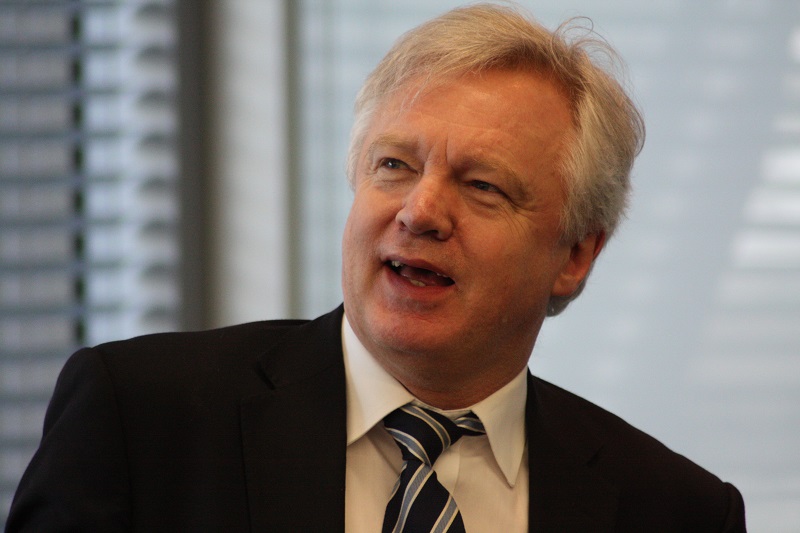 PREVIOUS RUNNER: David Davis has run for leadership before. Photo credit: Robert Sharp / englishpen
Following Mr Davis is the chairman of the European Research Group Jacob Rees-Mogg. The 49 year-old MP for North-West Somerset is outspoken and adored by Conservative grassroots, but whether his hard-line views would appeal to the wider electorate is a different question.
At the other end of the scale is the Home Secretary Sajid Javid. Appointed in April to replace Amber Rudd after the Windrush Scandal, the MP for Bromsgrove, also 49, has won plaudits for driving a u-turn from Downing Street over the medicinal use of cannabis. His backstory of having been born to poor immigrant parents would give the Conservatives a non-traditional face. However, he faces questions such as his handling of the Port Talbot steel plant bailout as Business Secretary, the Grenfell Tower Fire as Local Government Secretary and his true stance on Brexit.
Coming in after Mr Javid is Foreign Secretary Jeremy Hunt. The 52-year-old MP for Southwest Surrey was elevated to this position after Mr Johnson resigned to oppose the Chequers plan. After a record spell as Health Secretary and surviving a controversial time as Culture Secretary Mr Hunt is seen as a safe pair of hands in a crisis but his association with Mrs May and privileged upbringing could count against him.
Environment Secretary Michael Gove is also tied with Mr Hunt but despite saying he will not resign, his position remains unclear. Long shots include Brexit supporting Richmond and North Kingston MP Zac Goldsmith, former Chancellors Ken Clark and George Osborne (despite the latter not being an MP).