The Department for Education's plan to develop a new school for pupils with Special Educational Needs and Disabilities (SEND) in Merton will not be enough, experts say.
The department will accept applications from proposer groups interested in setting up the school until 3 November 2023, with the final plan to be announced in March 2024.
The school, aimed to open in September 2026, will provide 120 new places for pupils aged 4-16 who have a range of moderate to severe learning difficulties and complex needs.
Responding to the initiative, Jake Runacres, Policy and Parliamentary Officer at the National Autistic Society, said: "We welcome the decision to open a school in Merton specifically for children and young people with SEND, including autistic children.
"However, the Government's recent plans are not enough to fix the woeful lack of school places and support for autistic children in all types of schools across England."
Over the past five years, the recorded number of SEND pupils has been on the rise, not only in Merton, but across England as a whole.
This rise in the number of SEND pupils, coupled with a shortage of places at specialist schools, has led many SEND pupils to attend mainstream schools lacking the resources to support them.
Eleanor Wright, Coordinator at SOS!SEND, said: "The particular problem is children who absolutely ought to be in specialist schools who are in the mainstream because there's not enough specialist school places.
"And that's something which has been increasing lately – we are seeing an awful lot of children who are exactly in that position."
Addressing the lack of specialist school places for SEND pupils in Merton, a DfE spokesperson said:
"If the local authority identifies a shortage of special school places for children and young people in a local authority area, resulting in a significant number having to travel a long way to access an appropriate placement, local authorities will need to consider creating or expanding specialist provision, either attached to mainstream schools or in special schools.
"Local authorities are able to commission new schools (both special and mainstream) via the free school presumption route, drawing on the basic need and special provision capital funding we provide."
Merton's mainstream schools attempt to provide support for SEND pupils through such measures as Additionally Resourced Provision: discrete teaching spaces in schools where trained staff provide targeted support to SEND pupils.
However, a study conducted by the National Autistic Society found that 39% of teachers surveyed had not received more than half a day's autism training, with the figure dropping to 14% for secondary school teachers.
This lack of training for teaching staff often leaves the needs of SEND pupils unmet: only 26% of autistic children and young people claim that they feel happy at school, while 70% say that school would be better if more teachers understood autism.
Jay East, Office Administrator at SenTalk, who is also a mother of a child with additional needs, said: "Everyone is at the end of their tether."
"I'll speak for SEND parents from experience: they are not supported, not counted for.
"They feel like they're fighting a battle that's not going to be won."
Addressing the lack of SEND training and resources available to teaching staff, the DfE said: "Our recent Improvement Plan will reform the support system for children with Special Educational Needs and Disabilities, prioritising earlier intervention and creating consistent high standards across the country.
"We are investing £2.6 billion between 2022 and 2025 to fund new special and alternative provision places and improve existing provision."
Paula McGowan OBE, mother to Oliver McGowan whose death brought to light the need for health and social care staff to have a better understanding of autism and special needs, proposes a different solution to the lack of training for teaching staff.
McGowan started a petition which has gained over 63,000 signatures urging the government to pass into law that all staff in educational settings must be trained on learning disabilities and autism, with the proposed training scheme being the Oliver McGowan Mandatory Training on Learning Disability and Autism.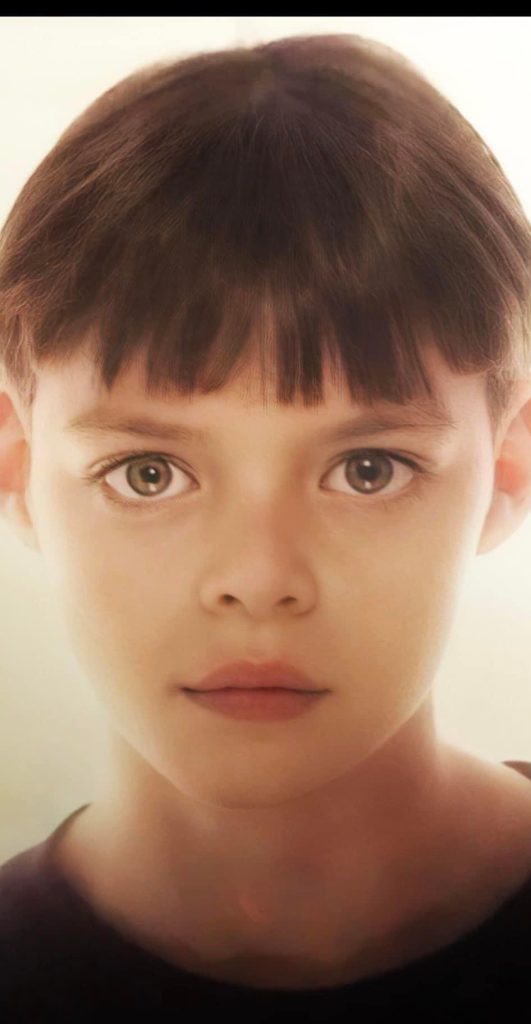 McGowan says that under this programme, teaching staff will be trained to ensure that SEND pupils not only get by, but reach their full potential.
In agreement with McGowan, East said: "It's not about coping. You always hear 'They're coping fine'. I don't want to hear that.
"I want to hear they're thriving, and that is what we stand by."
Main image credit: Kyriakos Petrakos