Conservative Croydon councillors have claimed council leader Hamida Ali was dealt a poor hand, but she hasn't left Croydon Council for the better after she announces she is stepping down.
On Friday, Councillor Hamida Ali, the leader of Croydon Council, announced she will not be standing as a Labour candidate for Woodside ward in the upcoming local London elections in May.
This came after serving Woodside for eight years and taking leadership of Croydon Council in October 2020 after the council issued a Section 114 Notice, a de facto declaration of bankruptcy, a month prior.
On twitter she said: "It has been the greatest honour to lead this borough over the last 18 months.
"I am immensely proud of the work I have led with the cabinet to face up to our situation and fix the council's finances – and that's what we have done."
However, Mario Creatura, the Croydon Conservative Councillor for Coulsdon Town, claimed: "Councillor Hamida Ali's reign as Council Leader has been thoroughly ineffective.
"She has failed to fix Labour's bankruptcy, and leaves Croydon in a significantly weaker position.
"Faced with this utter failure, I am not surprised that Councillor Ali has chosen to abandon her sinking ship. Having caused much of the damage, she is leaving others to clear up the mess that Labour created."
Speaking about Croydon Council today, Tim Pollard, the Croydon Conservative councillor for Sanderstead, added: "There is literally no sense in Croydon that if you come up with valid criticisms people will go away and think about it and change their minds."
Discussing Ali's leadership, he admitted: "I do have sympathy for her – she inherited the world's worst hand and things have only got marginally better on her watch, but you can't necessarily say that is her fault.
"She has done her best against pretty impossible odds that she was partially responsible for delivering."
On 7 October, more than 80% of Croydon residents voted in favour of changing Croydon Council to a mayoral system.
On 5 May, Croydon will elect its first ever London mayor.
Former deputy mayor of London Val Shawcross, who is the mayoral candidate for Labour in the upcoming election, has defended Ali: "I know she's worked extremely long hours and taken flak that should have gone elsewhere.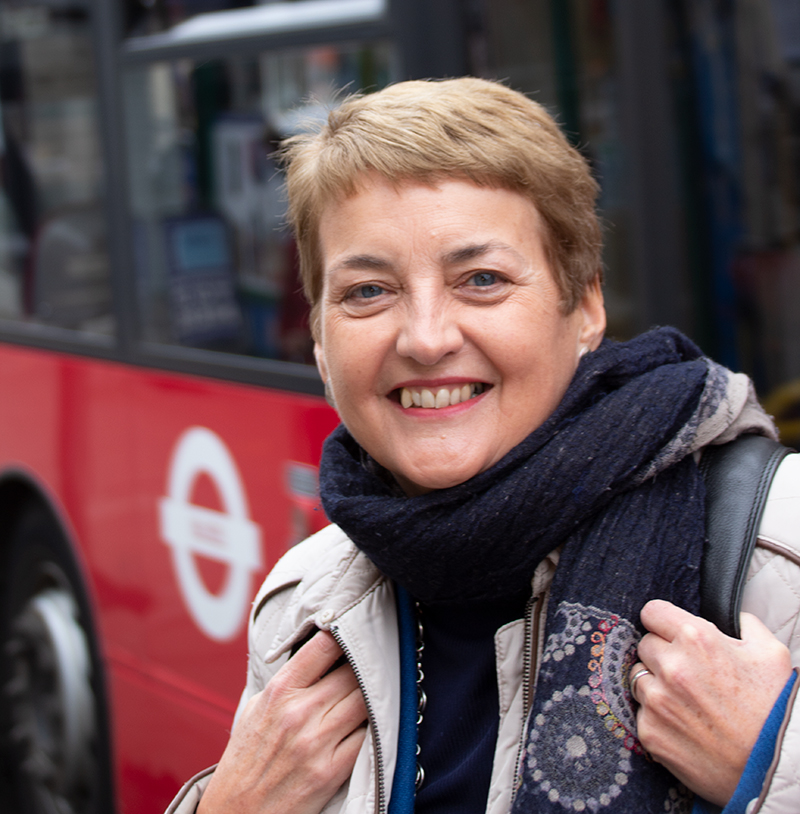 "As a Croydon resident, I feel I owe Hamida a real debt of gratitude because she stepped up to what must have been the most difficult job in London at short notice without any preparation from the backbenches."
Despite admitting there has been mismanagement in Croydon Council, she added: "She's now balanced the budget for the second year in a row, so I think she's done as well as could be expected in the circumstances and possibly beyond it.
"In rebuttal to Jason Perry, he voted in all of the budgets that helped bankrupt the council."
Mayoral candidate for the Green Party, Peter Underwood, said: "With everything that's happened at Croydon Council over the last few years, I can understand why Hamida would not want to stand again.
"Most people I've been talking to are surprised that so many of the current
Councillors are standing for re-election."