A charity carol concert featuring performances from Emeli Sandé and Michael Ball has raised more than £9000 for a Putney hospital.
The Royal Hospital for Neuro-disability (RHN) hosted its annual Christmas carol concert last Thursday to raise vital funds for the music therapy service.
SW Londoner revealed that the Next to Me singer stunned the Holy Trinity Church audience with a stunning acapella performance of Silent Night.

Emeli said: "I was fortunate enough to visit the RHN last year and witness first hand the wonderful work and research being carried out.
"Due to my medical background in neuroscience, I was particularly interested in the work of the Music Therapy department and how music can aid recovery from brain injury.
"I was delighted to accept the invitation to perform and hope the concert raises vital funds for the hospital to carry on its pioneering work."
The BRIT Award winner was joined by headliner Michael Ball who revealed the importance of such sessions.
Michael said: "When I visited the hospital a few weeks ago, I had the opportunity to sit in on a music therapy session.
"It's clear to me the power that music has in making a positive impact on the lives of patients.
"So what better way to raise money for this life-changing service than by bringing people together for an evening of music.
"It was a pleasure to be part of a wonderful event for such an important charity."

IN DEMAND: Emeli Sandé signs scores of autographs
The pair were joined by The London Chorus, soprano Jocelyn Somerville and Putney High School Junior Choir.
To donate to the hospital visit http://www.rhncharity.org.uk/donate-now/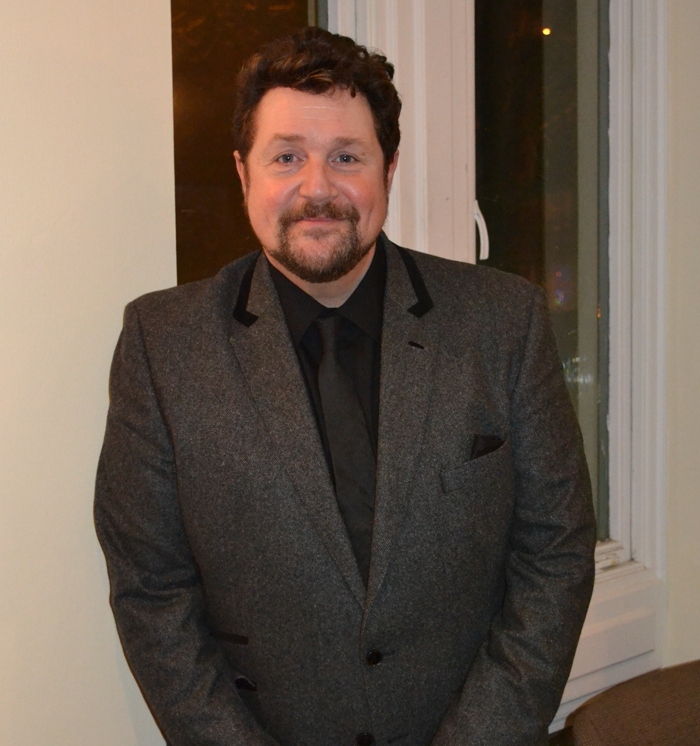 HOSPITAL SUPPORTER: West End star Michael Ball
Videos courtesy of Don Halladay for SW Londoner, with thanks