Police believe countless lives were saved when a crude homemade bucket bomb failed to detonate on a packed tube in rush hour this morning.
A 'fireball' and 'wall of flame' ripped through the London Underground service, with commuters on the District Line at Parsons Green fleeing in terror after a blast shortly after 8am.
There were reports of widespread panic following the explosion, with one eyewitness describing the scene as 'total chaotic panic'.
Armed police were quickly in attendance with police refusing to confirm whether they already had a suspect in the manhunt for the bomber.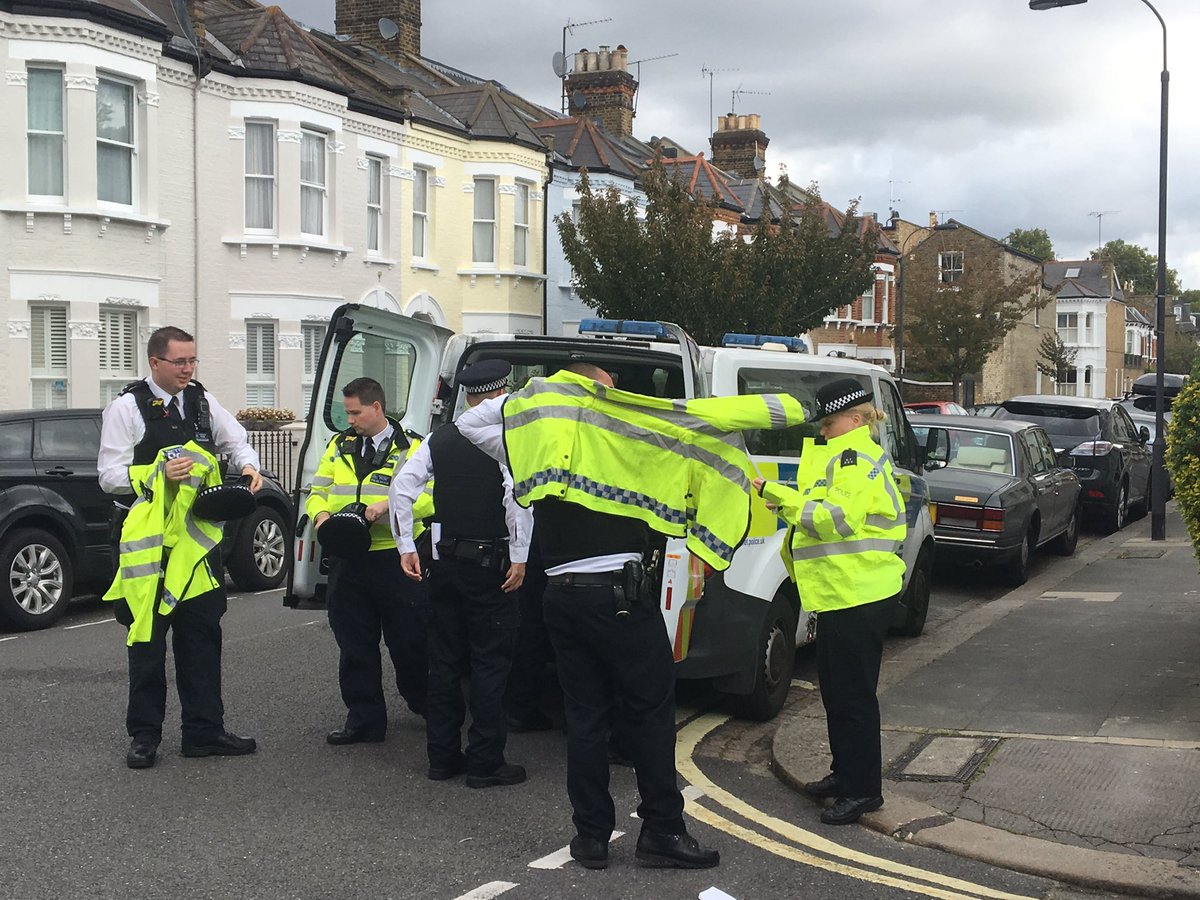 Eyewitnesses reported emergency services treated two different types of injury at the scene, with some suffering from flash burns and others trampled in the chaos that followed. In total 22 people were injured, though none seriously.
However, it could have been so much worse had the device successfully exploded, especially as the carriage was full of commuters and children on their way to school.
Mark Rowley, assistant commissioner of the Metropolitan Police, confirmed hundreds of detectives were making 'urgent inquiries' in relation to the incident. He also admitted he was working with colleagues in the security services.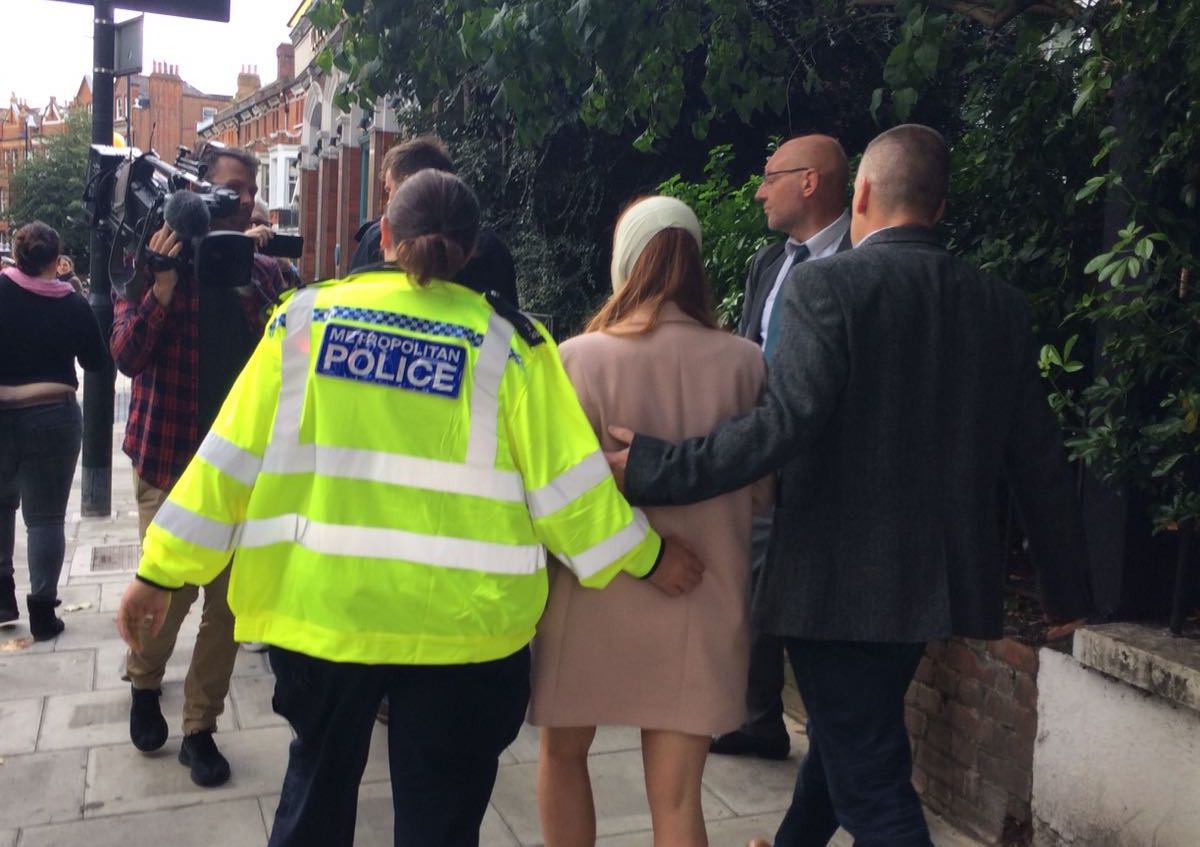 Underground trains have CCTV cameras inside each carriage, but Mr Rowley gave no indication that anyone was under arrest, nor details of anyone being sought.
"In terms of the police response, I would emphasise that Londoners in particular can expect to see an enhanced police presence, particularly on the transport system, across the day," he said.
The wounded were taken to three hospitals in London: Imperial, St Thomas' and Chelsea and Westminster, with a walk-in centre in Parsons Green also used to treat minor injuries.
Explosives experts say the Parsons Green bomb could have killed dozens – if it had properly detonated.
Photographs on social media show a large white bucket inside an insulated shopping bag from supermarket Lidl. A string of Christmas lights, thought to be a detonator, hang over the top.
Explosion on Parsons Green district line train. Fireball flew down carriage and we just jumped out open door. pic.twitter.com/pGbfotbfsJ

— Rigs (@RRigs) September 15, 2017
Eyewitnesses reported a 'strong, acrid chemical smell' after the explosion, which occurred on the eastbound District Line service.
Resident Holly Leslie, 19, said: "I think the emergency services are amazing, they were really prompt onto the scene."
Concerned residents express shock at #parsonsgreen explosion pic.twitter.com/VzXlB8L8ee

— South West Londoner (@SW_Londoner) September 15, 2017
Mathew Thomas, whose tube to Parsons Green was delayed because of the incident, said: "I think people knew what was going on, it was still fairly calm."
Eyewitness reports from #parsonsgreen explosion via @TimJ_B

👉 https://t.co/UQMredb2Z4 pic.twitter.com/O9255JtP2b

— South West Londoner (@SW_Londoner) September 15, 2017
It is thought the device is similar to those used in the failed 21/7 London bombings in 2005 or the attack on the 2013 Boston Marathon, in which three people died and several hundred were injured.
Some experts also claimed the relatively small Parsons Green station was probably not the target, with more recognisable stops further up the line – such as Notting Hill or Paddington.
The fact the bucket did not shatter after the explosion would appear to point to a serious fault in the making of the device.
"I think it was more a premature detonation," said terror expert Will Geddes.
"This could have been a lot worse and it could have killed a significant number of people."